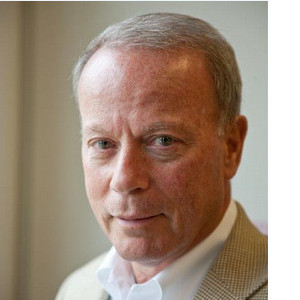 Freddy Hollander
Amsterdam, Holland
Born in Amsterdam in 1950. Married to Hilary (British) in 1974. We have two sons, both married, and two granddaughters. Oldest son lives in the Netherlands and our youngest in Tel Aviv for 6 years.
After formal education pursued a career in Financial Services and was CEO for a company called LeasePlan for 20 years. Still actively involved in the leasing industry as board member of a number of companies and an advisory company. Former president of the Dutch Car Leasing Association.
Always been involved in the Maccabi organization and was head of the Dutch delegation to the Maccabia Games in 1997 and 2005. President of Maccabi Tennis Netherlands.
Joined CIA/KH in 2009 as part of the campaign committee. Chairman of CIA since July 2013.
I received a Dutch knighthood in 2011 as "Knight of the Order of Oranje Nassau". Currently living close to Amsterdam.
Back