Join us in continuing to see His holy words come true and be a part of bringing Jews home
Donate Now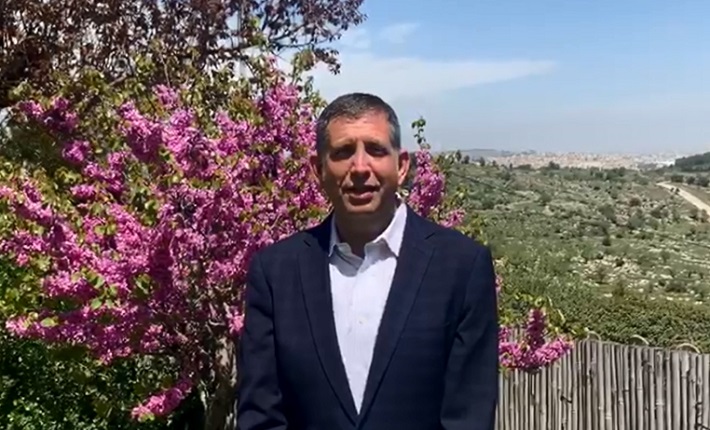 In the midst of this global crisis, we are about to enter a holiday period – Easter and Passover begin this week. Together, we will all turn our focus to the heavens and find comfort in our faith. We will also remember that even when faced with the greatest of challenges, we will continue to see the fulfillment of Biblical prophecy.
Together with the rest of the world, we are facing a true test of humanity and faith. We are to celebrate Easter and Passover this week, and they will certainly be challenging during this global pandemic. When faced with hardships, we must remember that He is always with us. With that in mind, we have welcomed home 1,000 brave brothers and sisters who have returned to the Holy Land in the last month. We also will keep working hard for the many others that are dreaming of coming home to Israel.
Even now, amongst so much darkness, we are continuing to see the fulfillment of Biblical prophecy.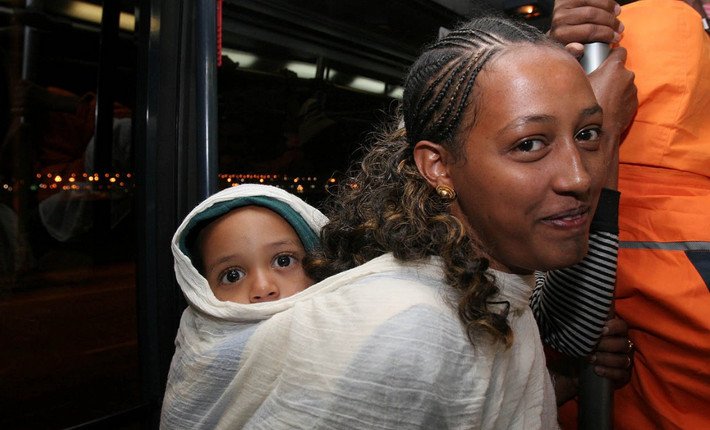 Aliyah
What We Do?
We bring Jews to Israel from locations where their lives are in danger.
We assist in absorbing new immigrants, giving them the tools to integrate economically and socially.
We provide opportunity for disadvantaged populations, enabling them to contribute their skills to Israel.
We support remedial youth villages, giving at-risk boys and girls the chance to become productive citizens.
We help elderly Holocaust survivors live their last years in comfort and dignity.
You can play a critical role in fulfilling the biblical prophecy by helping bring the people of Israel back to the Land of Israel.
"He will raise a banner for the nations and gather the exiles of Israel; he will assemble the scattered people of Judah from the four corners of the earth." (Isaiah 11:12)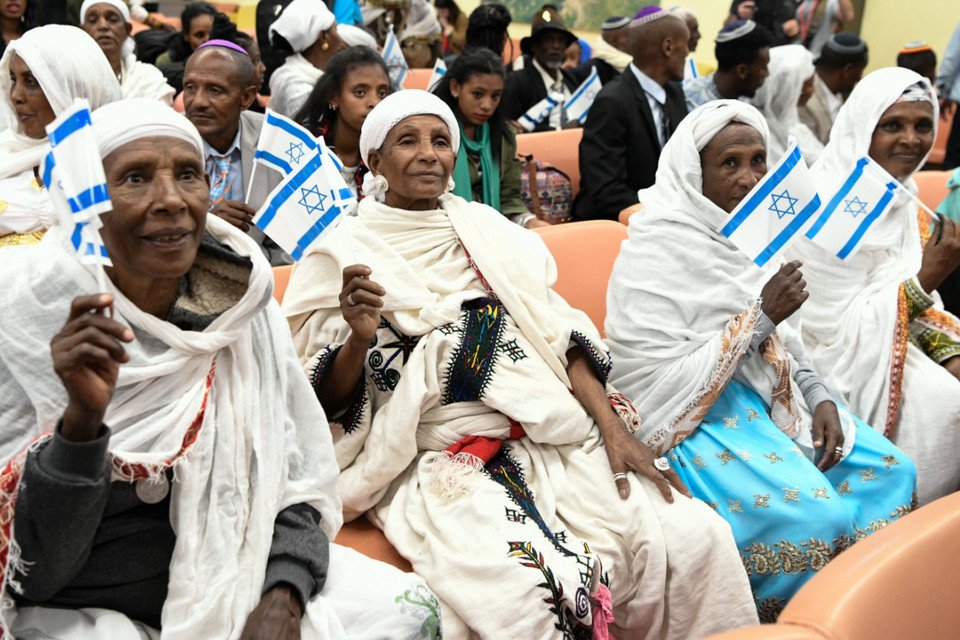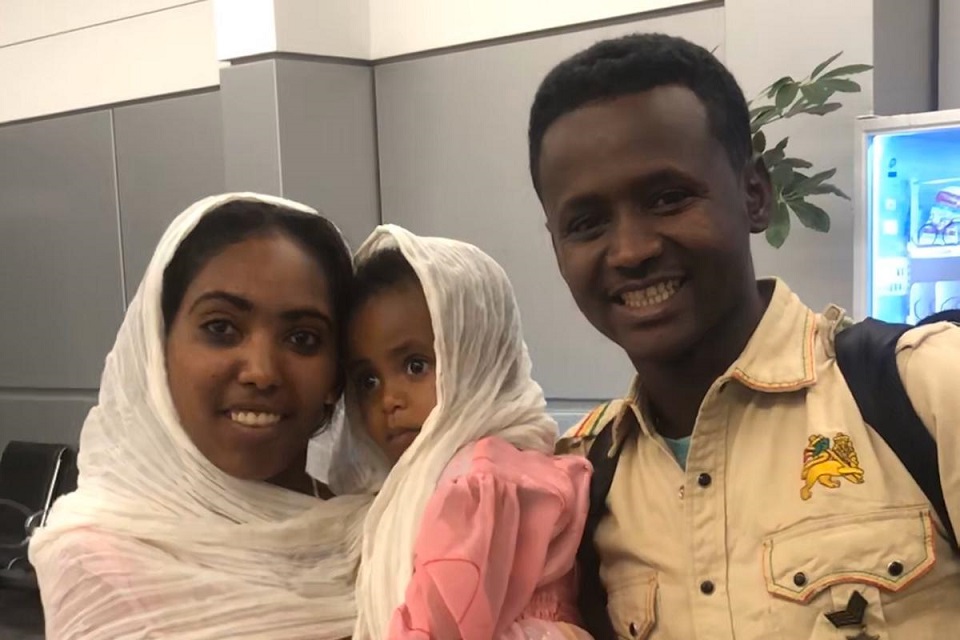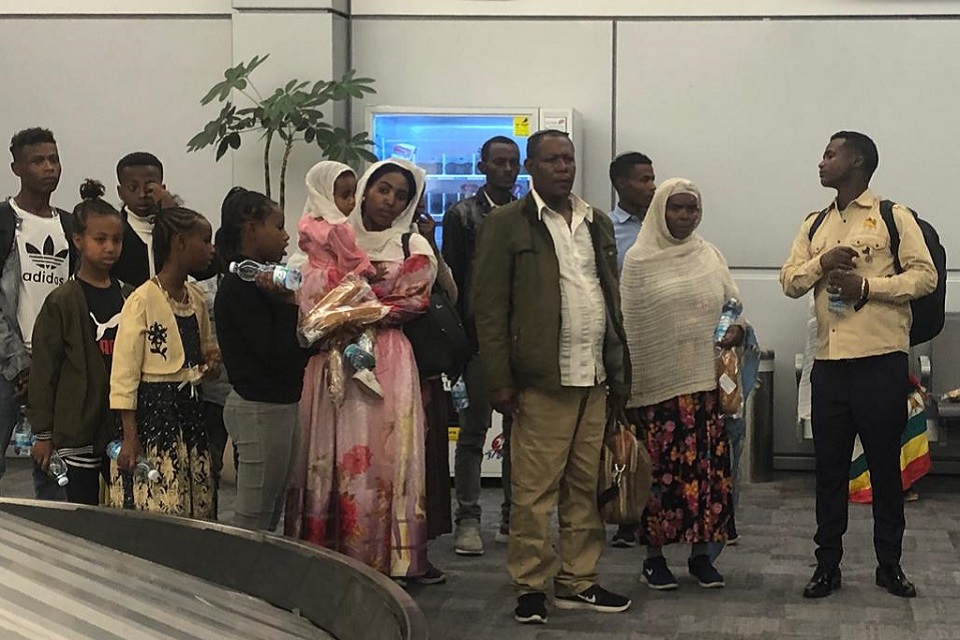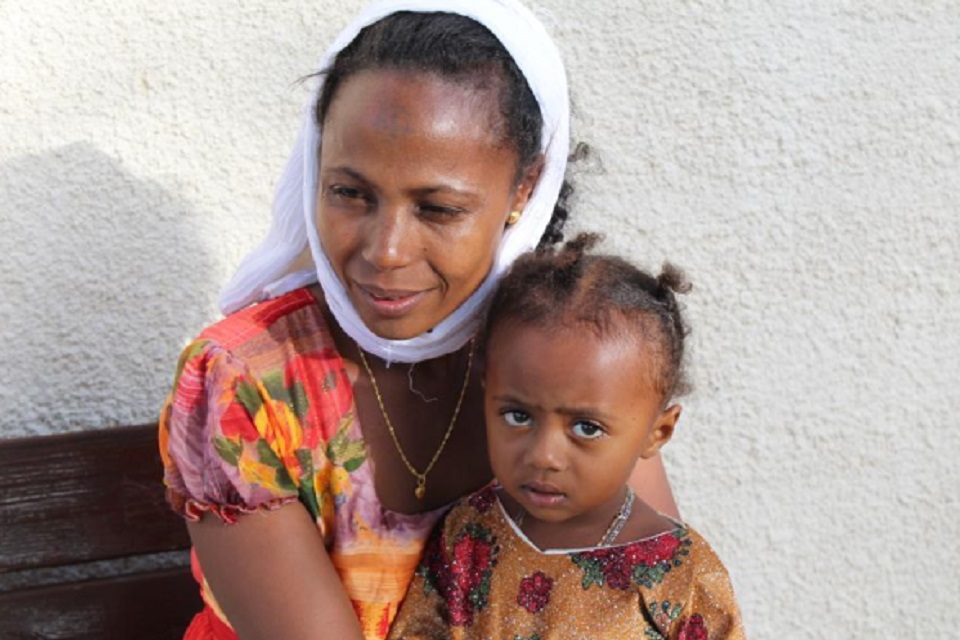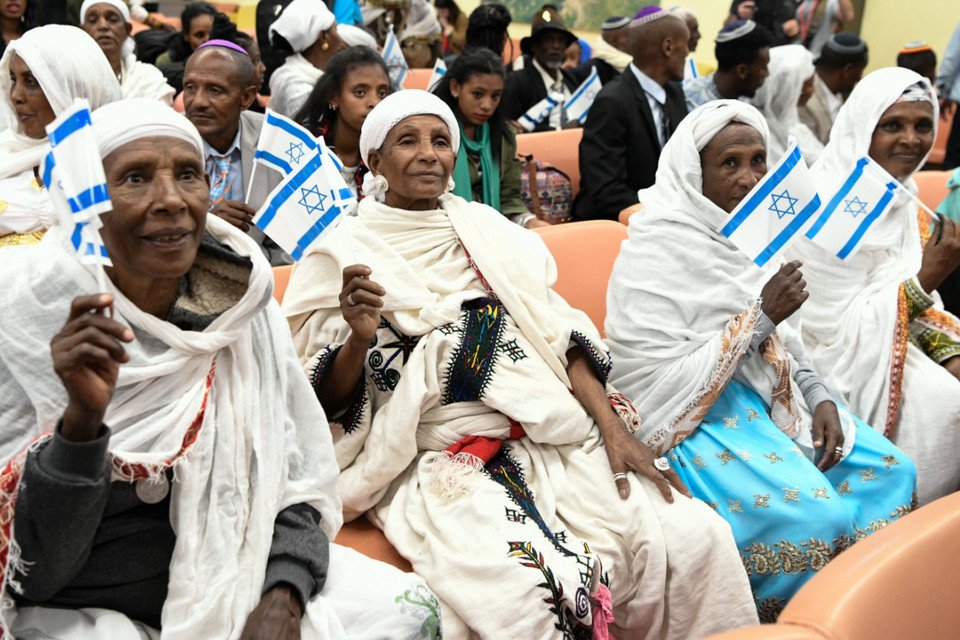 Fill in your details and get our newsletter directly to your inbox
Keren Hayesod – United Israel Appeal
48 King George St. P.O.B 7583,
Jerusalem 91074
Tel: +972-2-6701867
E-Mail: [email protected]
Privacy Overview
This website uses cookies so that we can provide you with the best user experience possible. Cookie information is stored in your browser and performs functions such as recognising you when you return to our website and helping our team to understand which sections of the website you find most interesting and useful.