Give your donation to Israel through Keren Hayesod, the leading national organization that helped found our homeland.
Donate today to the people of Israel!
Make Your Donation to Israel
Donations are tax-deductible in the U.S. (501c3) in the U.K. and in Canada.
SECURE ONLINE DONATION
Our donation form is fully PCI-compliant, the highest international standard for protecting your credit card information.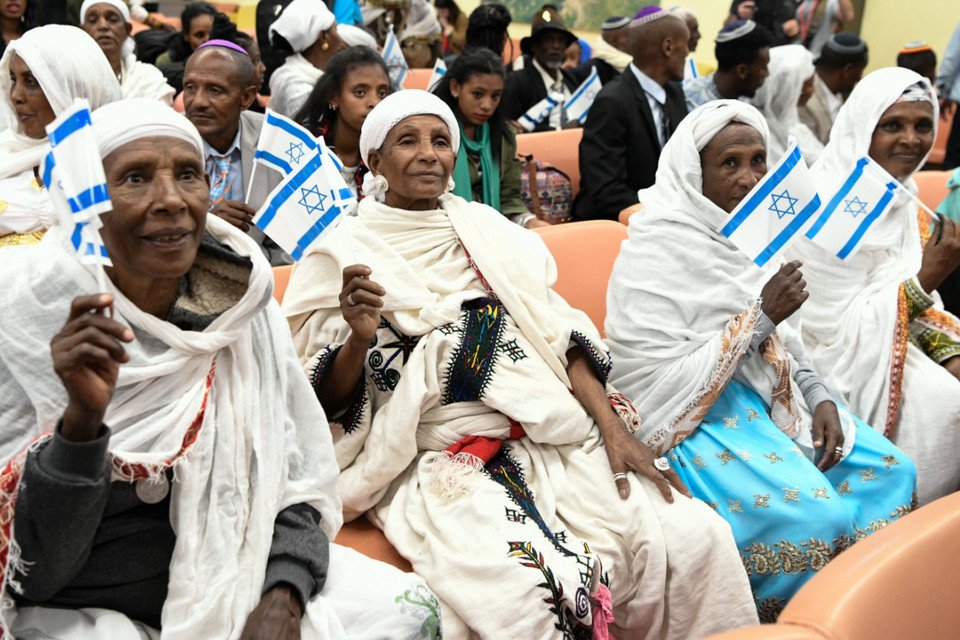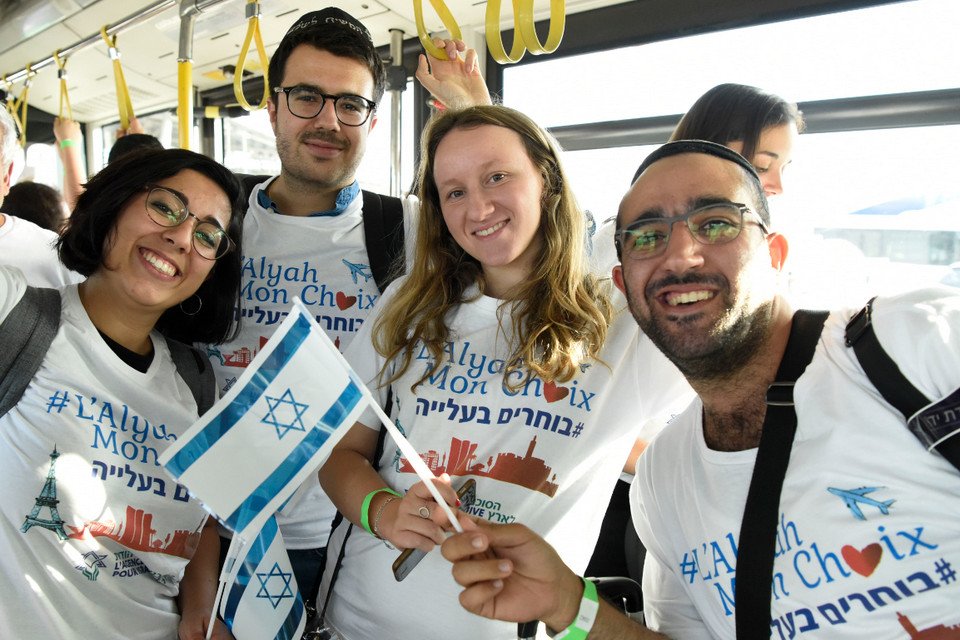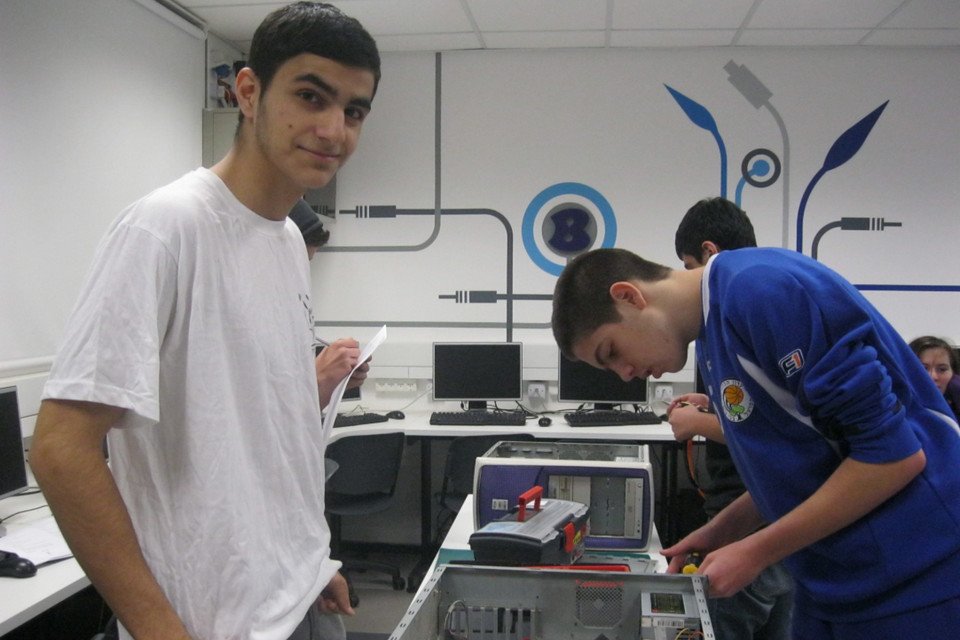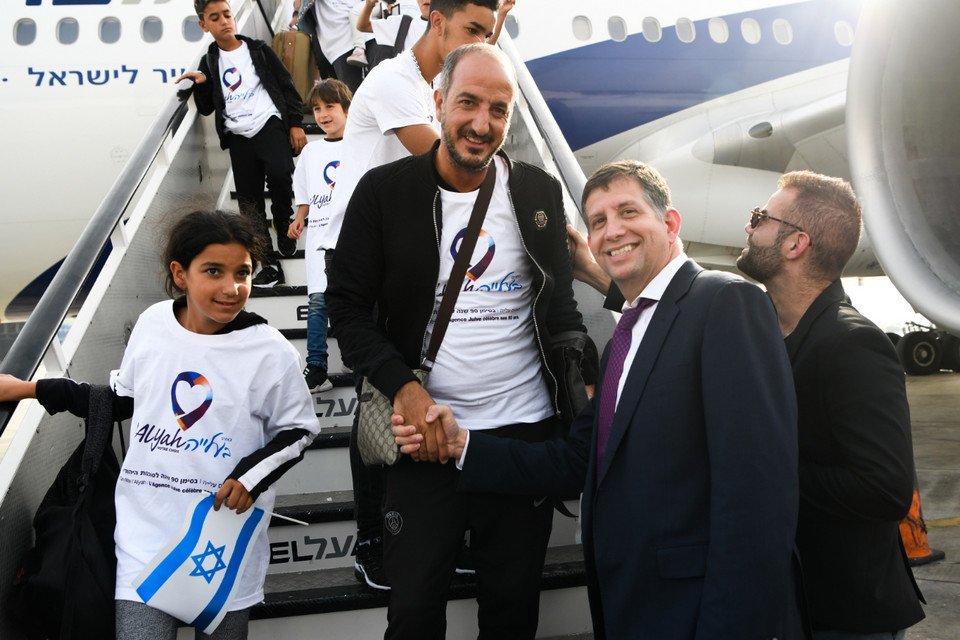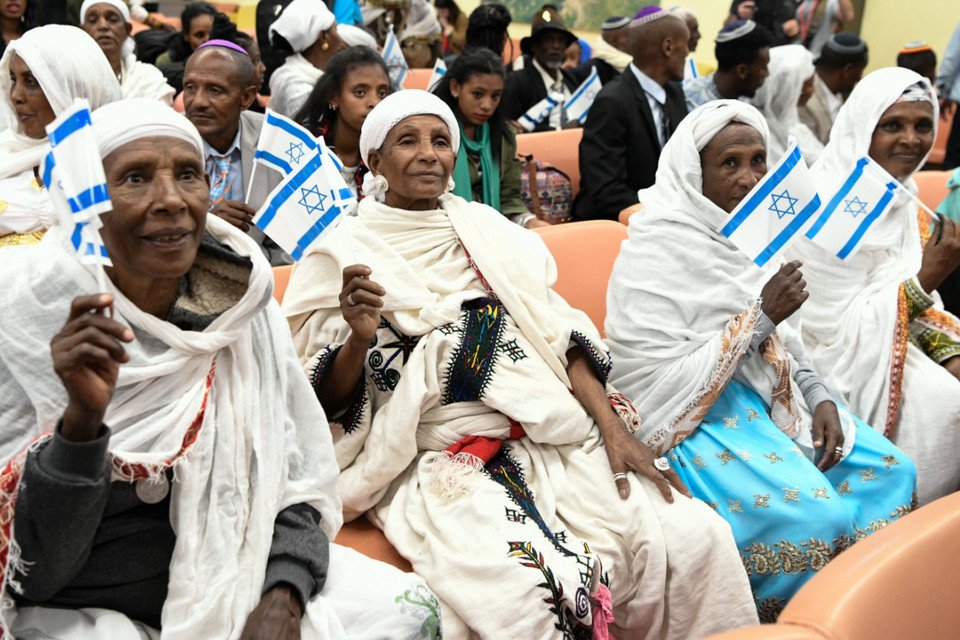 ​If You Wish To Join Us And Get Involved
Wherever You Are, Contact Us: