Urgent: Assistance to Victims of the Jerusalem Hills Forest Fires
Keren Hayesod and The Jewish Agency for Israel
Wild forest fires have ravaged the Jerusalem Hills. More than 5,000 acres have been destroyed and thousands of individuals have been displaced.
The fire has had a serious impact on our projects. The Kiryat Yearim Youth Village was located in the evacuation zone. Fortunately, students are currently on break and not living on campus. The village's staff were safely evacuated. As well, young new immigrants attend the Kibbutz Ulpan program located in Kibbutz Tzuba have relocated to Ulpan Etzion in Jerusalem.
Keren Hayesod, together with our strategic partners and worldwide donors, is mobilizing to offer immediate emergency assistance. We are directing funds to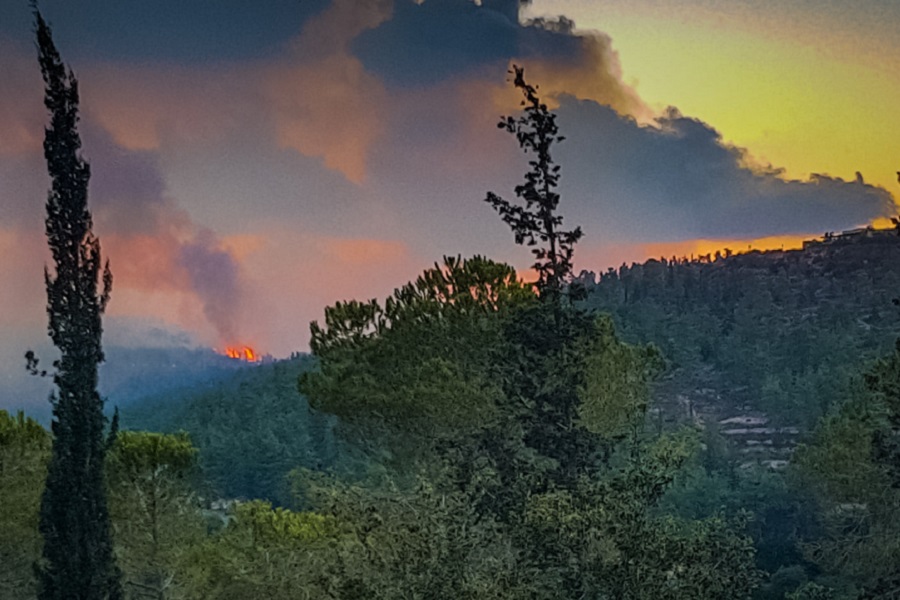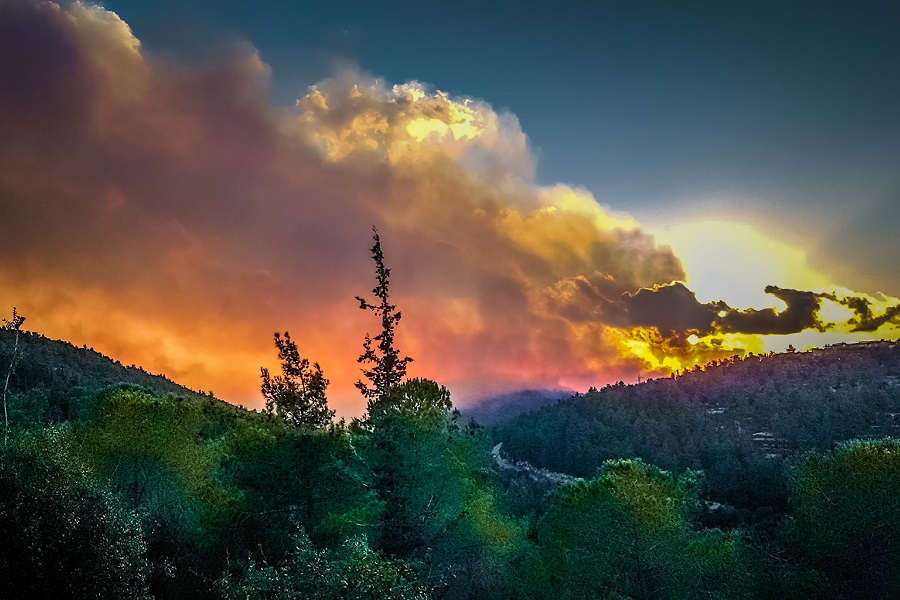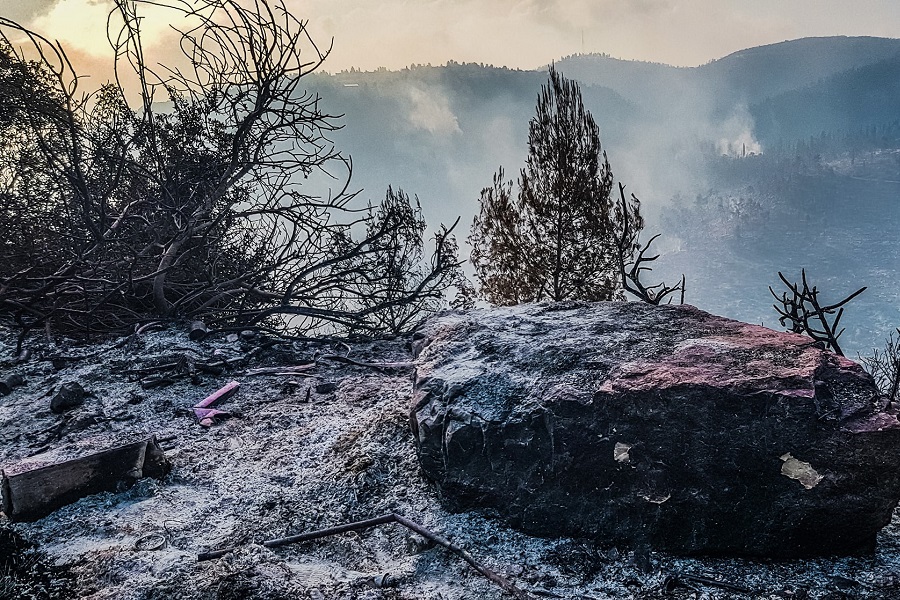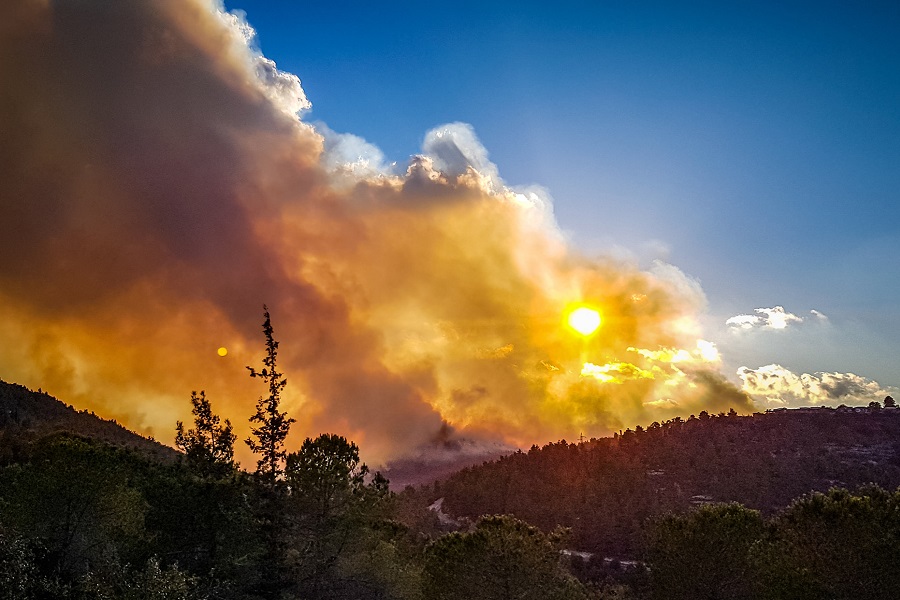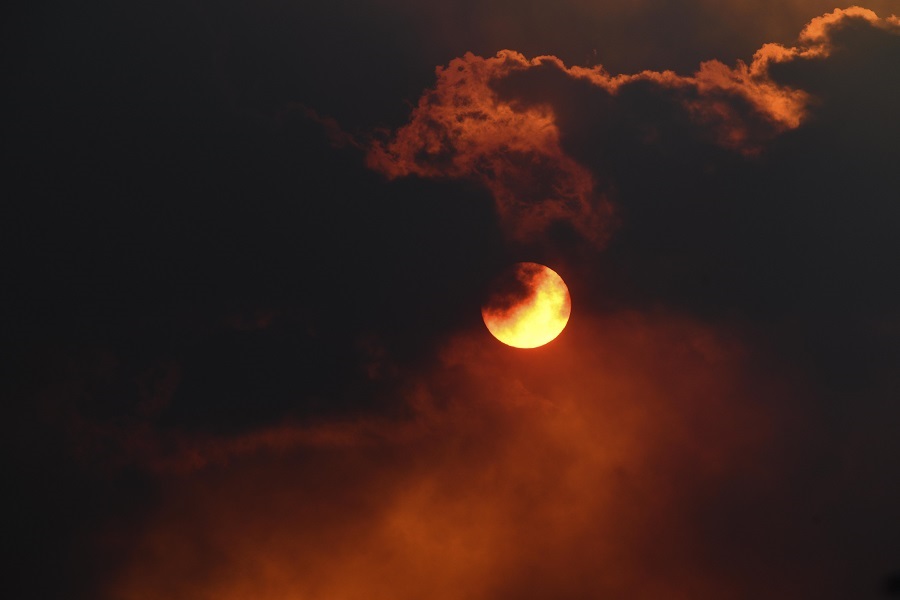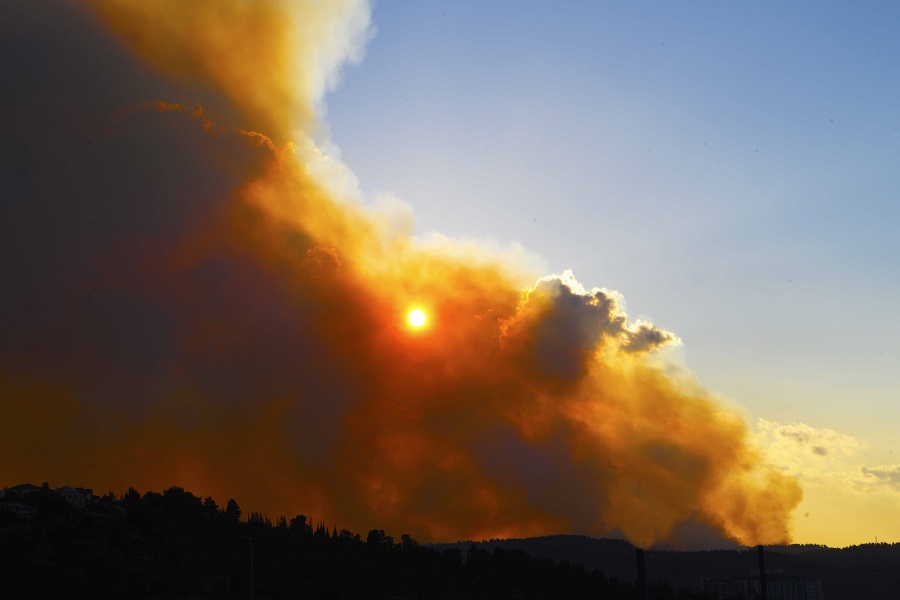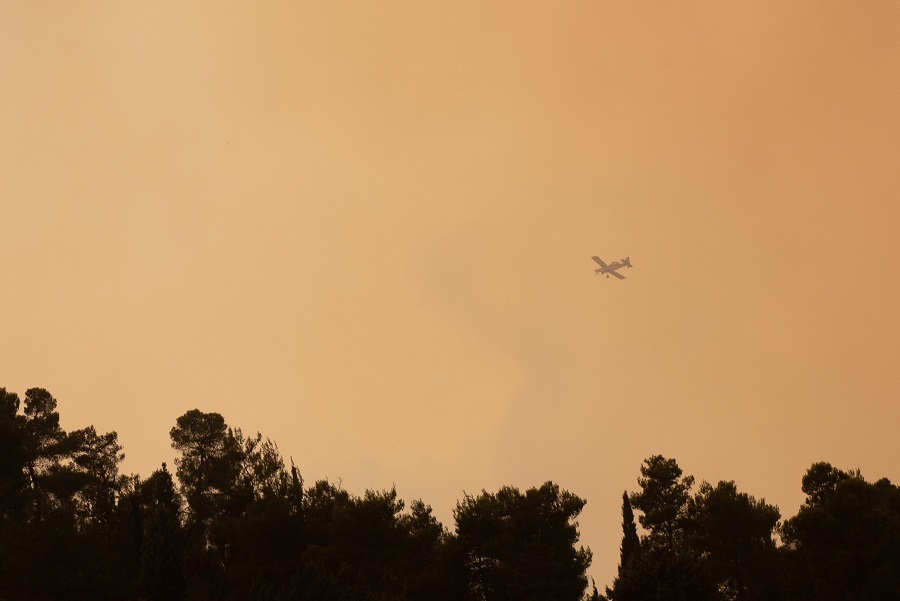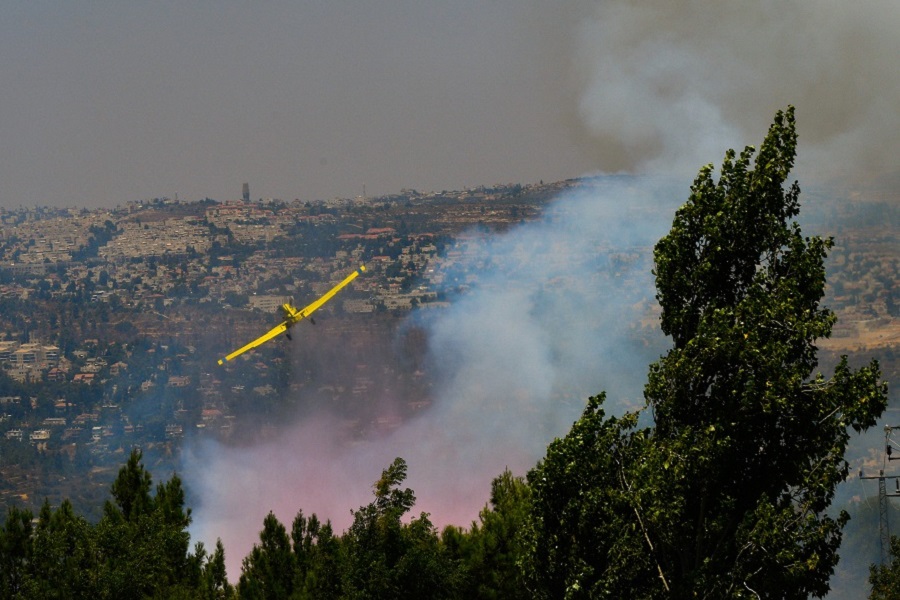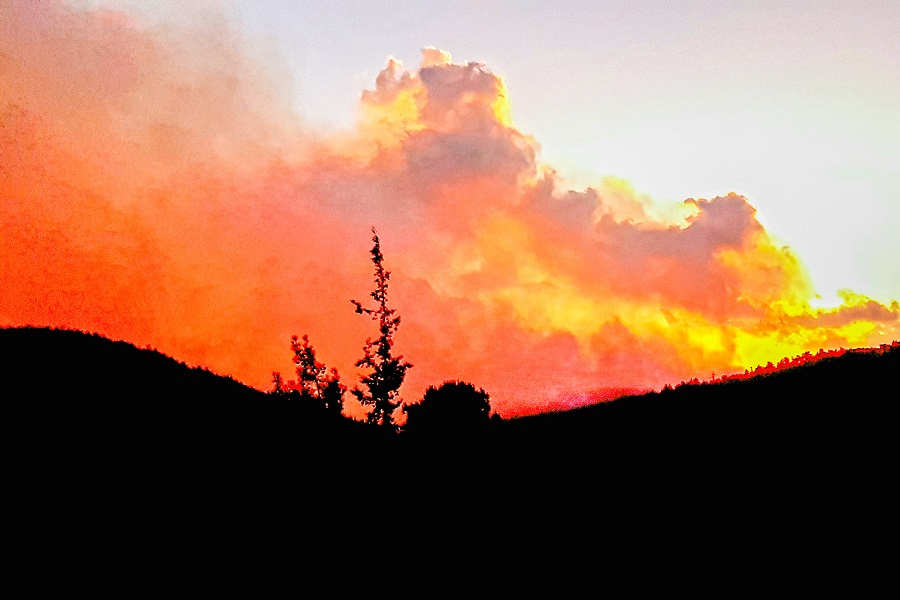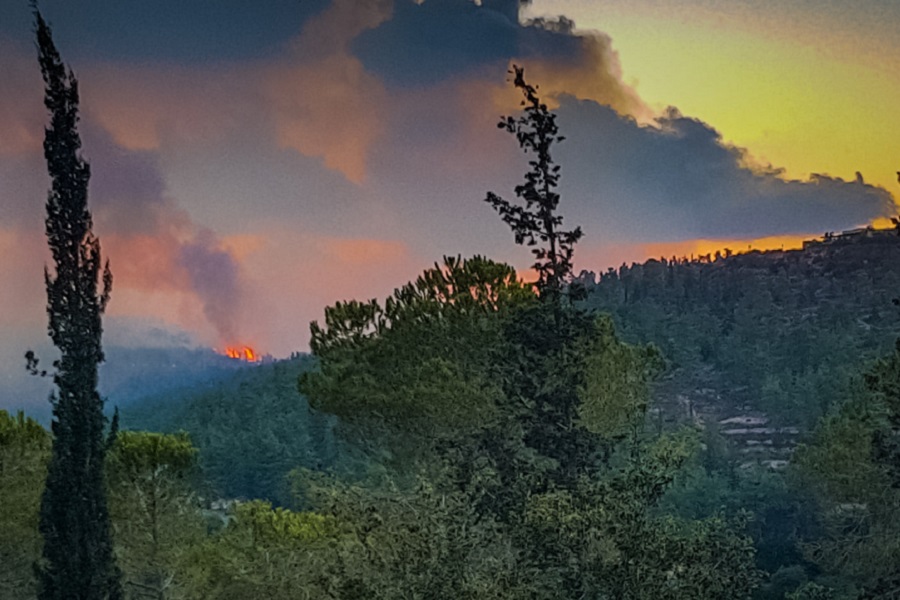 Photo courtesy of Avi Hayun and Asaf Abras
We thank the brave firefighters for their service and we stand with the people of Israel as we face this crisis.
Privacy Overview
This website uses cookies so that we can provide you with the best user experience possible. Cookie information is stored in your browser and performs functions such as recognising you when you return to our website and helping our team to understand which sections of the website you find most interesting and useful.