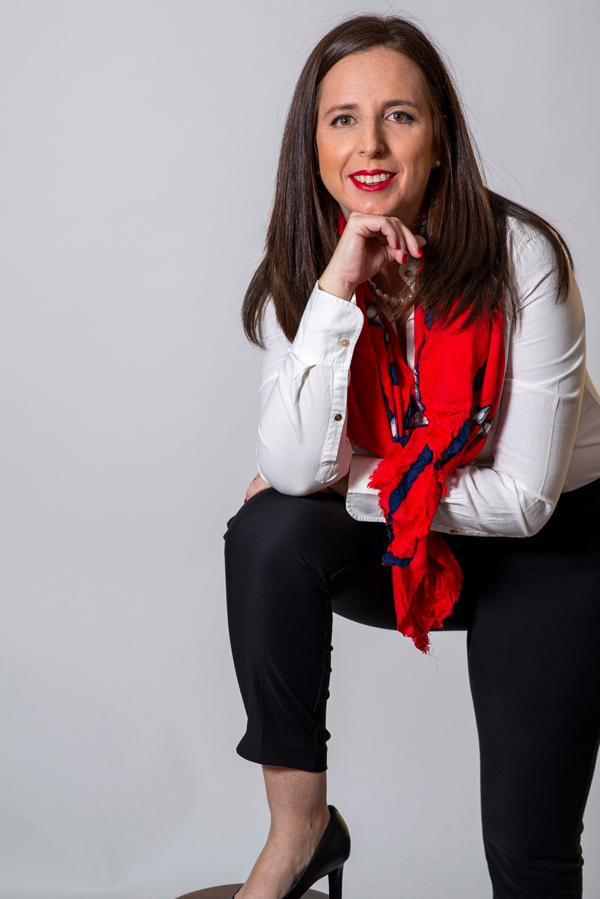 Edna Weinstock-Gabay
Acting CEO & Director General
Jerusalem, Israel
Edna was appointed Acting CEO & Director-General in June, 2023. Prior to this position, Edna served as the COO of Keren Hayesod and is a member of the senior management of this global, Israel-based fundraising organization. In this capacity, she manages the following divisions: Projects, Marketing, Missions and International Events, Leadership Development and Training, Operations, Public Relations, and the Planning Unit. In addition to managing the directors of each of these divisions, Edna maintains ongoing relations with KH board members, lay and professional leaders, fellow professionals, and colleagues from external organizations. Edna joined Keren Hayesod three years ago and was the Director of the Leadership Development and Training Unit.
Before joining Keren Hayesod, Edna served, among other positions, as CEO of the Association of Architects, CEO of the Association in Memory of the Three Boys, Deputy Director-General of the World Jewish Congress (WJC) in Israel and Project Director at the Jerusalem Center for Public Affairs (JCPA).
Born in Jerusalem, Edna currently lives in Har Adar with her husband Elior and their five children – Ofek, Shahar, Tam, Guy, and Emma.
She holds undergraduate and graduate law degrees from Bar Ilan University.
Back
Privacy Overview
This website uses cookies so that we can provide you with the best user experience possible. Cookie information is stored in your browser and performs functions such as recognising you when you return to our website and helping our team to understand which sections of the website you find most interesting and useful.