Keren Hayesod is a proud supporter of the people of Israel and global Jewry. We are grateful to those leaders that have expressed the importance and value of our work.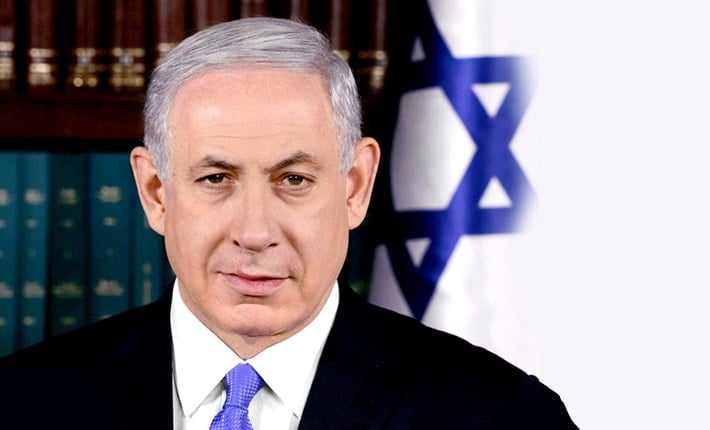 Benjamin Netanyahu
Prime Minister of Israel
"Keren Hayesod serves as a living bridge between millions of Jews in the Diaspora and Israel."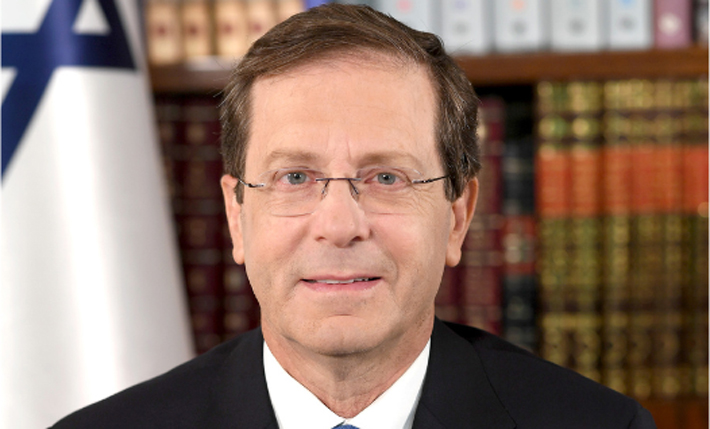 Isaac Herzog
President of the State of Israel
"For over a century, Keren Hayesod has been the living expression of the words Arvut hadadit, mutual responsibility, that bind Israel and the global Jewish community."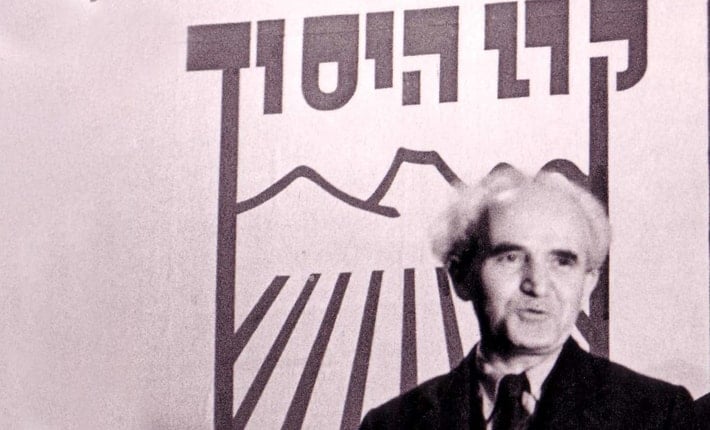 David Ben-Gurion
First Prime Minister of Israel
"The merits and achievements of Keren Hayesod are engraved in the soil of the homeland and treasured in the soul of the nation."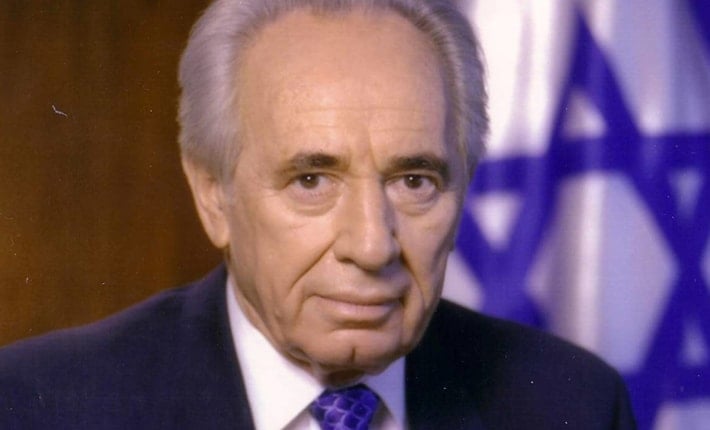 Shimon Peres
Former Prime Minister, Former President of Israel and Nobel Peace Prize Winner
"It is doubtful whether any similar organization that emerged from other peoples in the world was as creative and involved in such a unique mission of national revival. This is because Keren Hayesod played a central role in the ingathering of the people, and a vital part in mobilizing the resources to create something from nothing."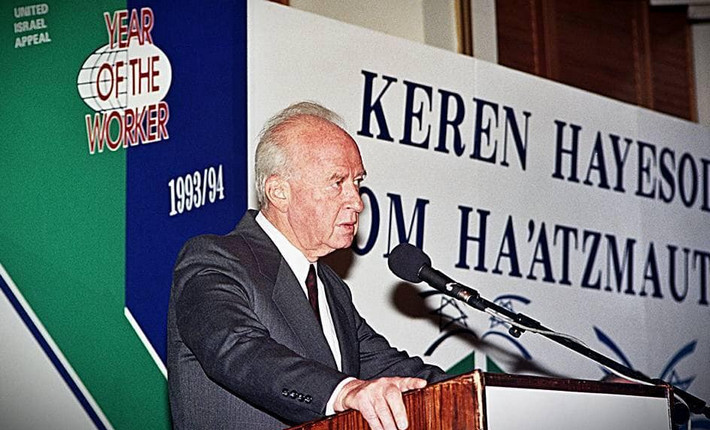 Yitzhak Rabin
Former Prime Minister of Israel
"There has been no event in the life of Israel without Keren Hayesod's involvement"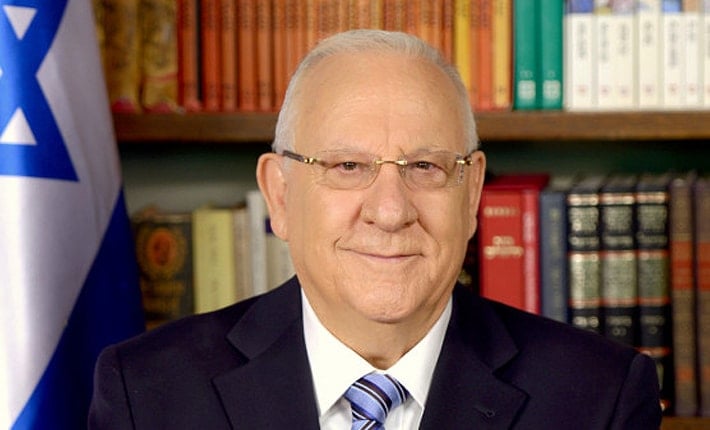 Reuven (Ruvi) Rivlin
Former President of the State of Israel
"Without Keren Hayesod there would have been no state of Israel".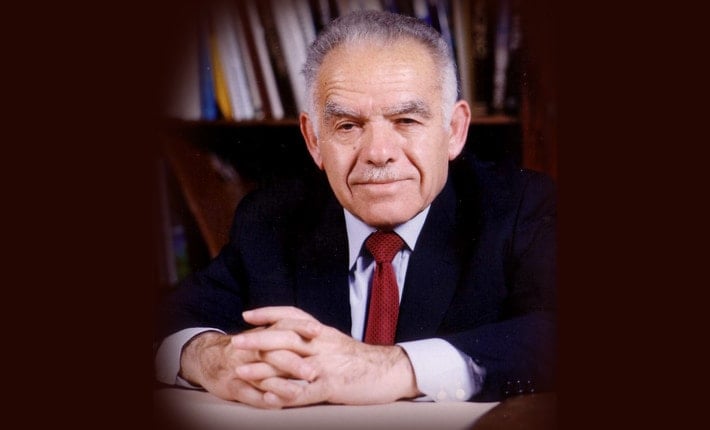 Yitzhak Shamir
Former Prime Minister of Israel
"Keren Hayesod and all who lead and support it have played a part in this great modern saga of the Jewish people from the beginning. You have a share in our present satisfaction and pride."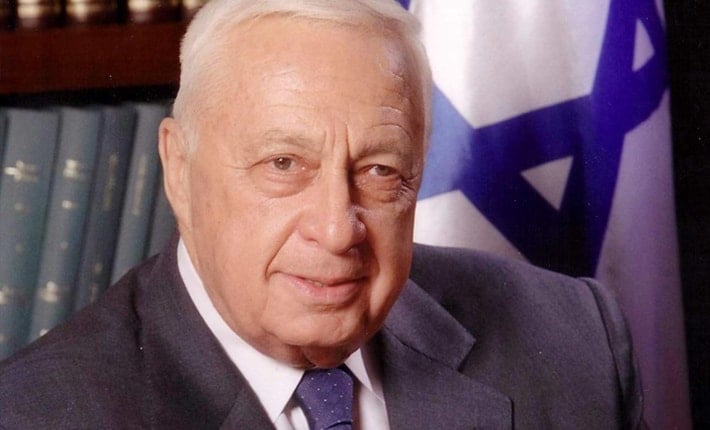 Ariel Sharon
Former Prime Minister of Israel
"We attribute enormous importance to Keren Hayesod's contribution to the development and building of the State of Israel."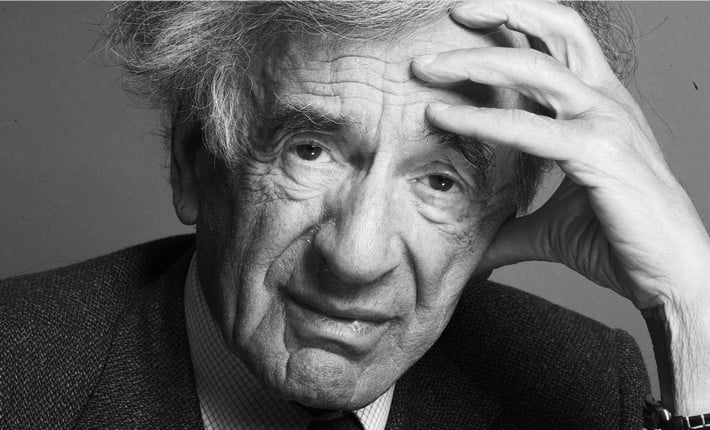 Elie Wiesel
Writer, professor, political activist and Nobel Peace Prize Winner
"Keren Hayesod is a unique organisation, it strengthens, enriches and glorifies what is best in the Jewish state, Israel. Keren Hayesod is an agent, a marvelous agent, an inspiring agent, so many people came from far away countries, thanks to Keren Hayesod. To assume, to accept, to embody the vision of Keren Hayesod is a privilege."
Privacy Overview
This website uses cookies so that we can provide you with the best user experience possible. Cookie information is stored in your browser and performs functions such as recognising you when you return to our website and helping our team to understand which sections of the website you find most interesting and useful.