Keren Hayesod is and will continue to be the world's leading fundraising organization for the People of Israel.
It enables all those who want to support Israel as the Jewish homeland, enhance the lives of the People of Israel, and strengthen the connection between them and Jewish communities around the world, to express their commitment by contributing funds to activities, projects and enterprises Keren Hayesod deems of value and priority in promoting these causes.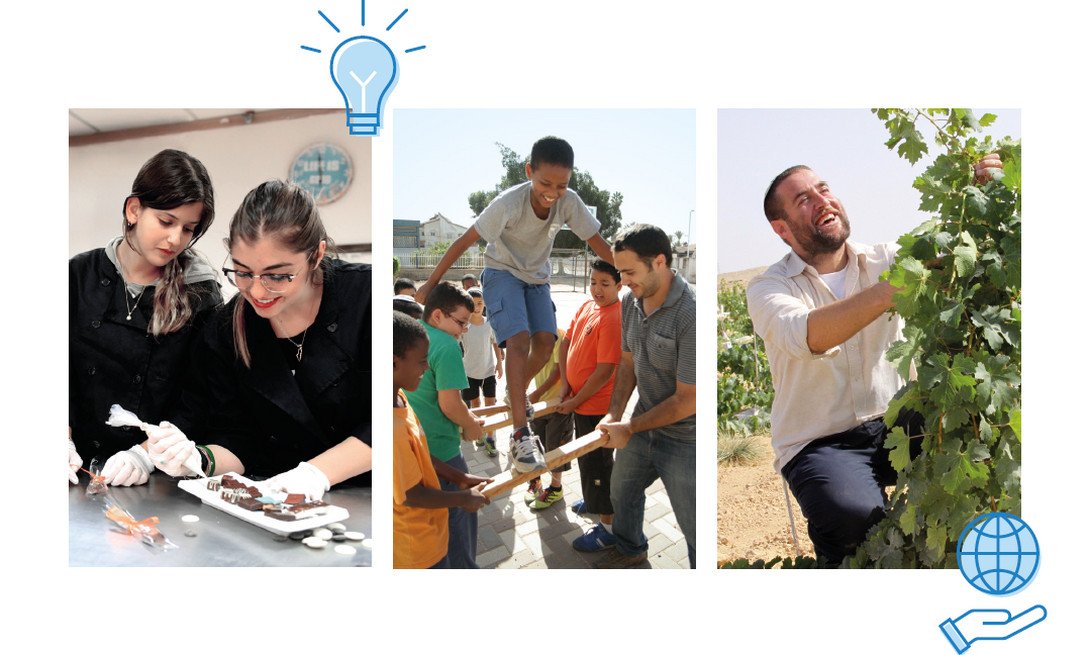 The KH Impact Fund
Our Impact Fund is a first-of-its kind impact investment endowment fund in Israel. We are the world leader in Israel-oriented philanthropy, and we are committed to providing innovative solutions to the challenges we as a nation and people.  Our Fund makes it possible for you to be on the cutting edge of philanthropy while supporting the People of Israel. Your contribution will go towards an endowment fund that will invest in social impact financial tools and help address Israel's strategic priorities.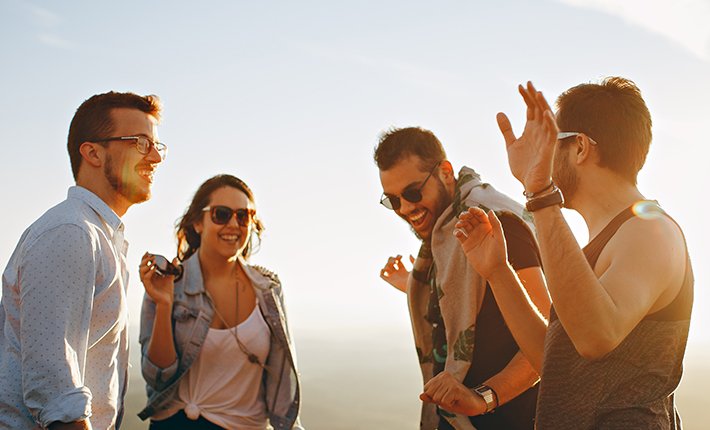 I.Link
I.Link is our network for Europe's young Jewish professionals. Our community is built on a foundation of passion for Israel and our people. Our members benefit from special events and meetings with experts in technology, business, Jewish life, leadership and more. We also offer opportunities to travel to Israel on specially tailored visits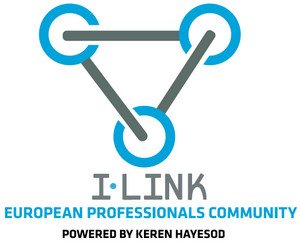 Privacy Overview
This website uses cookies so that we can provide you with the best user experience possible. Cookie information is stored in your browser and performs functions such as recognising you when you return to our website and helping our team to understand which sections of the website you find most interesting and useful.