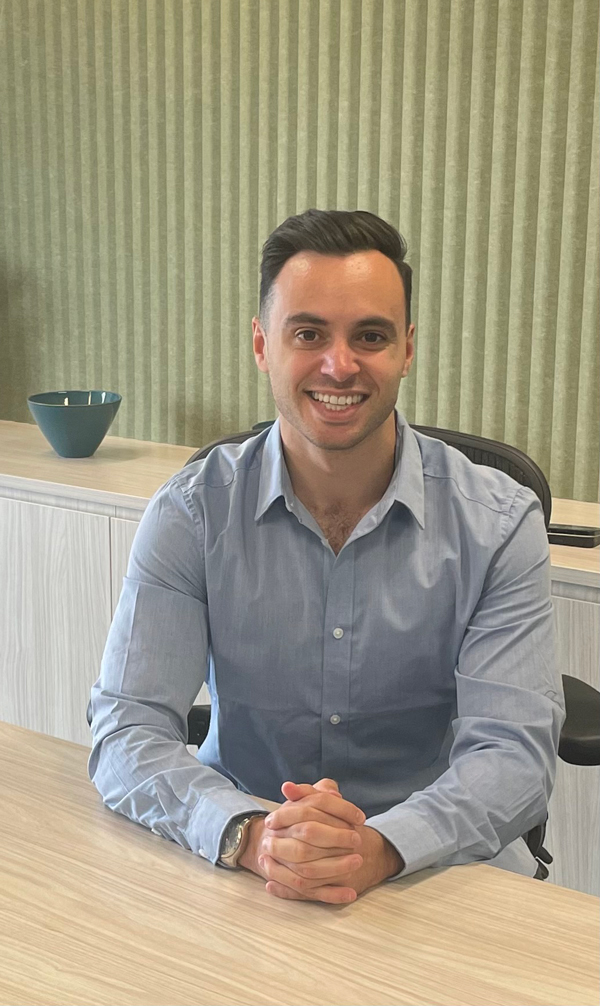 David Velik
Australia
David's involvement in Keren Hayesod UIA stemmed from a speech given by his grandfather at his 90th birthday, stressing to his family the importance of continued philanthropy for the Jewish State. As a descendant of those who had to flee Belarus to safety in Australia, it is not lost on David how fortunate he, and the Australian Jewish community are living in such safety and prosperity, and hence the criticality of our support for the people of Israel.
David has served in a range of leadership roles within Keren Hayesod UIA over 8 years at both local and global level, including as Co-Founder and Chairman of the NSW NewGen Committee, Chairman of the NSW Young Leadership Division, NSW UIA Board Director, and as World Chair of Keren Hayesod Young Leadership. In 2022 David was recognised for his outstanding contribution to Keren Hayesod Young Leadership as a recipient of the Avi-Hai Award.
Following study at the University of Technology Sydney, David has held senior leadership positions at significant companies, presently at a large technology company providing complex AI and Blockchain solutions primarily to Australian Governments and large public sector entities. He is a passionate football fan, fortunate to have followed Australia to 5 world cups, and an avid tennis player.
Back
Privacy Overview
This website uses cookies so that we can provide you with the best user experience possible. Cookie information is stored in your browser and performs functions such as recognising you when you return to our website and helping our team to understand which sections of the website you find most interesting and useful.