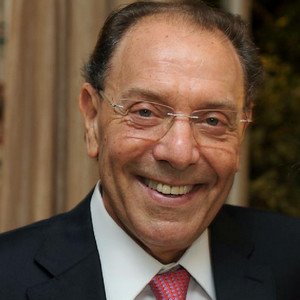 Abrão Lowenthal
Sao Paulo, Brazil
Founding partner of Lowenthal Advogados, Abrão Lowenthal obtained his Bachelor of Law degree at Pontifícia Universidade Católica de São Paulo – PUC/SP (1968).
His professional career has always been guided by strong support to several companies from different industries of the Brazilian economy.
He served for several years as President of B'nai B'rith of Brazil, a charitable association dedicated to the defense of human rights and promotion of numerous social works within and outside the Jewish community, and is currently its Honorary President.
He is currently serving as President of the Keren Hayesod in Sao Paulo and just has been indicated as Chairman of the Budget and Finance Committee of Keren Hayesod (worldwide).
He is married, has 3 kids and 8 grandkids.
Languages: Portuguese, English, Spanish, French and Hebrew
Back
Privacy Overview
This website uses cookies so that we can provide you with the best user experience possible. Cookie information is stored in your browser and performs functions such as recognising you when you return to our website and helping our team to understand which sections of the website you find most interesting and useful.