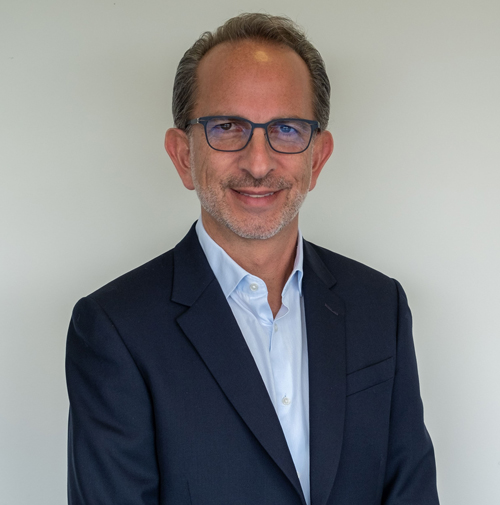 Gary Perlstein
Australia
Gary has been involved with Keren Hayesod-UIA for over 30 years.  He was the Chairman of the Young Leadership Division and is now UIA New South Wales President in Sydney, Australia.
Gary is an experienced CEO, business founder and investor. He is the Co-founder and Chairman of Esprit De Vie (EDV) group of companies, a property development operation for later living accommodation.
Prior to the establishment of EDV, Gary co-founded (1993) and was CEO of Australia's largest womenswear clothing retailer.
He retired from the business in January 2018.
Gary is the Chairperson of Thread Together, a charitable organization providing new clothing to vulnerable groups in the community while saving excess retail stock from landfill and he sits on the advisory board of the Centre for Neuroscience and Regenerative Medicine at the St Vincent's Hospital Sydney which seeks a cure for dementia and other neurological diseases.
Gary is married to Marnie, and they have two sons, Bailey and Toby. The family is committed to philanthropic endeavours with a focus on Israel and Jewish education.
Back
Privacy Overview
This website uses cookies so that we can provide you with the best user experience possible. Cookie information is stored in your browser and performs functions such as recognising you when you return to our website and helping our team to understand which sections of the website you find most interesting and useful.