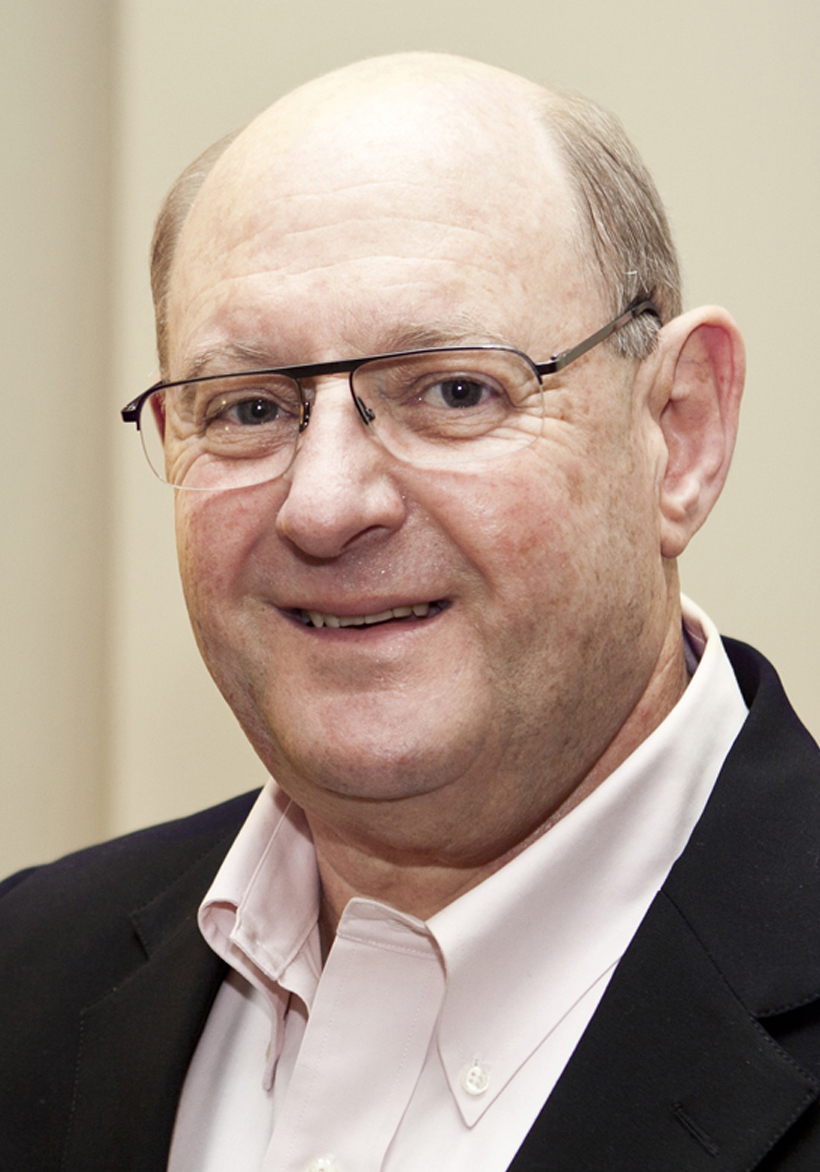 Philip Krawitz
South Africa
Education
Educated at Herzlia High School and the University of Cape Town. Attended numerous Executive Management Programmes at Harvard, Wharton and the University of Cape Town.
Business
Executive Chairman of the Cape Union Mart Group of Companies. Past President of the South African Chamber of Business (SACOB), Director of the Cape Town 2004 Olympic Bid Company, Past Chairman of the Cape Town Chapter of the Young Presidents Organization (YPO), Past President of the Cape Town Chamber of Commerce. Past Board Member ABSA Cape Region.
International
Served as a member of the US/SA Business Development committee, which formed part of the
Bi-National Commission, chaired by the then Deputy President Thabo Mbeki and Vice President Al Gore.
Communal
Serves on the Boards of many Jewish organisations such as United Herzlia Schools (past Chairman and current Chairman of the Board of Trustees), the United Jewish Campaign (Chairman of the Board of Trustees), the South African Holocaust & Genocide Foundation (Trustee), Protector of the Ikamva Labantu Trust, Past Chairman of the South African Jewish Board of Deputies Cape Council, Member of the National Executive Committee of the South African Jewish Board of Deputies, Member of the Board of Governors of The Jewish Agency for Israel (JAFI).
Cultural
Served on the Boards of The Cape Performing Arts Board (CAPAB) and The Cape Town Symphony Orchestra.
Family
Married Michele (Lowenberg) in 1972. Three daughters, Martine (married to Gary Vogelman), Lauren (married to Oren Gez) and Amanda (married to Marc Herson). Seven grandchildren, Ben & Amy, born to Martine and Gary, Ariella & Aitan, born to Lauren and Oren, twin grandsons, Noah & Levi and Ella, born to Amanda and Marc.
Awards
1984 Received Jaycee Distinguished Service Award and nominated for FOYSA Award (Four Outstanding Young South Africans). Received the Mayor of Cape Town's medal for efforts to bring about racial peace in Cape Town. 1998 Elected Cape Times Business Personality of the Year Award. 2005 Received the Lexus Lifetime Achiever Award for contribution to reconciliation, change and empowerment in South Africa in the fields of business, the arts and philanthropy. 2009 Received the Kaapstad Sakekamer / Die Burger Business Leader of the Year. 2015 Received the Yakir Keren Hayesod Award in recognition of his committed, long-term leadership, philanthropy and unswerving devotion to Israel.
Interests
The Arts, The Environment, International Economics, Philanthropy and Sport. Philip delivers numerous public addresses and was a guest lecturer at UCT for more than two decades.
Back
Privacy Overview
This website uses cookies so that we can provide you with the best user experience possible. Cookie information is stored in your browser and performs functions such as recognising you when you return to our website and helping our team to understand which sections of the website you find most interesting and useful.