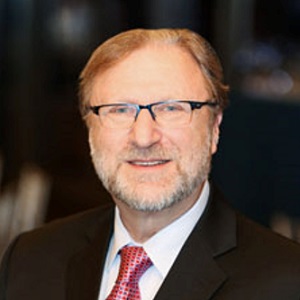 Rabbi Mauricio Balter
Israel
Born in Uruguay in 1957, Rabbi Mauricio Balter was raised in an ardently Zionist family, and was active from a very young age in Jewish and Zionist activities. In July, 1995 Rabbi Balter made Aliyah together with his family. He served for fifteen years as the Rabbi of the HaKrayot Masorti Congregation and from 2010-2017 serve as the Rabbi of Congregation Eshel Avraham in Be'er Sheva.
In Argentina he was the spiritual leader of the Tucuman and Salta congregations, Rabbi of the Or Chadash Congregation and the first director of the Masorti Movement in Argentina. He was the President of the Rabbinical Assembly in Israel for 6 terms, Vice Chairman of the Masorti/Conservative Movement in Israel and Secretary of the International Rabbinical Assembly.
Rabbi Balter holds B.A and B.S degrees in Education and Judaism, respectively. He received his Rabbinic Ordination from the Seminario Rabinico Latinoamericano Marshal T. Meyer, in Buenos Aires, Argentina in May 1991 and his M.A. in Jewish Thought from Haifa University, Israel in 2003. He has served as Executive Director of MERCAZ Olami and Masorti Olami since July 1st, 2017.
He is married to his wife, Bilha and is a father to two daughters and has two grandchildren.
Back
Privacy Overview
This website uses cookies so that we can provide you with the best user experience possible. Cookie information is stored in your browser and performs functions such as recognising you when you return to our website and helping our team to understand which sections of the website you find most interesting and useful.