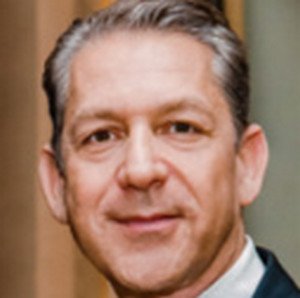 Sammy Endzweig
Germany
Sammy Endzweig is Chairman, CEO and/or Co‐Founder of several firms in the fields of Raw Material Trading, Recycling Management, Raw Material and Waste Processing and Property Management.
His current outside activities include: Chairman of Keren Hayesod Germany, Member of the Board of Trustees and Member of the Keren Hayesod – UIA World Executive Committee.
His former professional activities were: Management Consultant at Booz, Allen & Hamilton, (Germany); Marketing-Principal with Motorola GmbH (Middle Europe).
Sammy earned a Master of Business Administration (MBA)-degree from the Kellogg School of Management at Northwestern University, (USA) and holds a Management Diploma from the European Business School (ebs), (Germany).
Sammy is married and has two children – Ron and Bella Alisa.
Back
Privacy Overview
This website uses cookies so that we can provide you with the best user experience possible. Cookie information is stored in your browser and performs functions such as recognising you when you return to our website and helping our team to understand which sections of the website you find most interesting and useful.