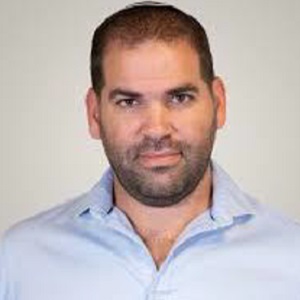 Yishai Merling
Israel
Yishai grew up in Elazar. He lives today in Efrat with his wife Dikla and their four children.
He completed his mandatory service as a soldier in the Nahal Brigade. As a reservist, Yishai participated in Operation Pillar of Defense and Operation Protective Edge.
Until recently, he served as the founder and director of a software company specializing in information systems.
Merling is the founder and chairman of "M'likudim", the Likud National Forum. Over the years, the forum has passed dozens of Likud laws and resolutions, including the Likud's policy on sovereignty in Judea and Samaria, which was passed by a majority of voters.
Back
Privacy Overview
This website uses cookies so that we can provide you with the best user experience possible. Cookie information is stored in your browser and performs functions such as recognising you when you return to our website and helping our team to understand which sections of the website you find most interesting and useful.