POSTPONED: Centennial World Conference
Celebrating 100 years for the People of Israel
POSTPONED: Waldorf Astoria Hotel, Jerusalem, April 26-30, 2020
In light of the worldwide coronavirus crisis and the latest guidelines issued by Israel's Ministry of Health which forbids convening international conferences in Israel, and of course, out of our concern for your wellbeing, we unfortunately have no choice but to postpone Keren Hayesod's Annual Conference and the Centennial celebrations, which were scheduled for this coming April in Israel.
We wish to stress that the hope is that the KH Centennial celebrations will be rescheduled for later this year if possible, once the situation with the coronavirus becomes clearer, and in accordance with Ministry of Health directives.
Naturally, your registration fee for the Annual Conference will be fully refunded to you.
We want to take this opportunity to acknowledge and thank all of the dedicated volunteer lay leaders and professional staff members who worked so hard planning to ensure the success of these events.
We will continue to update you as the situation and circumstances continue to play out.
We wish good health to all and hope for better times and a quick return to routine.
Sincerely,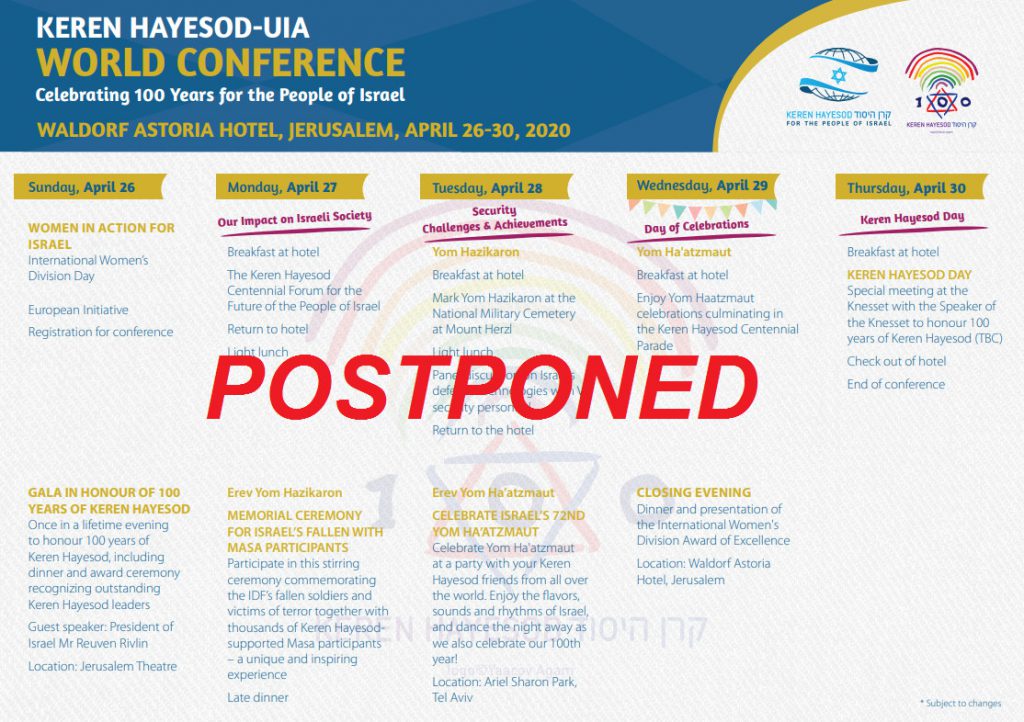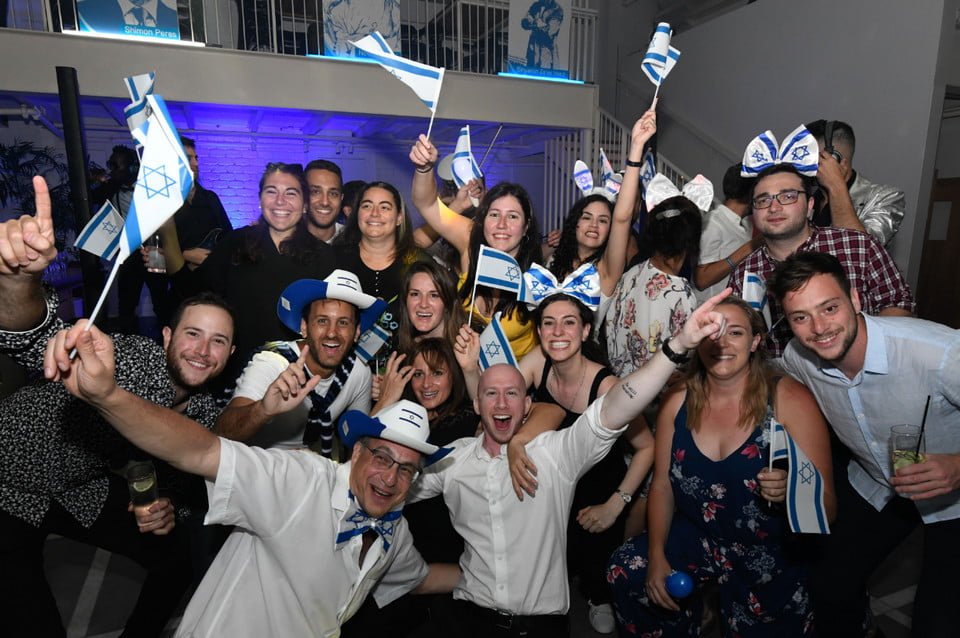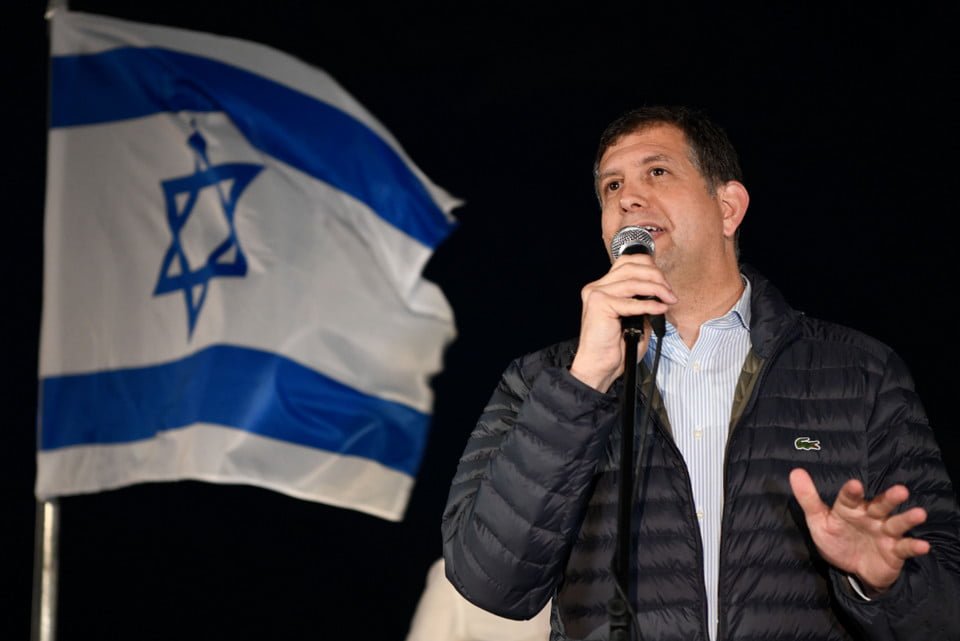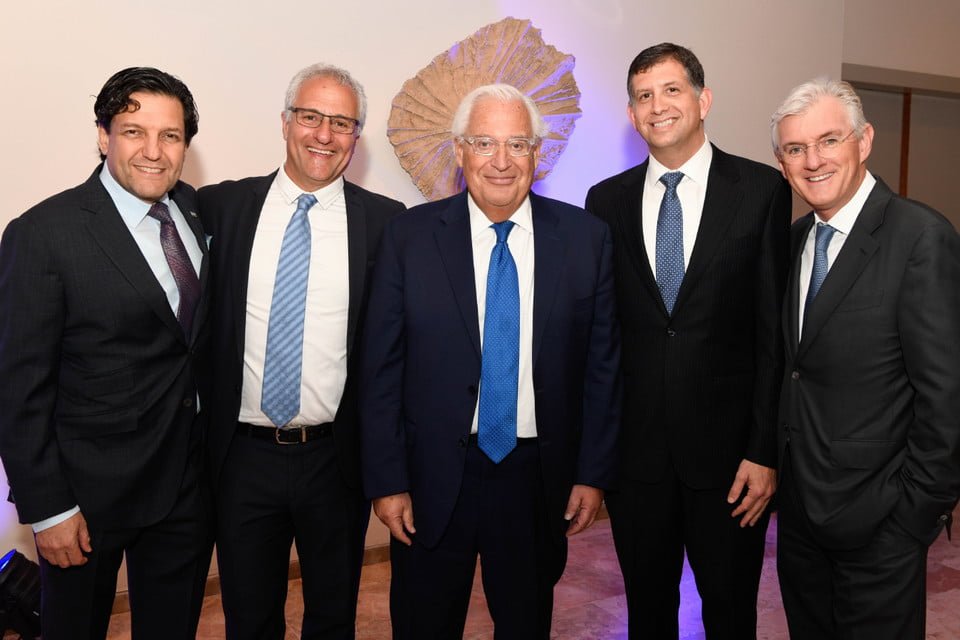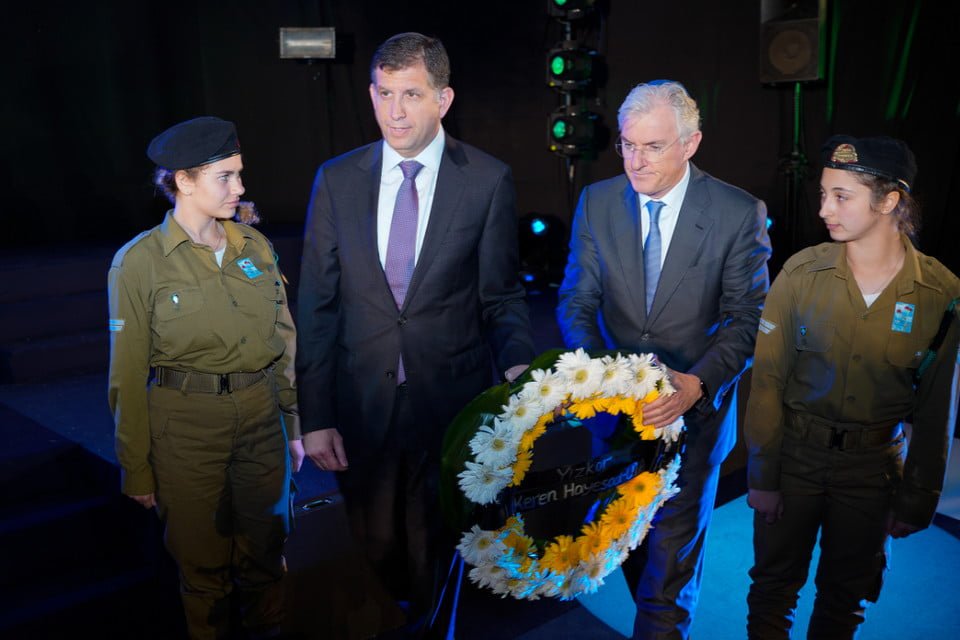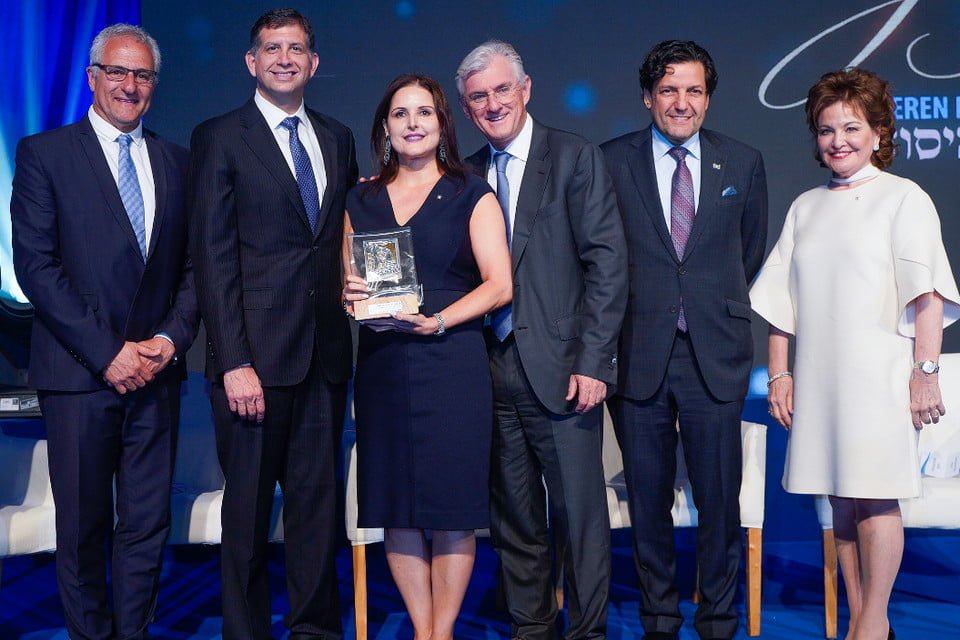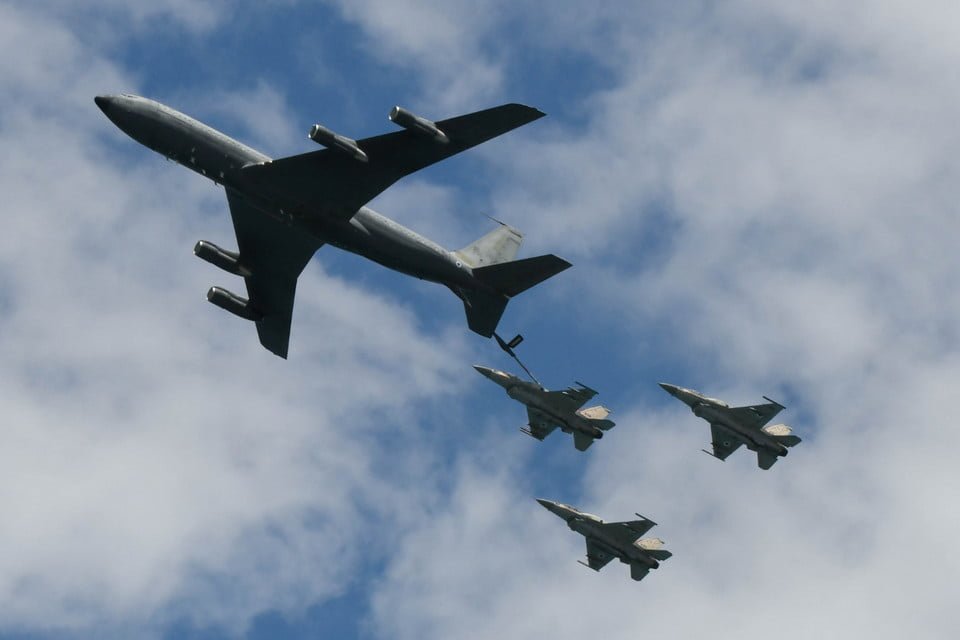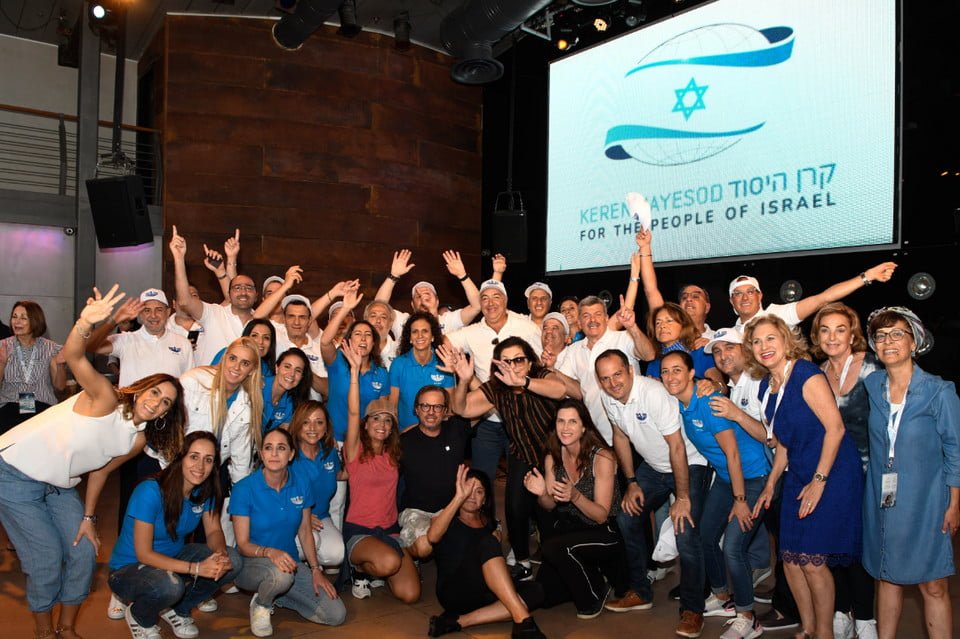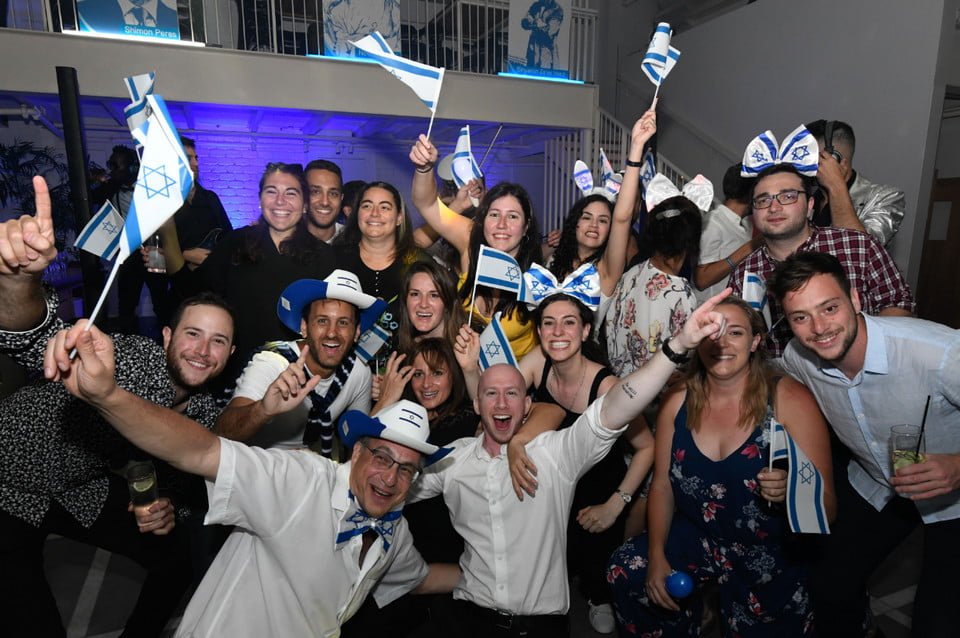 Keren Hayesod – United Israel Appeal
48 King George St. P.O.B 7583,
Jerusalem 91074
Tel: +972-2-6701904
Fax: +972-2-6702004
E-Mail: [email protected]
Privacy Overview
This website uses cookies so that we can provide you with the best user experience possible. Cookie information is stored in your browser and performs functions such as recognising you when you return to our website and helping our team to understand which sections of the website you find most interesting and useful.