Centennial World Conference
Celebrating 100 years for the People of Israel
Waldorf Astoria Hotel, Jerusalem, April 26-30, 2020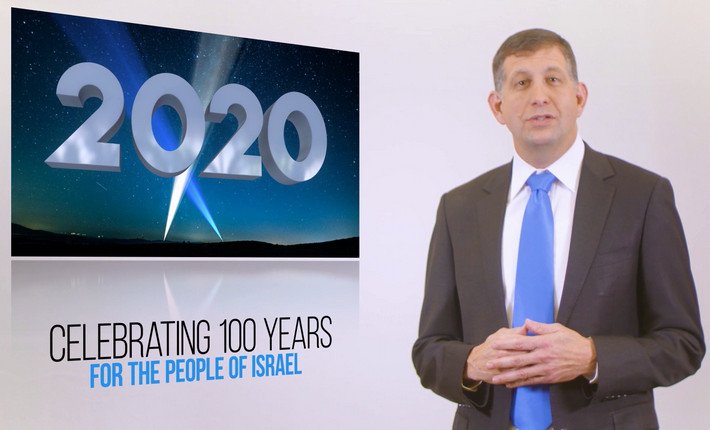 100 years
Our World Conference 2020 is the ultimate celebration of our 100th year of supporting the people of Israel. The annual World Conference will bring together our international leaders, activists and volunteers for a week-long experience in Israel.
Participants will see first-hand Keren Hayesod's impact in Israel, experience the uniqueness of being in Israel for Yom Hazikaron and Yom Ha'Atzmaut, and recognize individuals making outstanding contributions as part of our worldwide family.
World Conference 2020 will be a particularly special event as the official global event of our centennial celebrations. Register today to be a part of this once-in-a-lifetime moment in Zionist and Jewish history!
Registration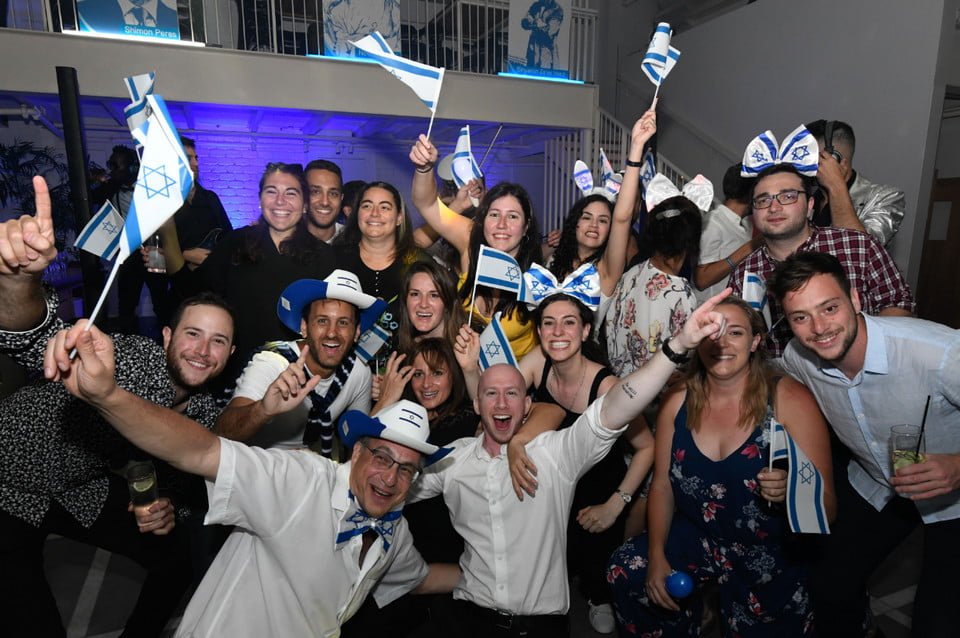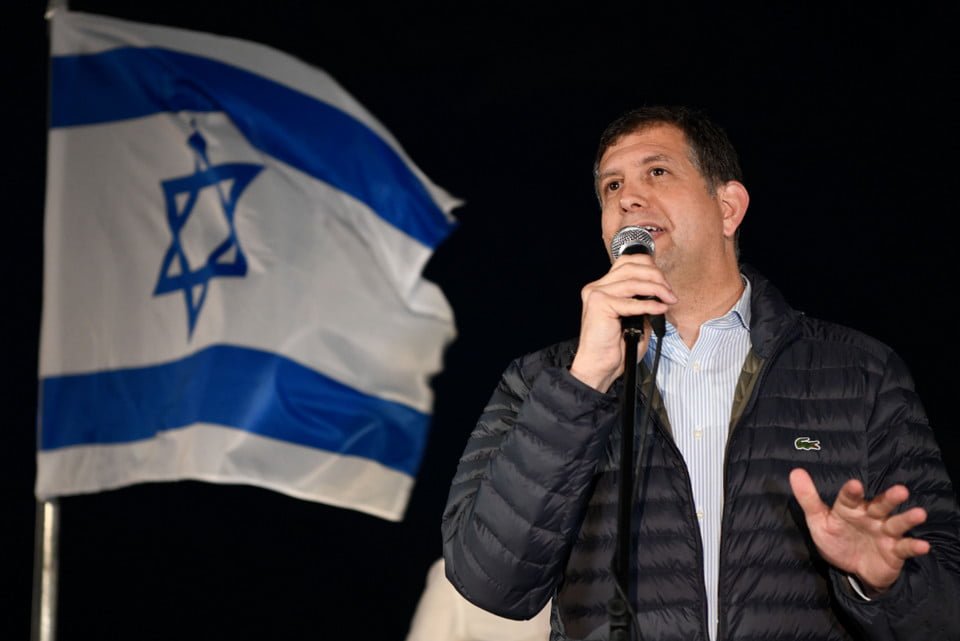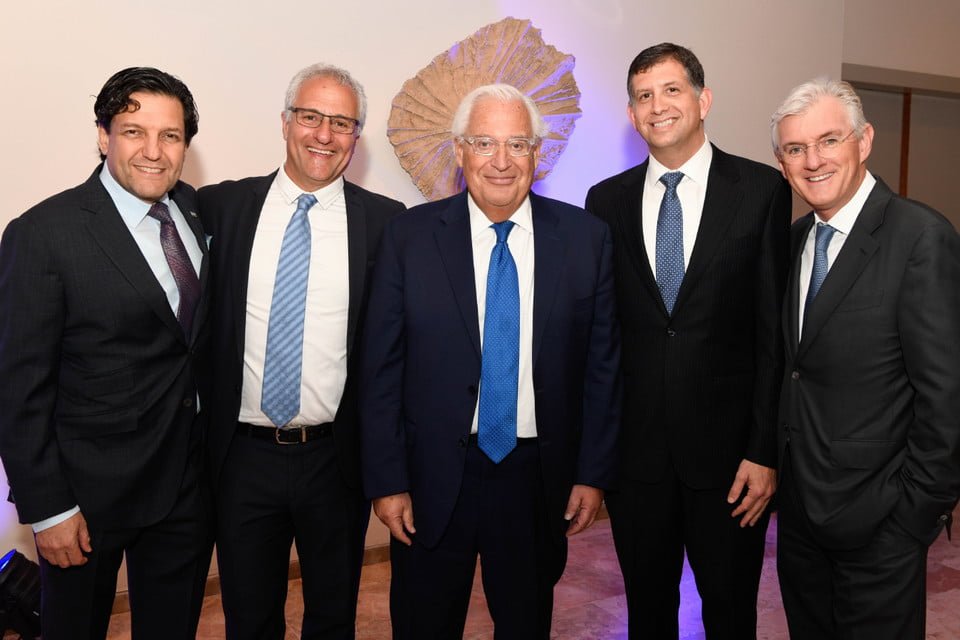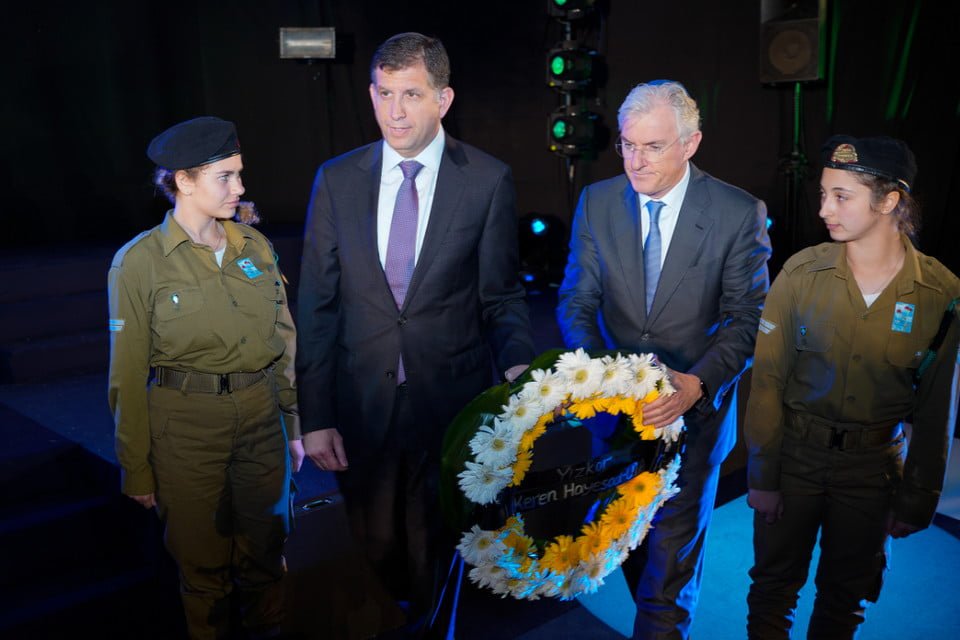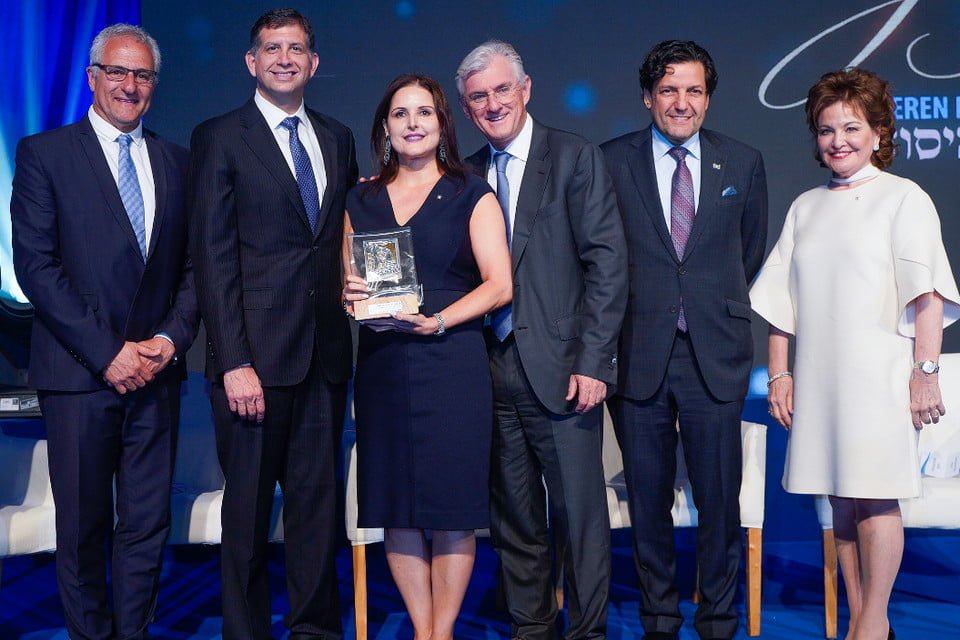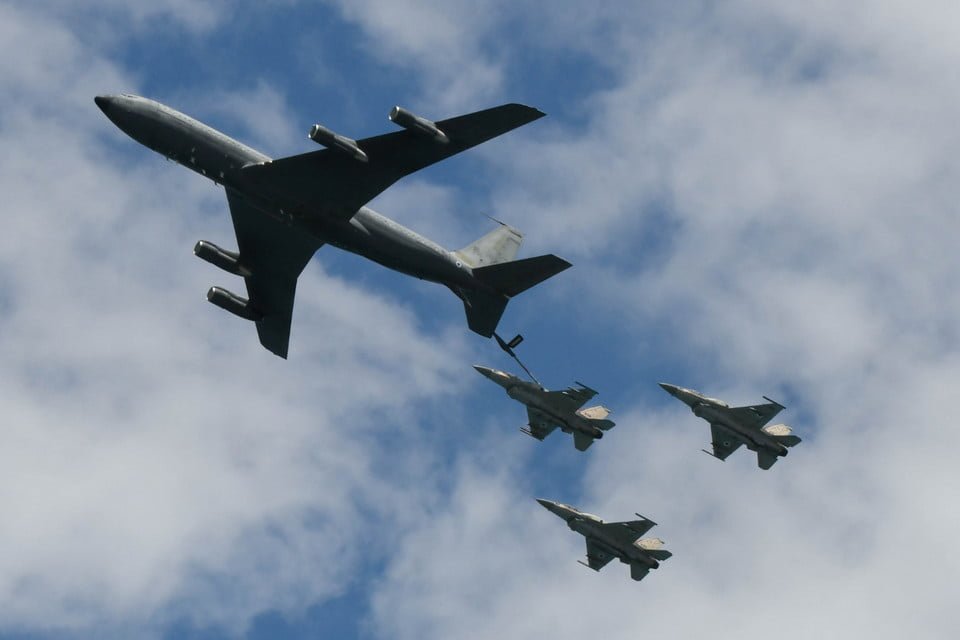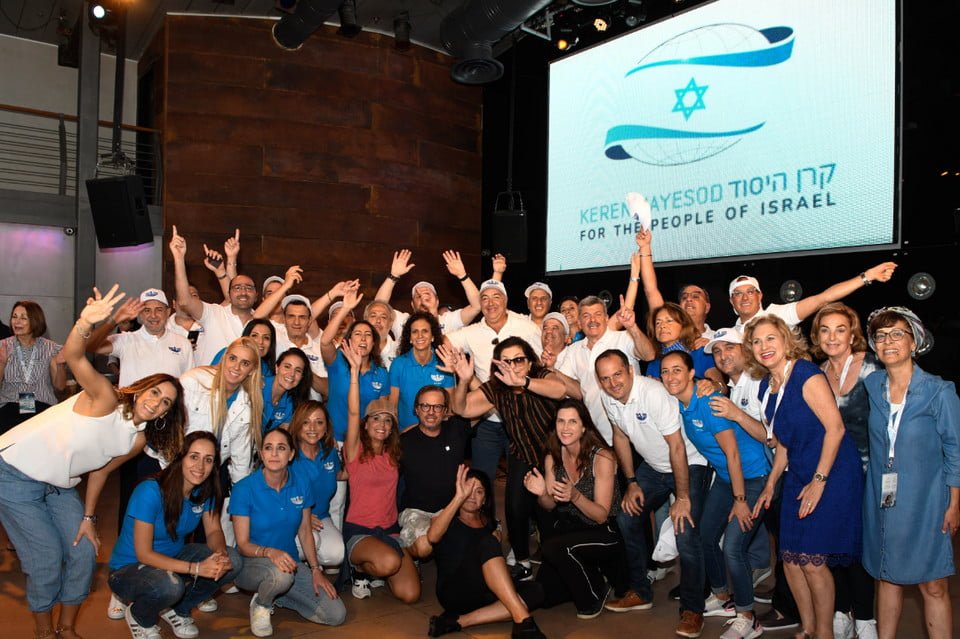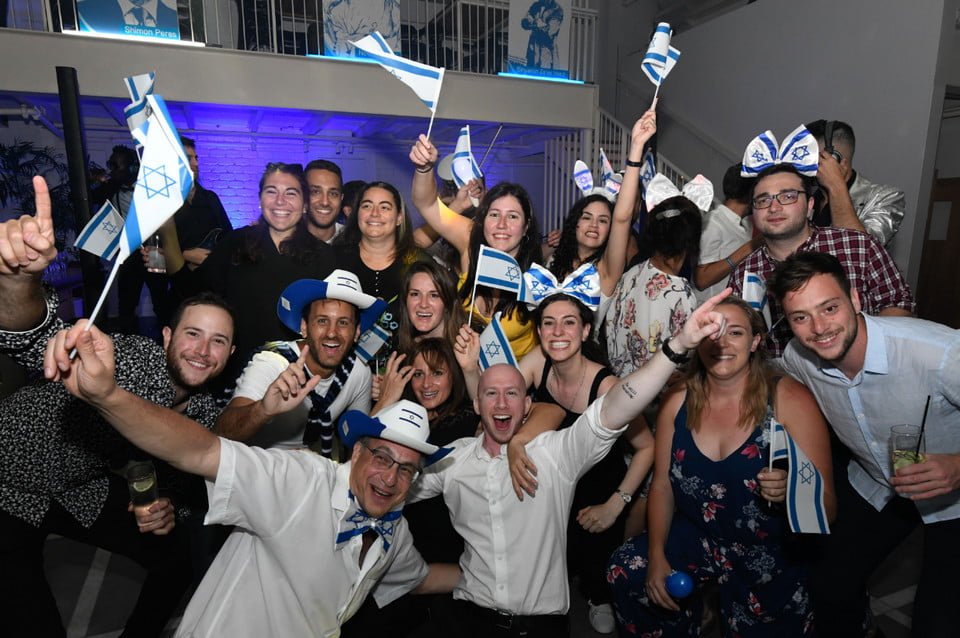 ISRAEL- Head Office
Keren Hayesod – United Israel Appeal
48 King George St. P.O.B 7583,
Jerusalem 91074
Tel: +972-2-6701904
Fax: +972-2-6702004
E-Mail: [email protected]