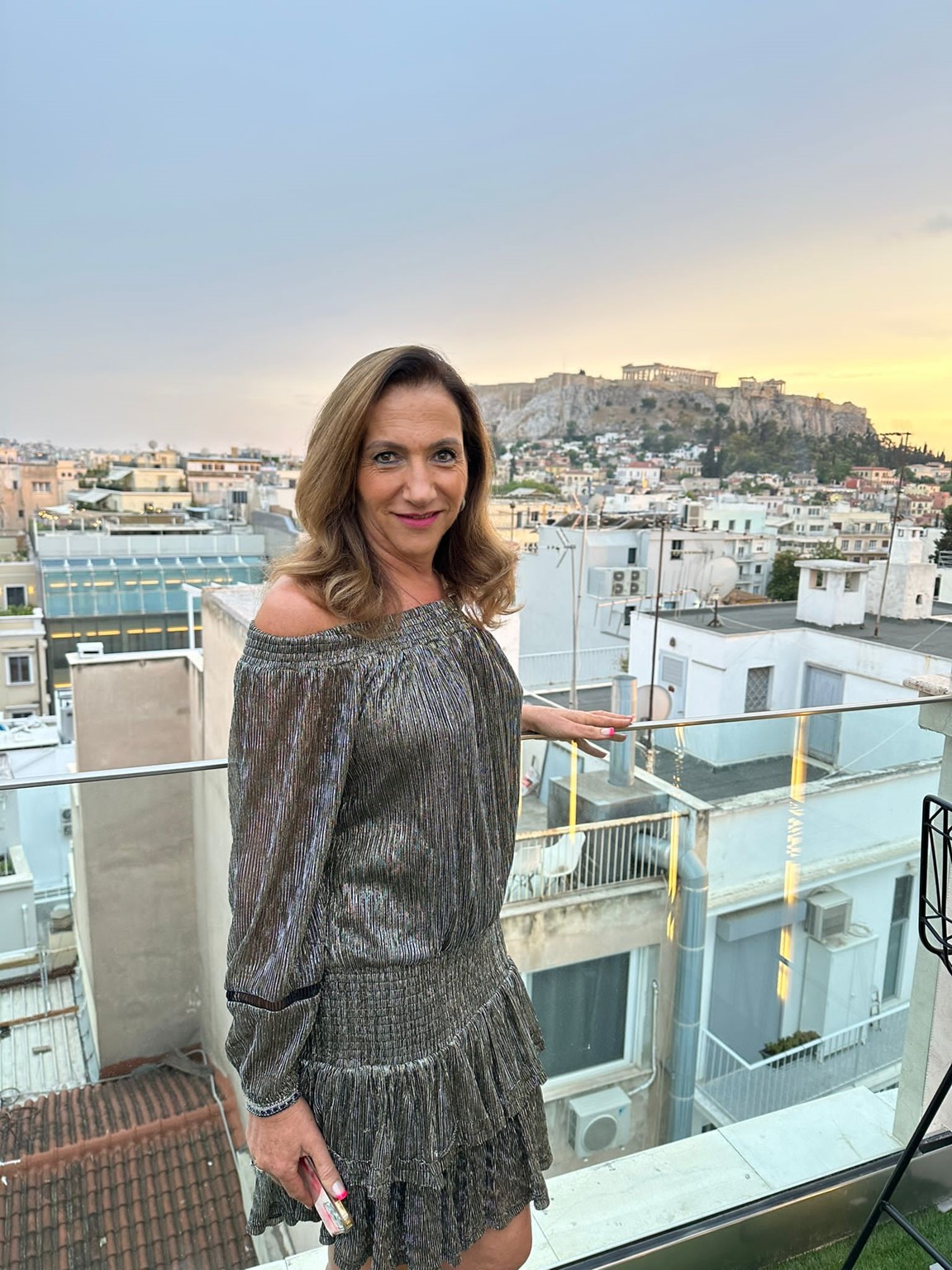 Flor Cojab Farca
Mexico
Flor Cojab Farca, born in Mexico City on February 4th of 1959, went to elementary school at the Sefaradi Hebrew School and went on to study business administration at Anahuac University.
Cojab married at 18 years old and then started volunteering and formed the group KOACH A NOAR in Na'amat, later becoming its president.
She worked for several years as Sales Director at Ocean Pacific Company and a few years later worked as a real estate administrator at her father's company.
In 2006 she got involved in the Women's Division of Keren Hayesod, supporting her sister Dinah Zaga, who was president of WD in Mexico in 2005, with the Latin American Congress held in Mexico that same year.
From 2007 until 2009, she was the President of Na'amat Mexico.
In 2010, she returned to the Women's Division and became its president in 2012, managing the Youth Villages project with great success.
Cojab has attended several KH congresses in Israel, Europe, and in Latin America. She is a proud Lion of Judah and has three children and 12 grandchildren. She always had a great connection with Israel and its people, and feels deeply honored to be considered for such a distinguished position.
Back
Privacy Overview
This website uses cookies so that we can provide you with the best user experience possible. Cookie information is stored in your browser and performs functions such as recognising you when you return to our website and helping our team to understand which sections of the website you find most interesting and useful.