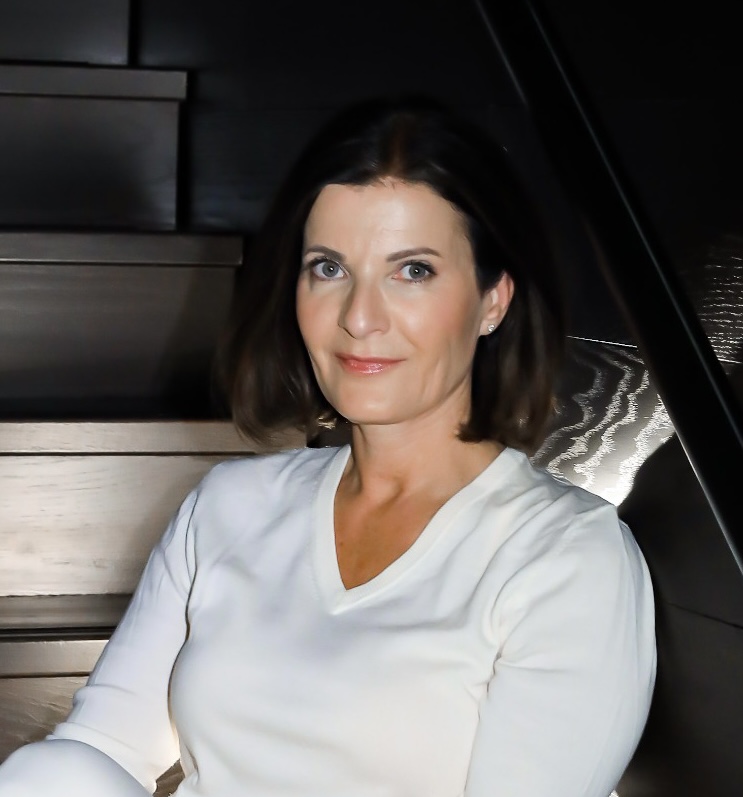 Sacha Jowell - Joseph
Netherlands
Sacha Joseph, Vice President Keren Hayesod Women's Division Europe, was born in the Netherlands and spent her early childhood in the vibrant Jewish community of Antwerp.
As the child of Holocaust survivors, she understood early on that Israel was the safe haven for Jews all over the world and formed a strong bond with Israel.
Back in the Netherlands, Sacha studied art and design and became a graphic designer, and still is. Through her work as a designer, and later as an event planner, Sacha developed strong connections with many of the Jewish families in the Dutch Jewish community.
Sacha has been using her creativity and passion for decades to support her local community. She recently designed the interior of the new AMOS Synagogue, which caters to a growing vibrant community within Amsterdam.
For many years, Sacha maintained a strong relationship with Israelactie (Keren Hayesod in the Netherlands) and became the president of the Women's Division Israelactie in 2019.
With passion and lots of energy, she dared to roll out new approaches to attract and engage new young donors and grow as an organization inspiring young members and ambassadors.
She is very motivated and created a new path. Sacha believes that "fundraising is not an event; it is a process". She has developed creative ideas for fundraising, through understanding the new community of donors, and is the visionary behind the iconic and successful Eat-Pray-Love series.
Creating strong communities and strong relationships with the families in Israel is her personal mission. As an active member of the Jewish community of Amsterdam, she represents Keren Hayesod's humanitarian causes passionately.
Additionally, she is a member of the board of the Jewish Museum Quarter, which includes the monumental Portuguese Synagogue, the Jewish Museum and recently the National Holocaust Museum.
Sacha is married and has two children.
She speaks Dutch, French and English.
Back
Privacy Overview
This website uses cookies so that we can provide you with the best user experience possible. Cookie information is stored in your browser and performs functions such as recognising you when you return to our website and helping our team to understand which sections of the website you find most interesting and useful.