Keren Hayesod is Helping Israel's Elderly During the Coronavirus Pandemic
For two months, since the start of the coronavirus outbreak in Israel, the elderly population has faced considerable restrictions. Social and physical distancing have created immense challenges for this high-risk group.
Their daily lives have been limited and, in particular, they have largely been unable to see and meet with family and friends. Sam Grundwerg, World Chairman of Keren Hayesod, shares a message on Keren Hayesod's efforts to assist the elderly always and throughout this crisis together with Amigour and the Jewish Agency.
Following his message is a news report from Israeli media, Channel 12.
5.4.2020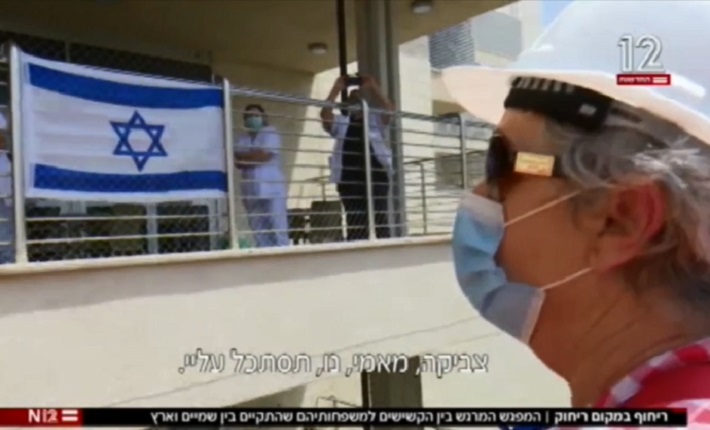 Privacy Overview
This website uses cookies so that we can provide you with the best user experience possible. Cookie information is stored in your browser and performs functions such as recognising you when you return to our website and helping our team to understand which sections of the website you find most interesting and useful.