COVID-19: Message from Yonatan, a Grade 5 Student in Israel
Yonatan is a participant of Youth Futures, a Keren Hayesod-support project. From his home in Yokneam, he tells us about the continued support he's received from his mentor in the program. As he says – if we all work together, we can make it through.
2/4/2020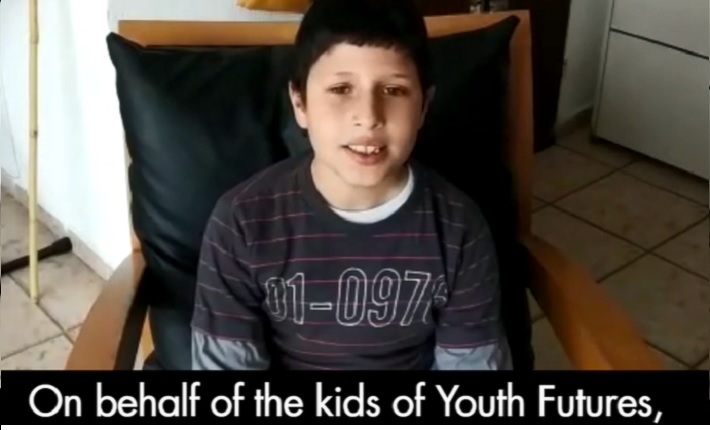 This website uses cookies to provide you with the best browsing experience.
Find out more or adjust your settings.
Privacy Overview
This website uses cookies so that we can provide you with the best user experience possible. Cookie information is stored in your browser and performs functions such as recognising you when you return to our website and helping our team to understand which sections of the website you find most interesting and useful.