In Gratitude: Berta Sutton Dabbah
2020 Yakir Keren Hayesod Award recipient
Buenos Aires, Argentina
Berta Lewkowicz de Sutton Dabbah was born in Asuncion, Paraguay, into a Jewish family. She is the oldest of eight siblings. Her father Isaac, born in the city of Lodz, lost almost all his entire family in the Shoah. Her mother, Aurora Misrahi and specially her grandmother Miriam, born in Jerusalem, from a distinguished family of Rabbis, among them the Chief Rabbi of Jerusalem, and of Members of the Knesset, instilled in her the love, pride and unconditional commitment to Am Israel and Medinat Israel.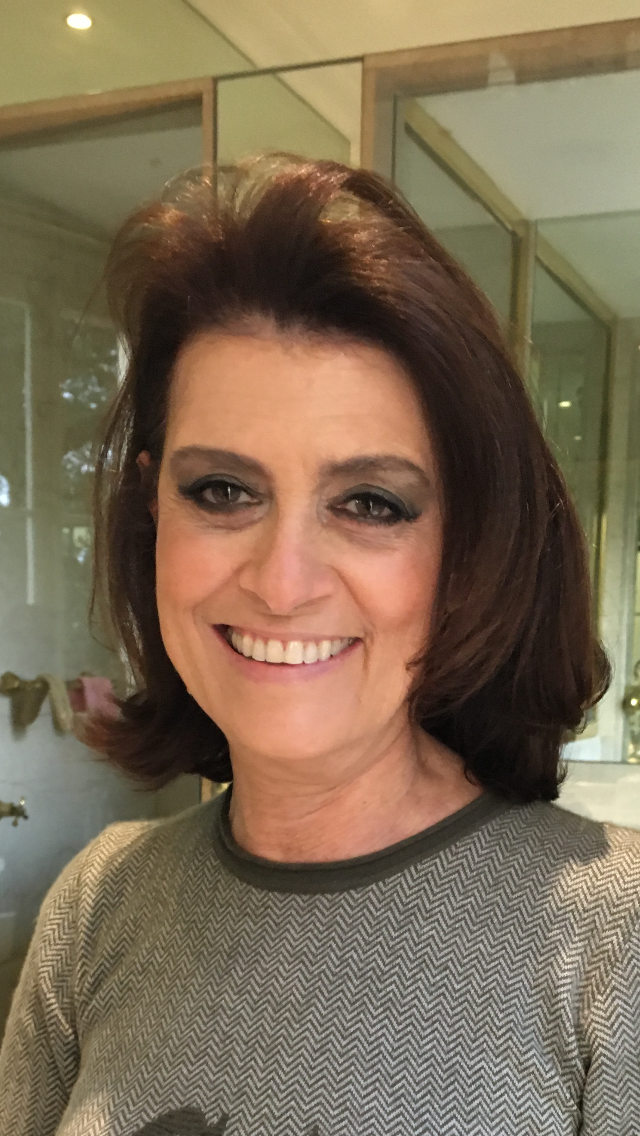 COMMITMENT TO THE COMMUNITY AND TO KEREN HAYESOD
Her family has always been linked to solidarity, to our institution and to the community in general. She joined the Keren Hayesod family in 1980 in the Women's Division, working in rescue campaigns for the first Ethiopian Jews brought to Israel on Moses operation, for Jewish children from Yugoslavia, Jews from the former USSR, Ukraine and France, among others. From 1999 until this date she is a member of the Lions of Judah group.
In 2011 she created the CUJA (United Appeal of Argentina) – Keren Hayesod "Shelanu" project, which brings together women committed to Jewish values and to the State of Israel, some of the sponsored projects were: bomb shelters in the Gaza area, funds for Chayalim Bodedim (Lone Soldiers) and help for children of immigrants.
She has held various positions among them the presidency of the Beit Halochem organization, and was involved in different activities and campaigns.
Berta has received a number of honors for her community involvement including a Certificate of Honor in recognition of her volunteer work at Keren Hayesod in 1993 and the CUJA Lifetime Achievement Award in 2012.
Berta has met with great personalities of Israel, among them, presidents and prime ministers such as Itzhak Rabin, Shimon Peres, Benjamin Netanyahu, Ehud Barak, Ehud and Aliza Olmert, personalities such as Elie Wiesel, Shlomo Hillel, Julia Koschitzky z"l, Koby and Idmit Regev, Miriam Peretz and Henrique Cymerman.
Berta is an active participant, responsible for the quality and elegance of the Alvear hotels. She married David Sutton Dabbah 50 years ago, who was twice president of CUJA and recipient of numerous awards, including the Goldstein Prize awarded by Ariel Sharon in 2001 and the Israel Prize.
She is a dedicated mother of 5 wonderful children, 29 grandchildren and 6 great-grandchildren.
Privacy Overview
This website uses cookies so that we can provide you with the best user experience possible. Cookie information is stored in your browser and performs functions such as recognising you when you return to our website and helping our team to understand which sections of the website you find most interesting and useful.