In Gratitude: Debbie and Warren Kimel
2020 Yakir Keren Hayesod Award recipient
Toronto, Canada
Debbie and Warren Kimel are proud members of the Toronto Jewish community.
They have 4 children and 13 grandchildren – and they are their proudest accomplishment!
Both Warren and Debbie have chaired the Annual Campaign of UJA of Greater Toronto. Additionally, Debbie has chaired the Women's Campaign, Warren has Chaired the Board of UJA Federation and both Debbie and Warren have Chaired the Israel & Overseas Committee. Debbie and Warren are presently Chairing a new global initiative called The Jewish Future Pledge in Toronto.
Their involvement in UJA began 40 years ago when they participated in a Young Leadership mission to Israel, and as they say the rest is history!
Warren Kimel is CEO of Fabricland, the largest retail chain of fabric stores across Canada, which started over 54 years ago.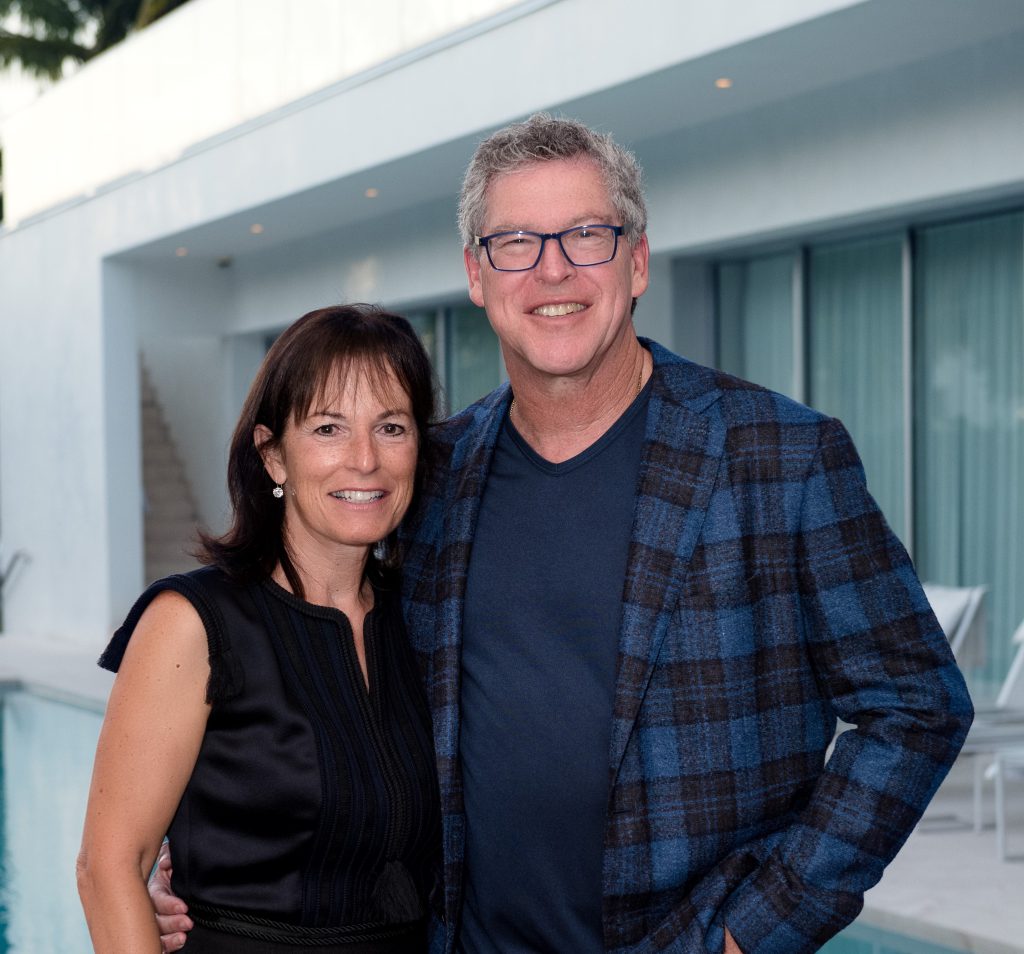 Curriculum Vitae – Warren Kimel:
B.Sc from The University of Western Ontario
47 years President of Fabricland Distributors – retail fabric, drapery sewing business.
Married to Debbie has four children, Lauren, Samantha, Michael, Jeffrey and 13 grandchildren.
USDS Board member 13 years (1990 – 2003)
Chair of the Negotiations committee
Beth Sholom Synagogue Board Member (15 years)
Past President of the Synagogue (1990 – 1992)
Board Members Baycrest (1990 to present)
Foundation Chair Baycrest Hospital (2009 2013)
Member of B'nai Brith Lodge
Toronto Freedom Board Member (1985 to Present)
Privacy Overview
This website uses cookies so that we can provide you with the best user experience possible. Cookie information is stored in your browser and performs functions such as recognising you when you return to our website and helping our team to understand which sections of the website you find most interesting and useful.