In Gratitude: Stephen Julian Cordell OAM
2020 Yakir Keren Hayesod Award recipient
Sydney, Australia
Stephen Cordell has been in legal practice for over 40 years, specializing in Corporate and Commercial Law and Estate Planning. Stephen was born in London, England in April 1950 and has lived in Sydney since 1952. He is married to Marilyn and has two daughters and three grandchildren.
Stephen grew up in a family who were committed to Israel and the local Jewish community. His parents were always involved in the UIA, the Synagogue and many other communal causes. Stephen's mother, Merna Cordell Z'L together with Mona Klein Z'L established the UIA Women's Division in late 1967.
Stephen's association with the United Israel Appeal of NSW began in 1969, developing and growing a young UIA group appealing to University students and connecting them with Israel. As well as canvassing and fundraising he organized small drawing room functions in private homes. His involvement continued in many capacities since the early 1970s as a keyworker, host, canvasser and leadership promoting the aims and goals of Keren Hayesod.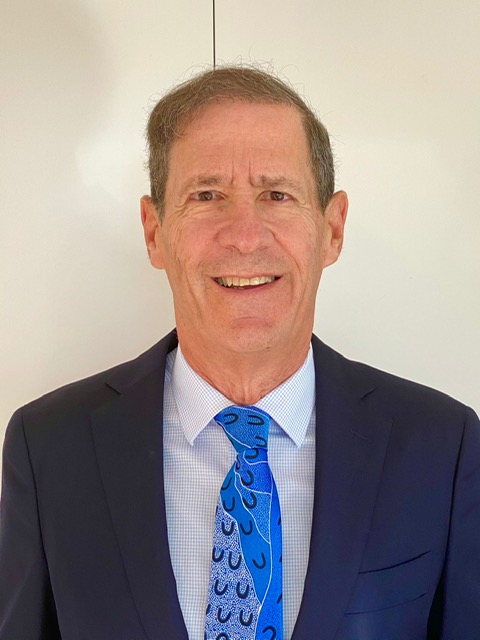 Stephen served UIA NSW as NSW State Treasurer from 1994 ¬ 2007 and as Federal Treasurer and Executive member from 2000 – 2005. In 2007 he was appointed as a Governor of UIA NSW and has continued to be an active fundraising volunteer.
Stephen continues to provide ongoing assistance from a legal perspective to UIA NSW and has acted as honorary lawyer and provided other assistance to many other Jewish and Israel focused communal organizations.
Stephen has been the recipient of many awards and honors recognizing voluntary and pro bono services. These include the prestigious Max Freilich, United Israel Appeal NSW Award in 2003 and significant others from the United Israel Appeal recognizing longstanding service, exemplary leadership and outstanding commitment.
In June 2021 , Stephen was awarded the Medal of the Order of Australia (OAM) within the Australia Honors System for Service to the Jewish Community.
Privacy Overview
This website uses cookies so that we can provide you with the best user experience possible. Cookie information is stored in your browser and performs functions such as recognising you when you return to our website and helping our team to understand which sections of the website you find most interesting and useful.