Dear Friends of Keren Hayesod,
The State of Israel has begun to slowly emerge from its second lockdown, with children (grades 1-4) having returned to school, and parts of the economy have begun to open.
Keren Hayesod has, and will, continue to support the people of Israel as we continue in the fight against the Coronavirus, which has deepened the severity of needs of those in Israel's periphery and has worsened the economic situation for many Israelis.
Coronavirus statistics in Israel*1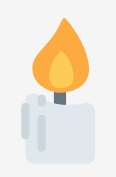 Despite the difficulties Israel is facing due to the Coronavirus crisis, there is a sense of optimism, as Israel, like the rest of the world, is waiting in anticipation for vaccines. Israel has recently announced that it has signed a vaccine deal with Pfizer, which will involve the purchasing of millions of coronavirus vaccine shots. It is our hope that this is one step further in overcoming the coronavirus crisis. *2 Another company – Moderna – has announced that they have also succeeded in producing vaccines, that according to their tests, are effective. Israel will hopefully be among the first countries to receive these two vaccines.
 While Israel has slowly emerged from the second lockdown, the people of Israel are in continuous dire need of our support. We must continue to allow our beneficiaries to take part in our many different programs we support throughout Israel.
These programs provide critical resources to those in the periphery, especially for the youth-at-risk, some of whom are children of new immigrants.
Here's a glimpse at some recent events that have taken place at some of the programs we support across Israel:
Youth Futures Beer Sheva
Aviel, a participant of Youth Futures Beer Sheva met with his mentor, Shani, and expressed to her the importance of him having his Bar Mitzvah, which was approaching. Shani took it upon herself to ensure that Aviel would be able to have his Bar Mitzvah, despite the difficult circumstances of the current times. In a special ceremony at a nearby synagogue, Aviel was called to the Torah and celebrated his bar mitzvah!
In addition to Aviel's special celebration, participants of Youth Futures prepared gift bags for elderly in nearby senior facilit​ies, helping to spread joy to those around them.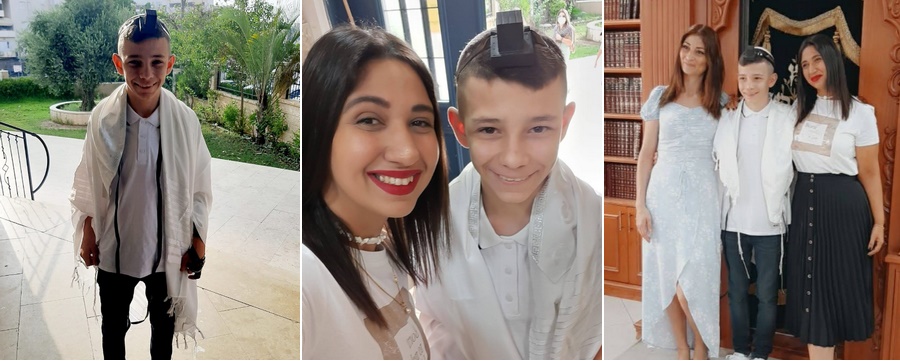 Masa Israel Journey
Masa Israel is a program for young adults from all over the world, ages 18-30 that provides them with opportunities to study abroad, intern, and engage in service learning or Jewish studies programs in Israel.
Masa Israel Teaching Fellows, one of the many Masa programs, worked hard during the lockdown to help communities in need that were impacted by the lockdown. They packaged food, distributed information on safety, and health guidelines and handed out popsicles in an effort to sweeten people's day.
Masa participants who volunteer here in Israel, helping populations in Israel's periphery are fulfilling the phrase "Kol Israel Arevim Ze Ba-Ze" – all of Israel is responsible for each other.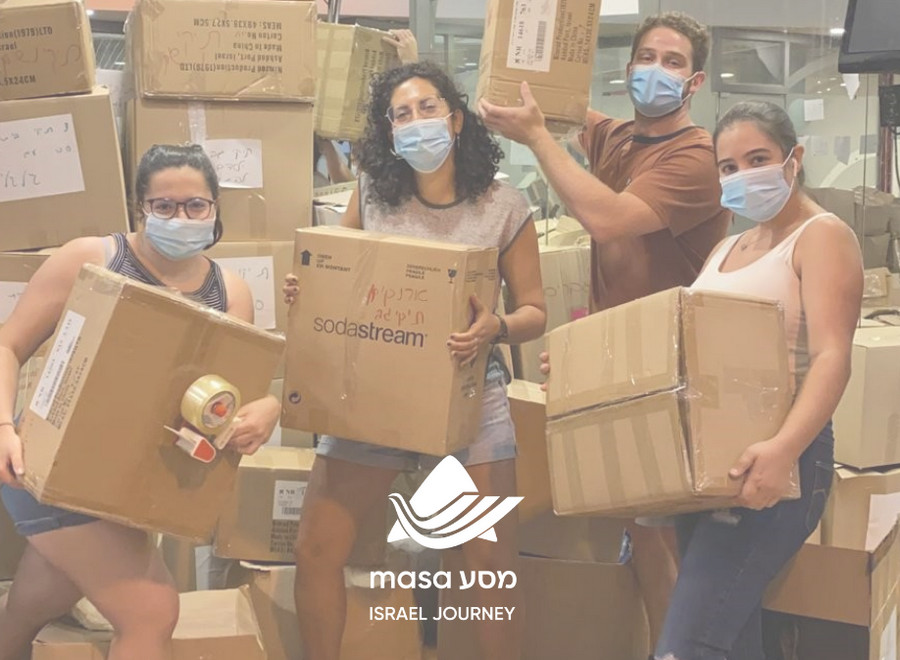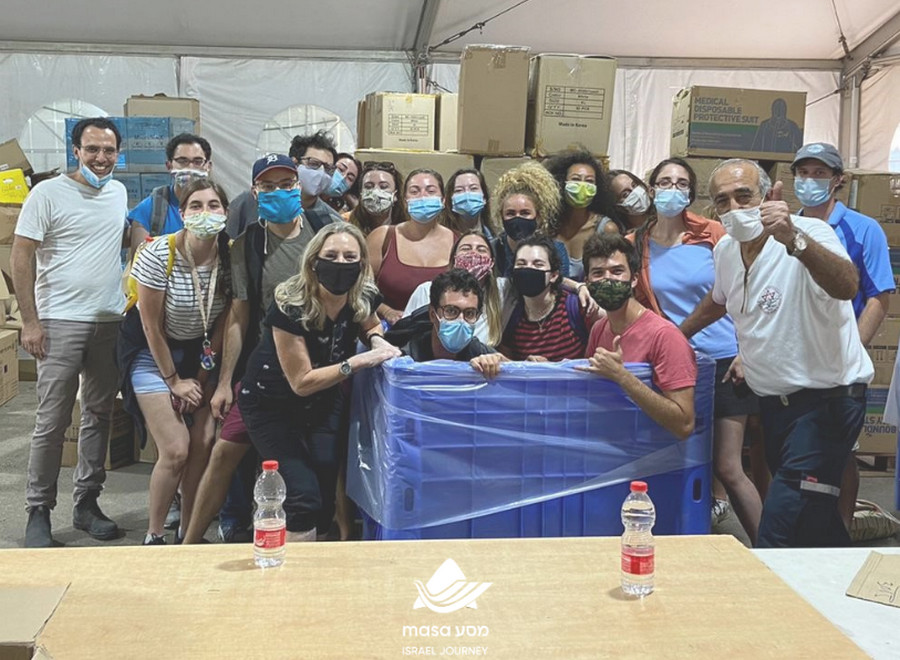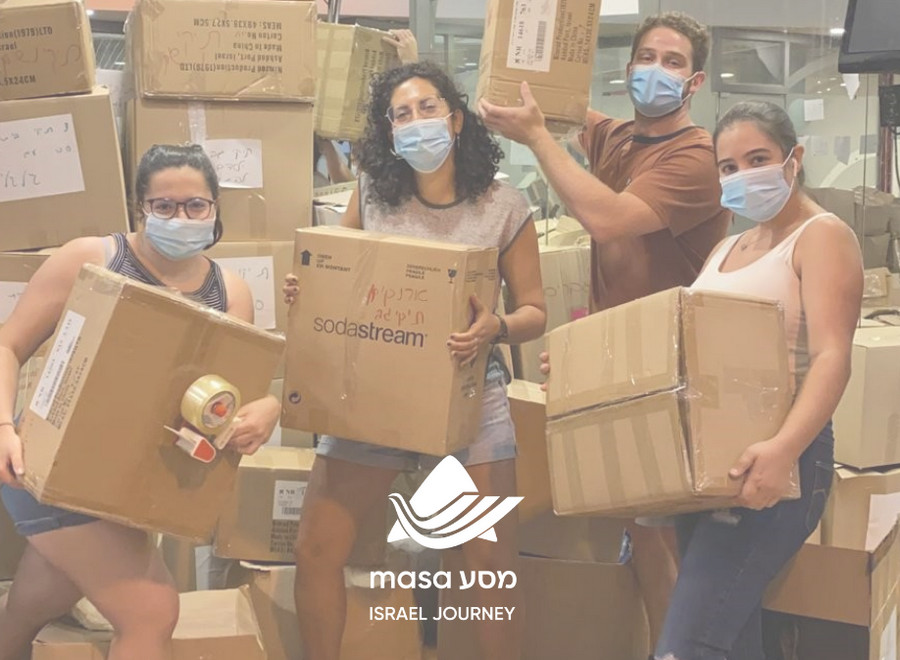 Welcome!
Aliyah in the Time of a Pandemic
Jews from around the world continue to make Aliyah in the midst of the pandemic. Just two weeks ago, 140 new immigrants arrived in Israel from Ukraine. The flight was in partnership with the Jewish Agency for Israel and Christians for Israel – CVI, which just recently celebrated its 40th year of activity.
Sam Grundwerg, World Chairman of Keren Hayesod, said that "Keren Hayesod and the State of Israel face a significant task of immigration and absorption of Jews, who come from all over the world to build a home in Israel. The recent flight joins the many efforts of Israel, together with Christians for Israel, our true friends, who repeatedly demonstrate solidarity with Israeli society".
Keren Hayesod will continue to work alongside our partners in the support of new immigrants from the moment they decided to open an Aliyah file and also after they arrive in Israel. It is our duty, together with the Jewish Agency for Israel, to ensure that every Jew who wishes to come to their homeland can successfully make Aliyah.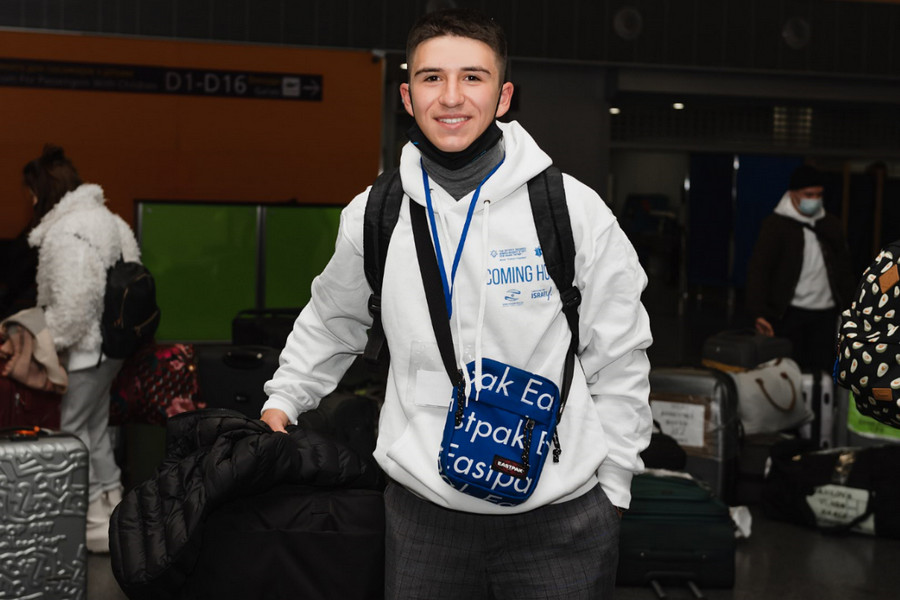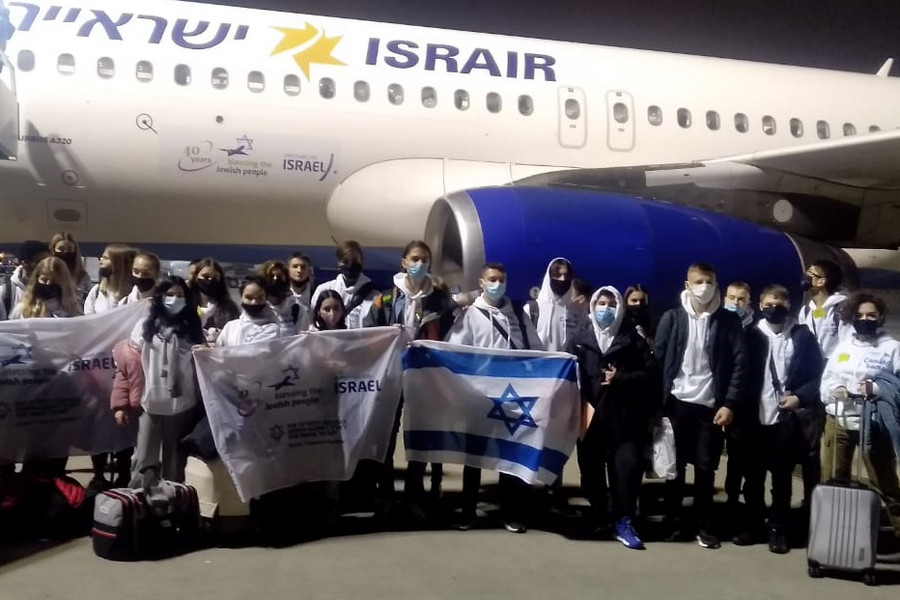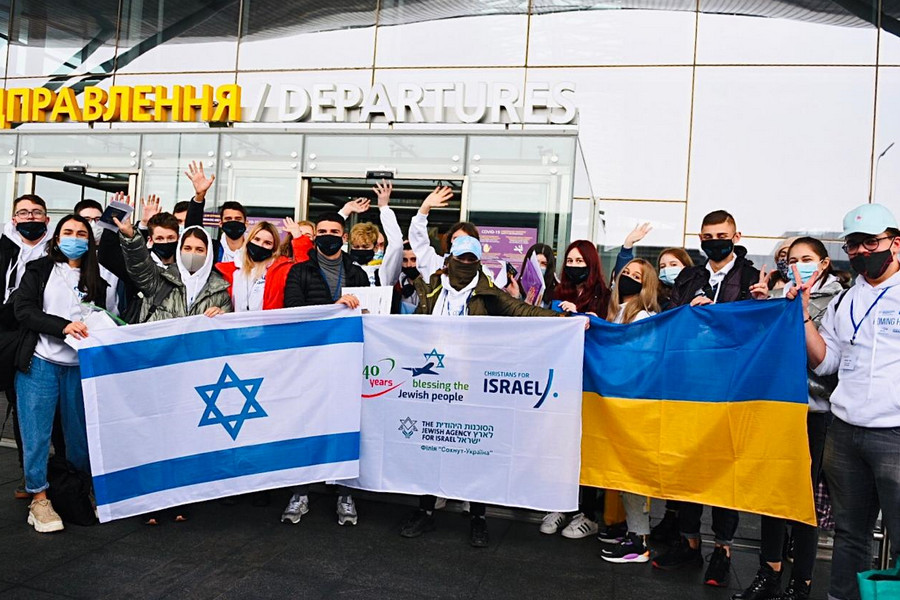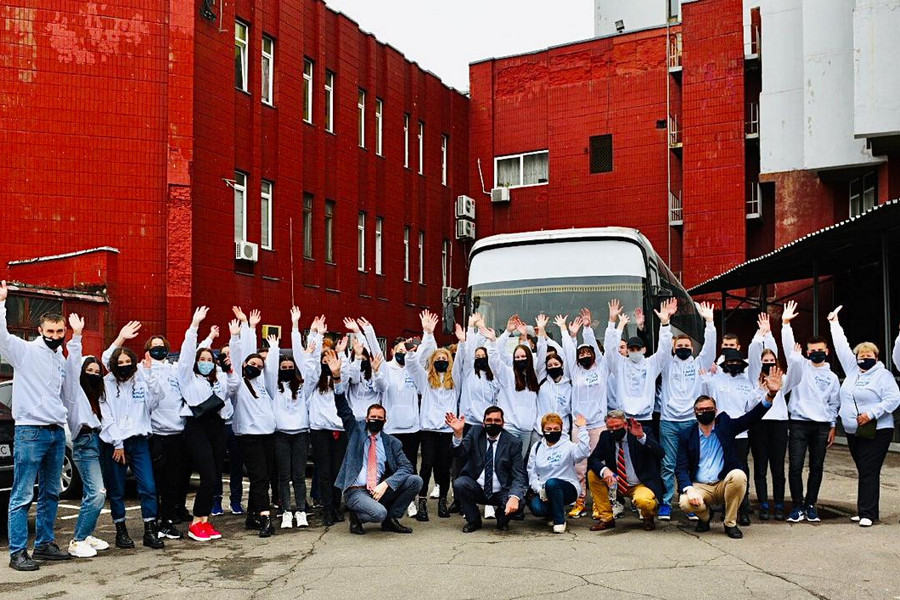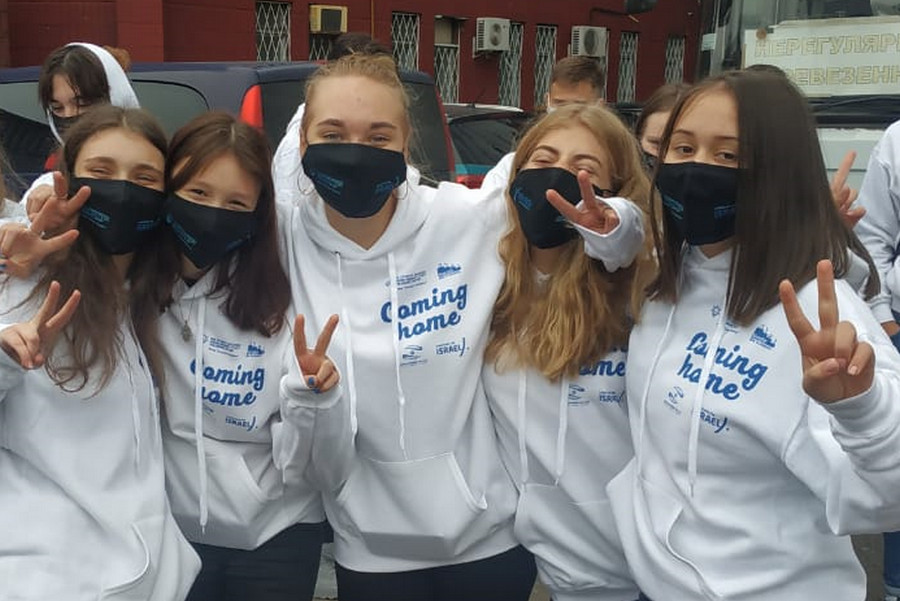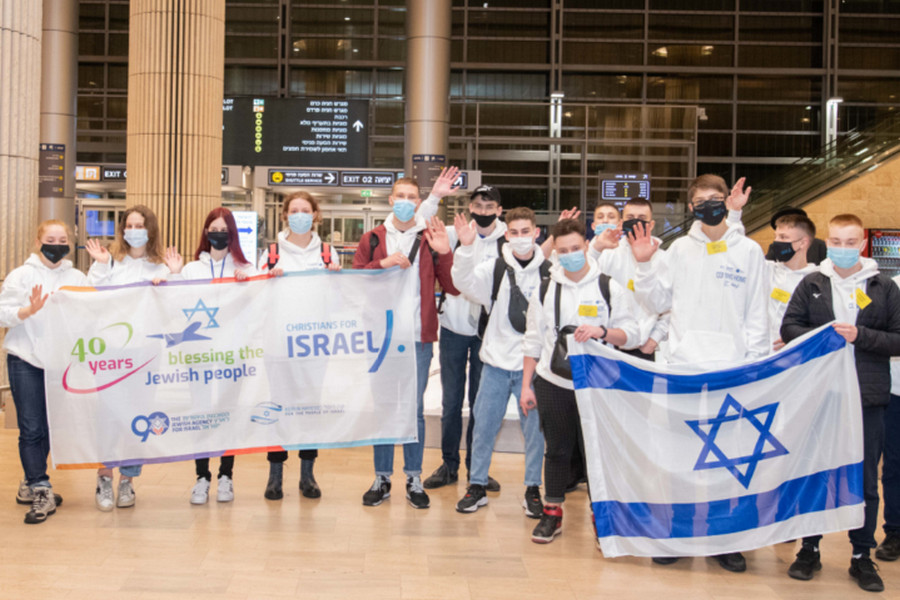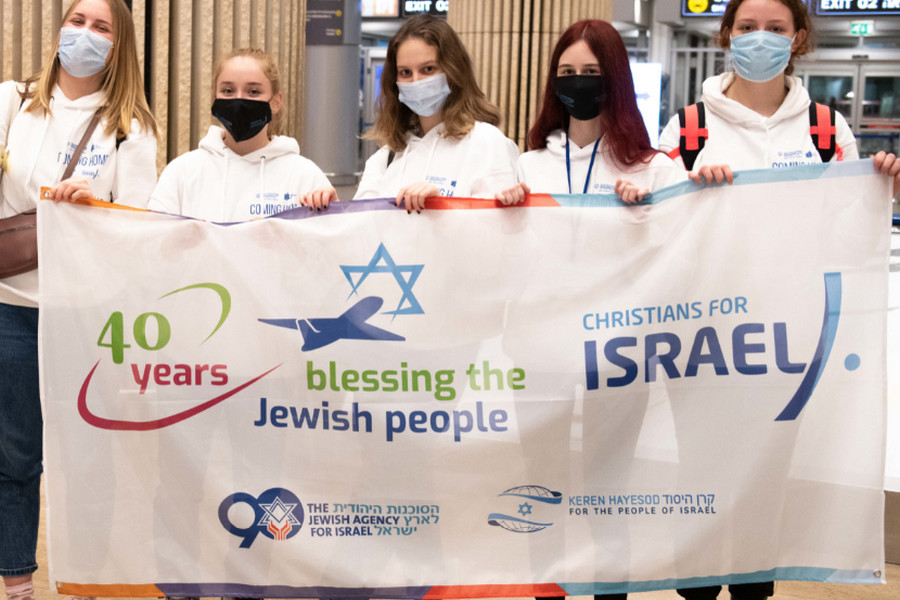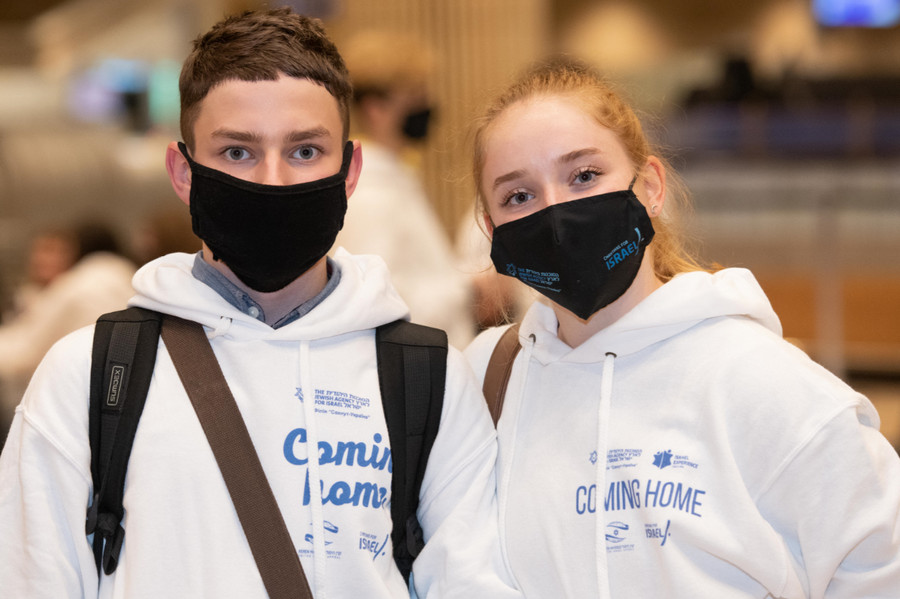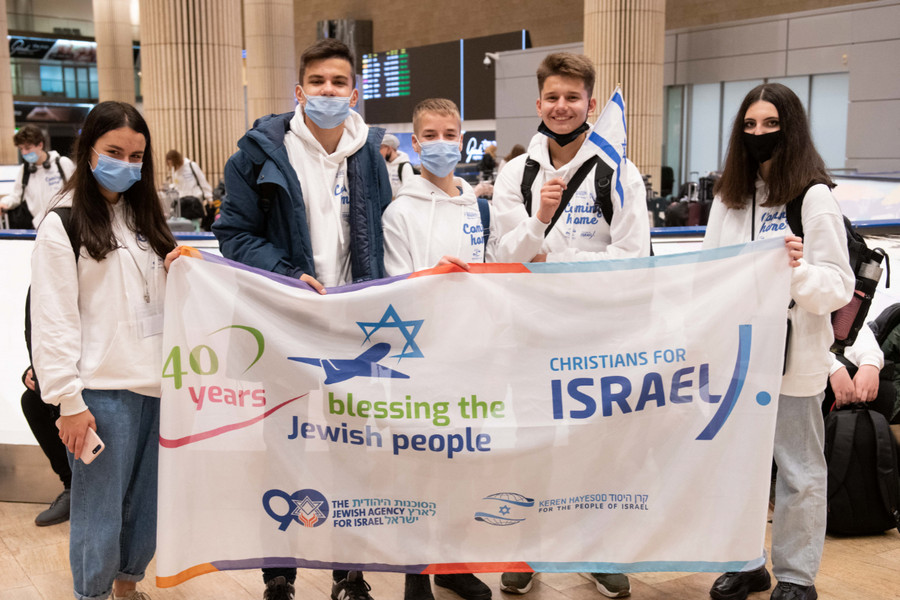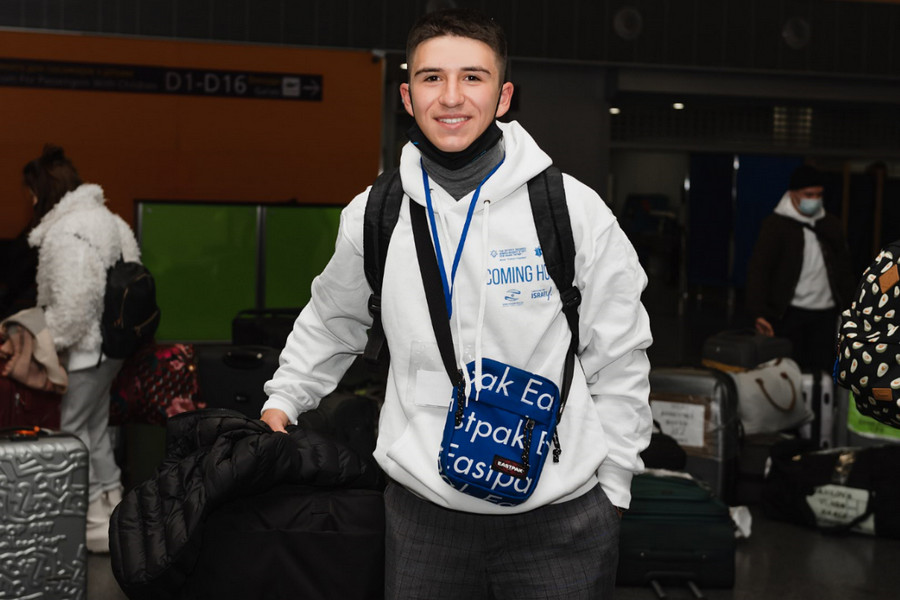 We would like to also congratulate Keren Hayesod United Israel Appeal in Australia who completed their crowdfunding campaign and raised an incredible amount of $2.4 million, which will allow them to be partners in the construction of the new Amigour Sheltered Housing Facility in Ashkelon, southern Israel and will help to ensure that Israel's elderly live a life of dignity.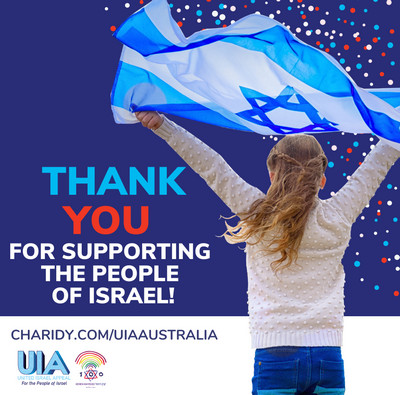 You can also be partners in this mission and help support the construction of new units for Israel's elderly
Join us by clicking here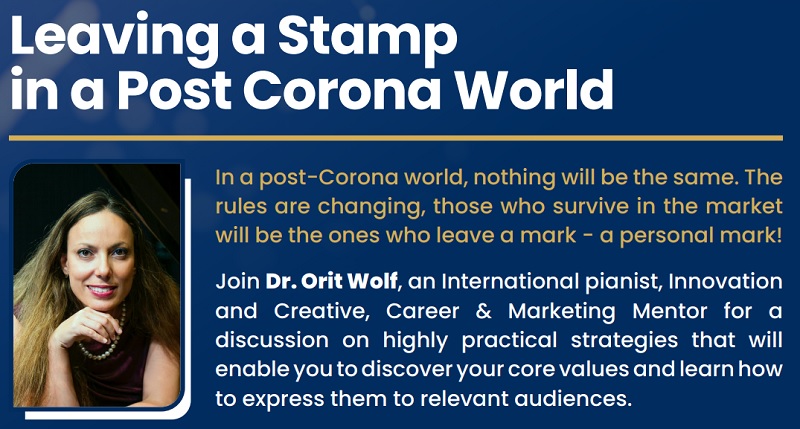 For those of you who have registered for today's webinar, "Leaving a Stamp in a post-Corona World", don't forget to tune in at 8:00 PM (Israel time). For those that have not registered yet, you can do so here: https://bit.ly/DrOritWolf2020
Privacy Overview
This website uses cookies so that we can provide you with the best user experience possible. Cookie information is stored in your browser and performs functions such as recognising you when you return to our website and helping our team to understand which sections of the website you find most interesting and useful.