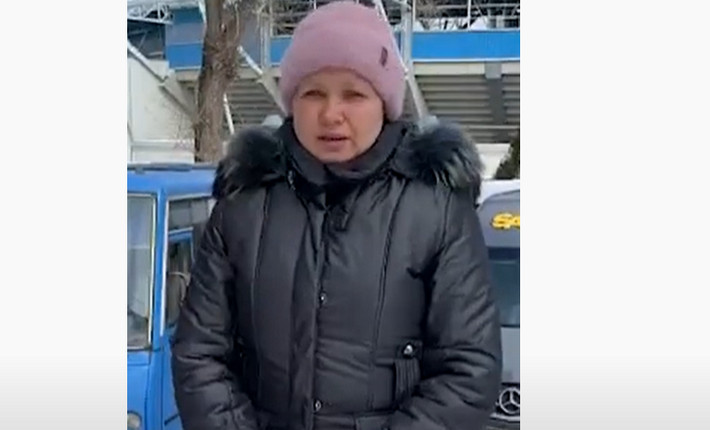 140 people saved from Sumy, Ukraine
A woman from the Jewish community in Sumy, Ukraine expresses her gratitude to the benefactors that helped her and 140 people escape from Ukraine.
Your support is needed now in order to ensure the safety and wellbeing of Ukrainian Jews during this crisis.
Donate now!
Privacy Overview
This website uses cookies so that we can provide you with the best user experience possible. Cookie information is stored in your browser and performs functions such as recognising you when you return to our website and helping our team to understand which sections of the website you find most interesting and useful.