50 Donors Meet Delegation of Israeli MKs in Paris
Special Event Helps Deepen Relationship with Israel
Keren Hayesod is proud to lead efforts in strengthening the relationship between Jews and Zionists worldwide with Israel. This past week, our Paris campaign hosted a special event with a delegation of Members of the Knesset (Israel's parliament).
Our local campaign gave 40 donors the opportunity to speak directly with the Israeli policymakers. As part of the event, a fascinating Q&A was held with rich dialogue and helped deepen the relationship between attendees and our homeland.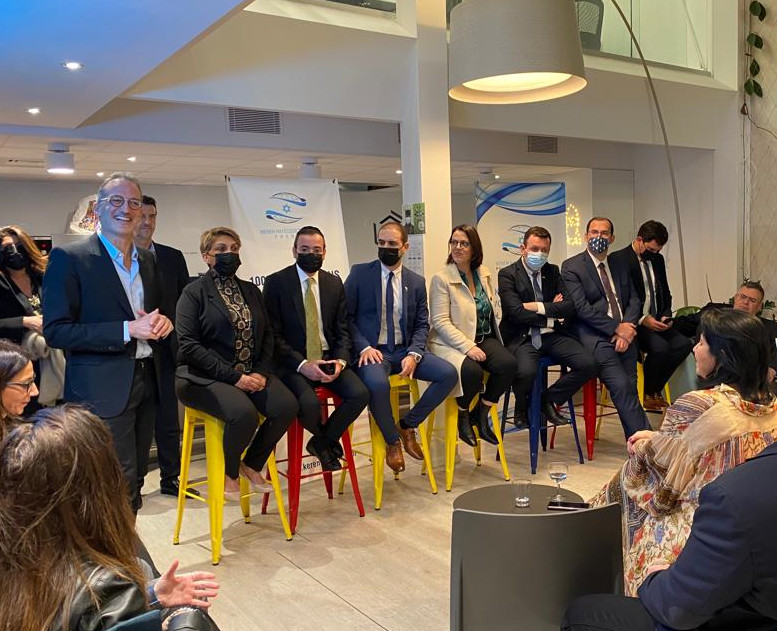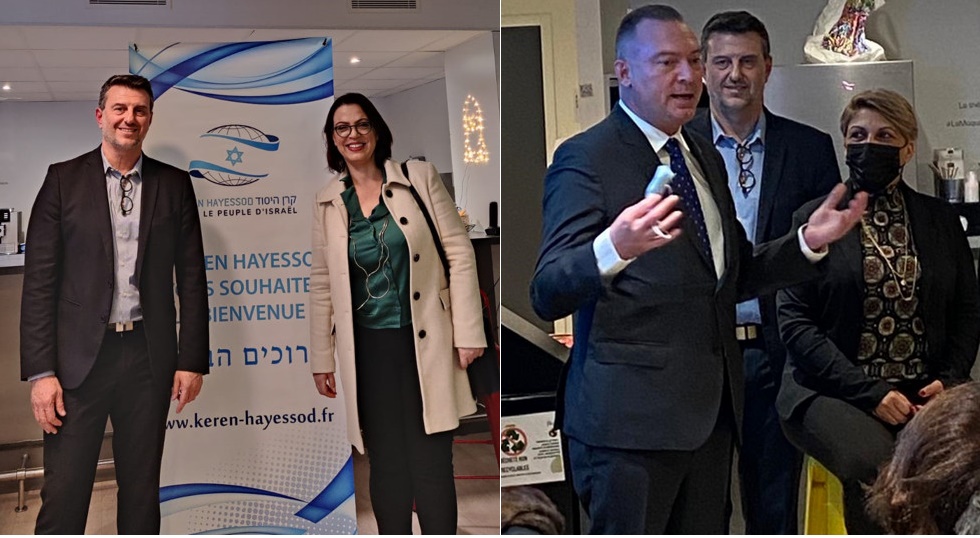 We wish to thank the following MKs for their participation: David Bitan (Likud), Simcha Rotman (Religious Zionism), Galit Distel-Atbaryan (Likud), Eitan Ginzburg (Blue & White), Ron Katz (Yesh Atid), Nira Shpak (Yesh Atid), Uriel Busso (Shas) and Evgeny Sova (Yisrael Beiteinu).
Thank you as well to Yaakov Hagoel (Chairman of the World Zionist Organization) and Josh Schwartz (Secretary-General, The Jewish Agency for Israel) for accompanying the delegation and participating in the event.
Privacy Overview
This website uses cookies so that we can provide you with the best user experience possible. Cookie information is stored in your browser and performs functions such as recognising you when you return to our website and helping our team to understand which sections of the website you find most interesting and useful.