Geneva's Women's Division Creates the (Youth's) Future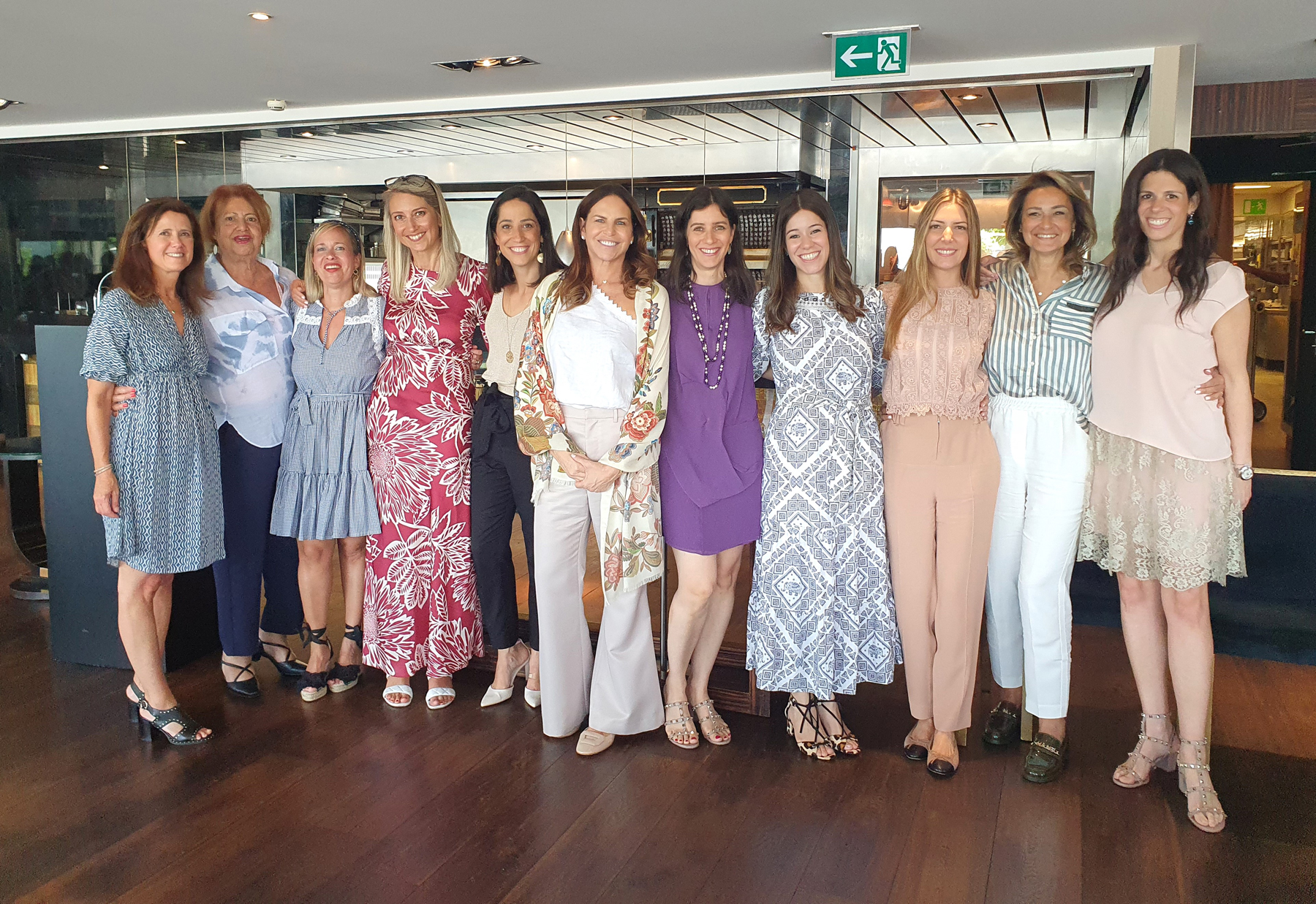 Geneva's Women's Division
United for a good cause
Near Lake Geneva, at the Fairmont Hotel, our Swiss Women's Division held their annual Gala Lunch.
It opened with a board members speech which emphasised the importance and nessecity of the devision's work.
Then, we were all fascinated and excited by Danor Hatmi's presentation that illustrated the journey of a kid at Youth Futures program – From the meaning of being a child growing up in a family with a complex background, through the change the program creates in the way they perceive themselves, to the huge support Keren Hayesod grants for these children and their future.
Just before the end of the event, we all celebrated Michelle Safra's birthday with flowers and cake. Mazal Tov Michelle!
Support Youth Futures
Privacy Overview
This website uses cookies so that we can provide you with the best user experience possible. Cookie information is stored in your browser and performs functions such as recognising you when you return to our website and helping our team to understand which sections of the website you find most interesting and useful.