Keren Hayesod for the children of families of terror victims
Learn about the summer camps of the Fund for Victims of Terror.
The children of Israel are going on summer vacation today!
Two months of fun for the children enjoying the Israeli summer.
But what about those who the framework actually protects and gives them confidence and a sense of belonging?
So as long as it's up to you and us, they'll never be alone.
Thanks to your generosity, we take children of families of terror victims to an amazing summer camp that provides them with good experiences and strengthens their mental resilience.
See more about the summer camp in the pictures.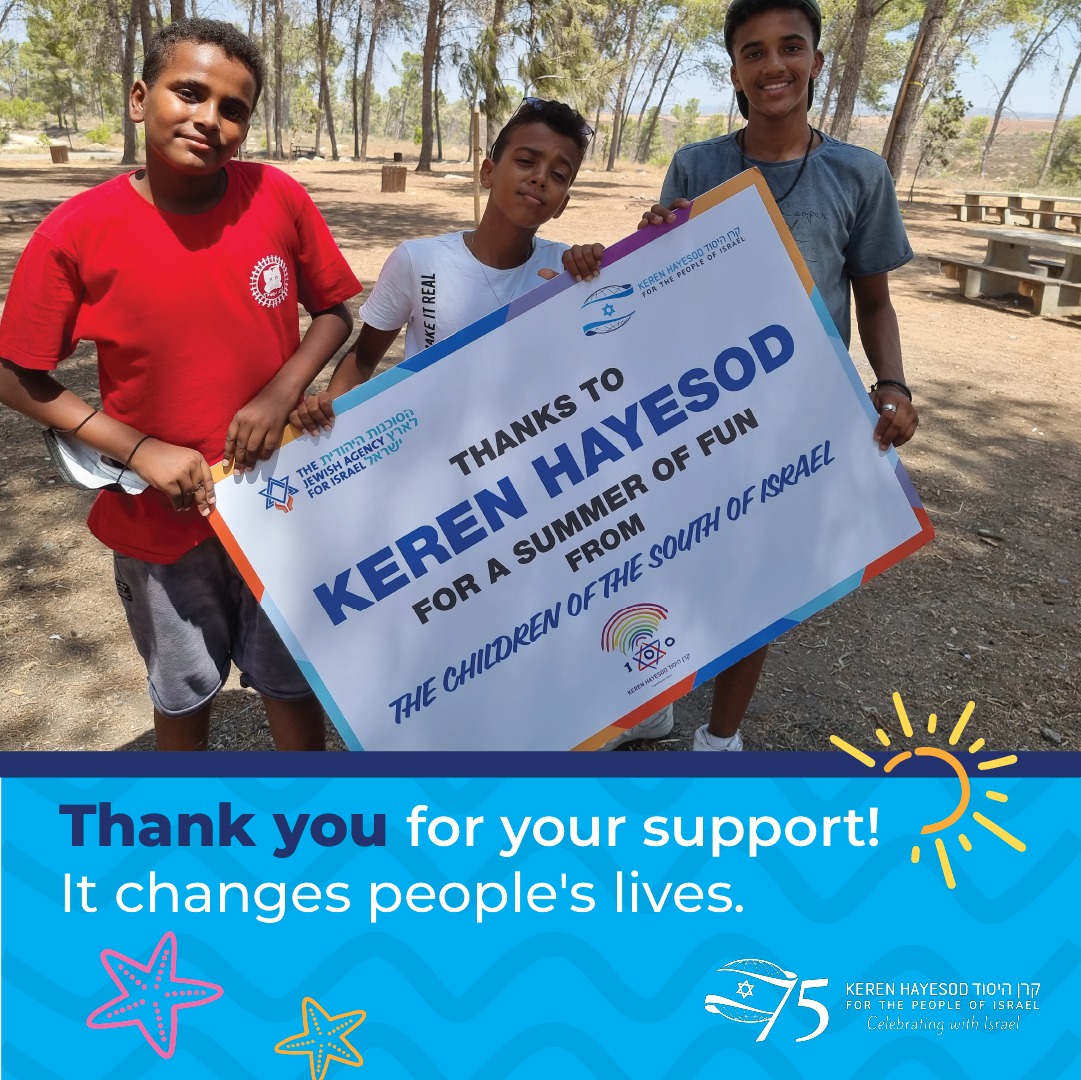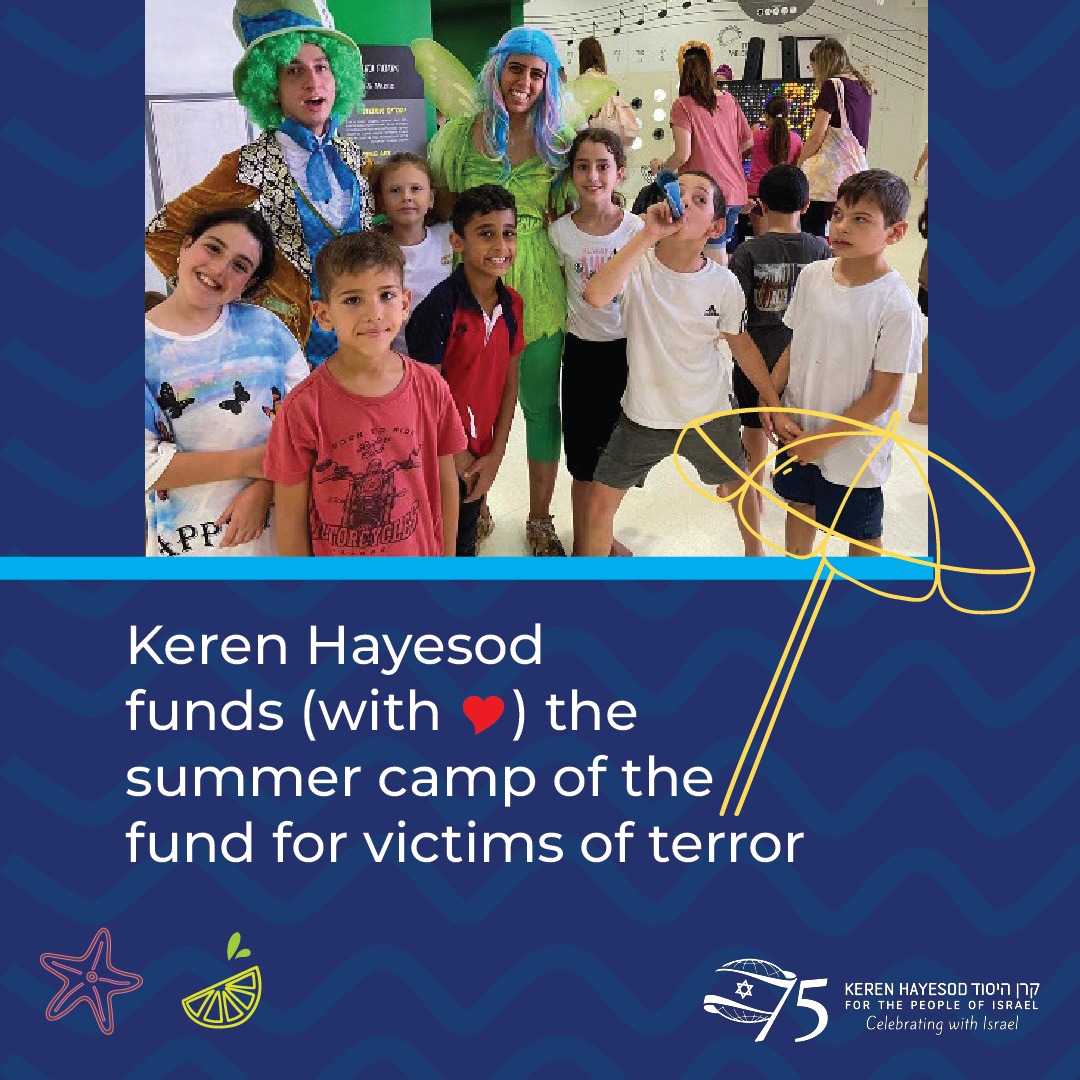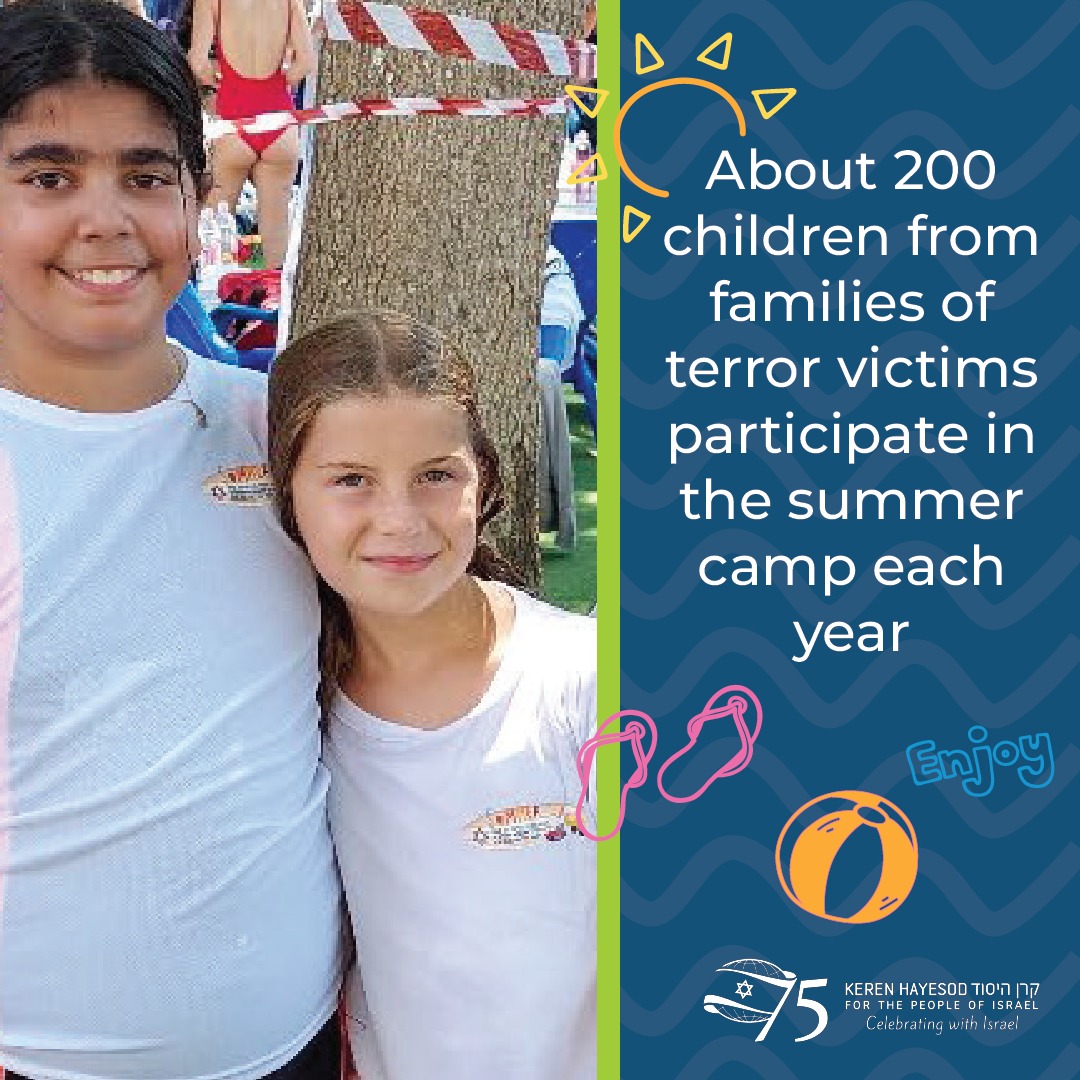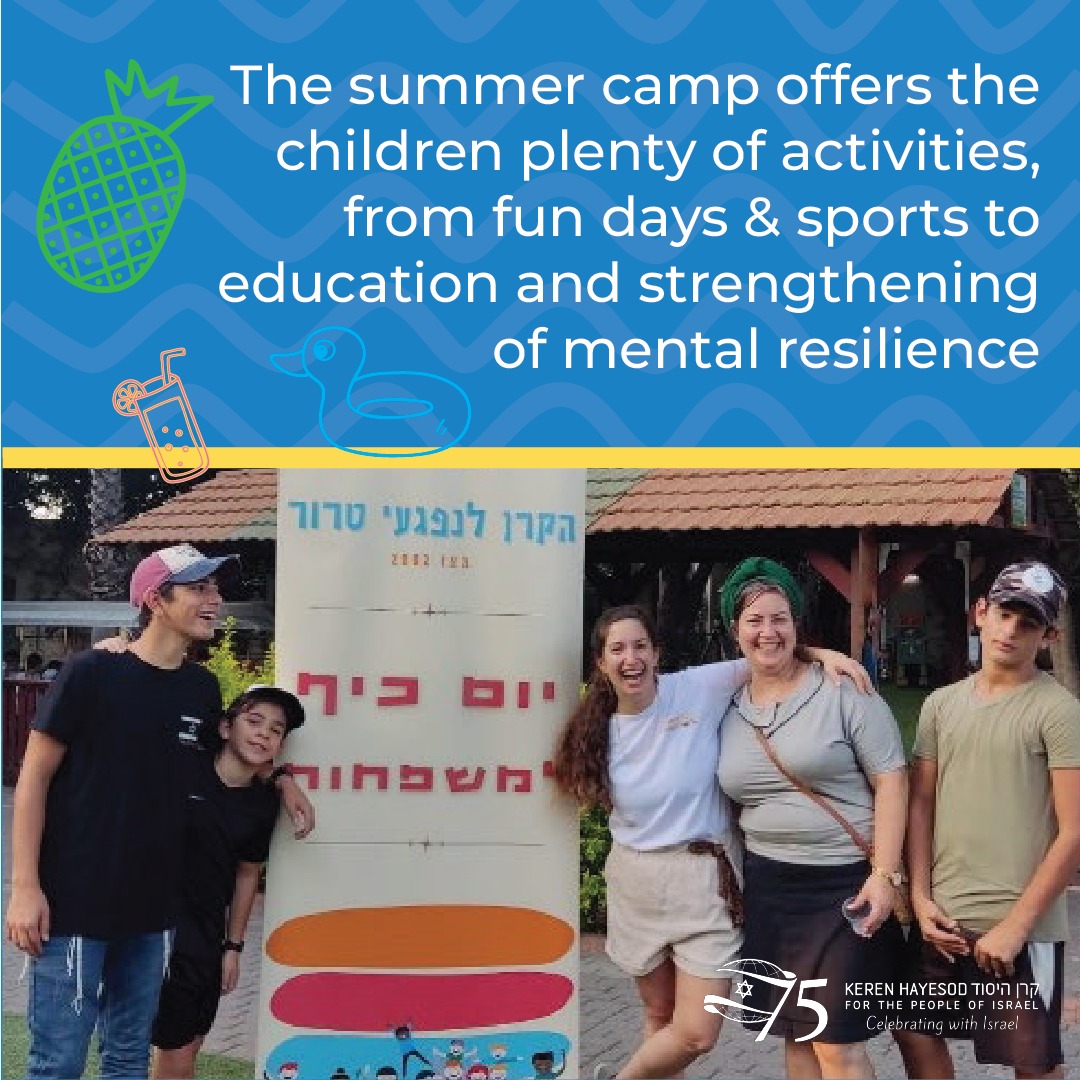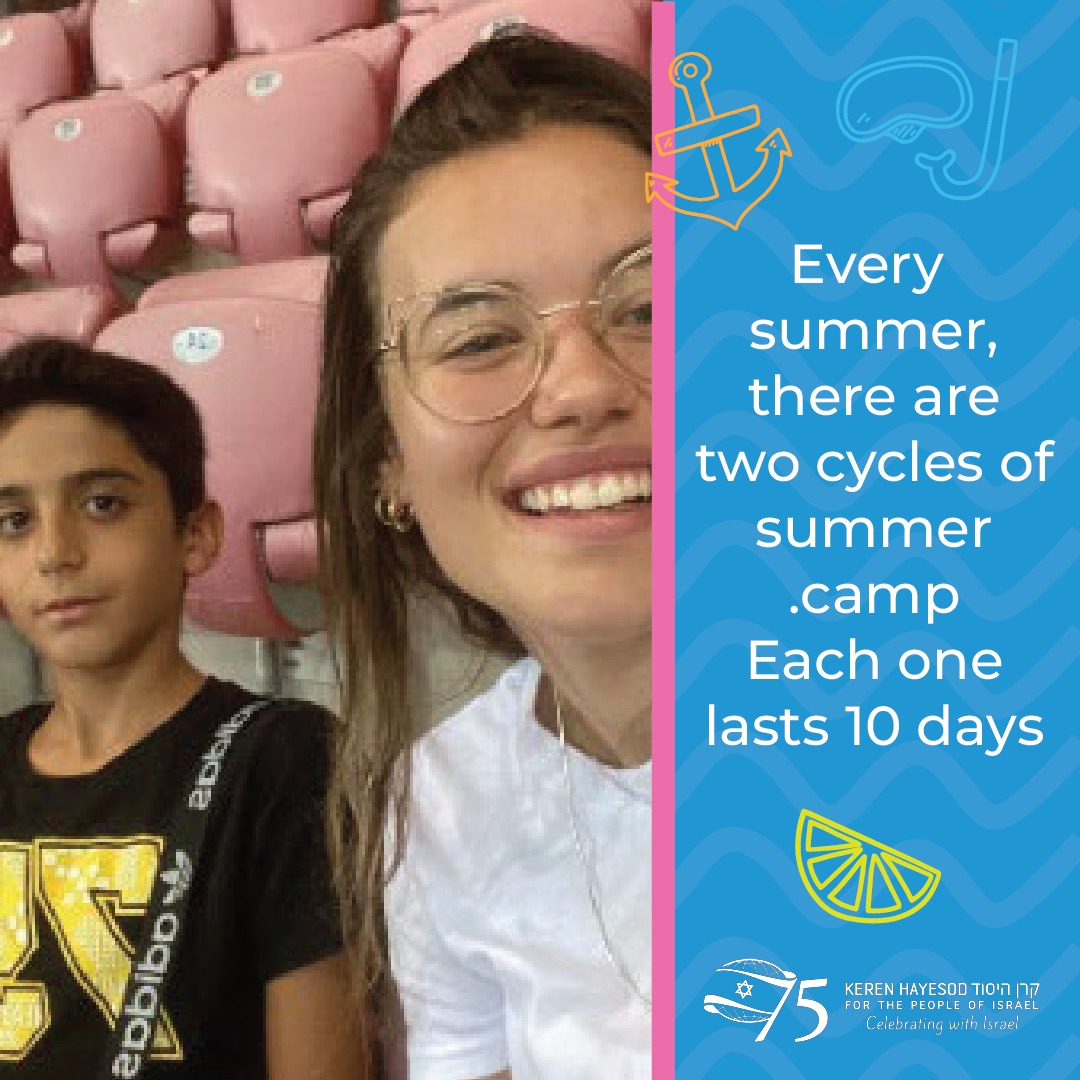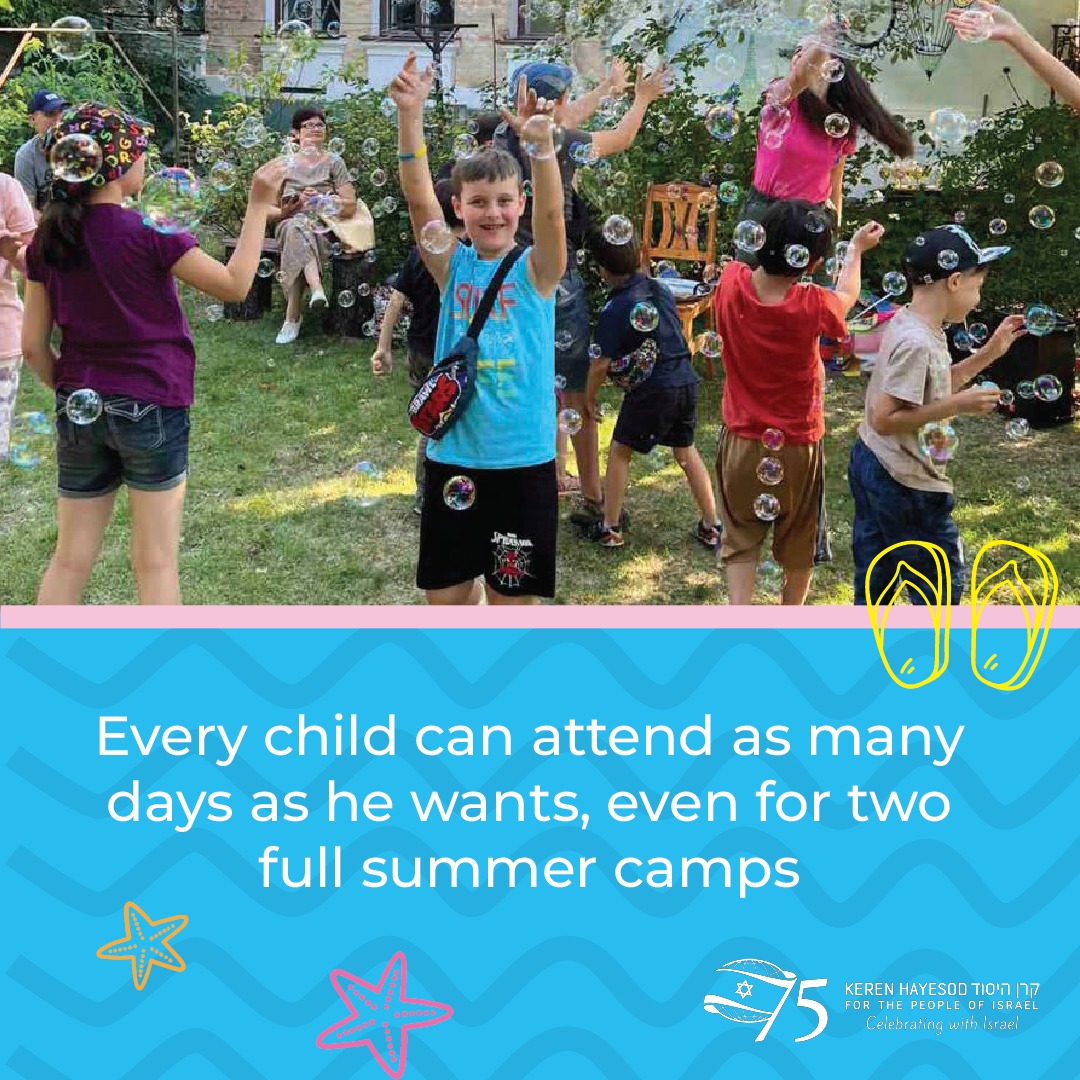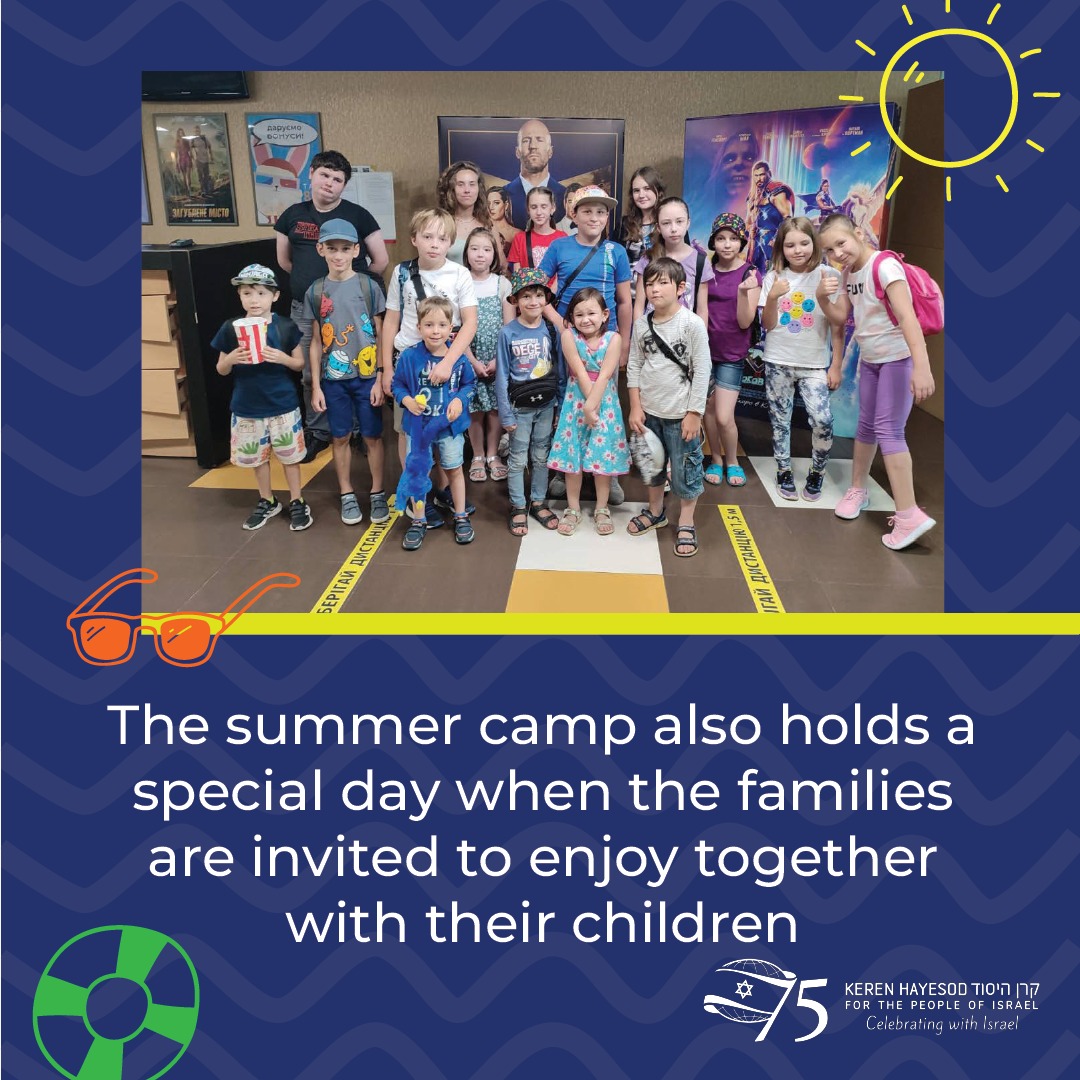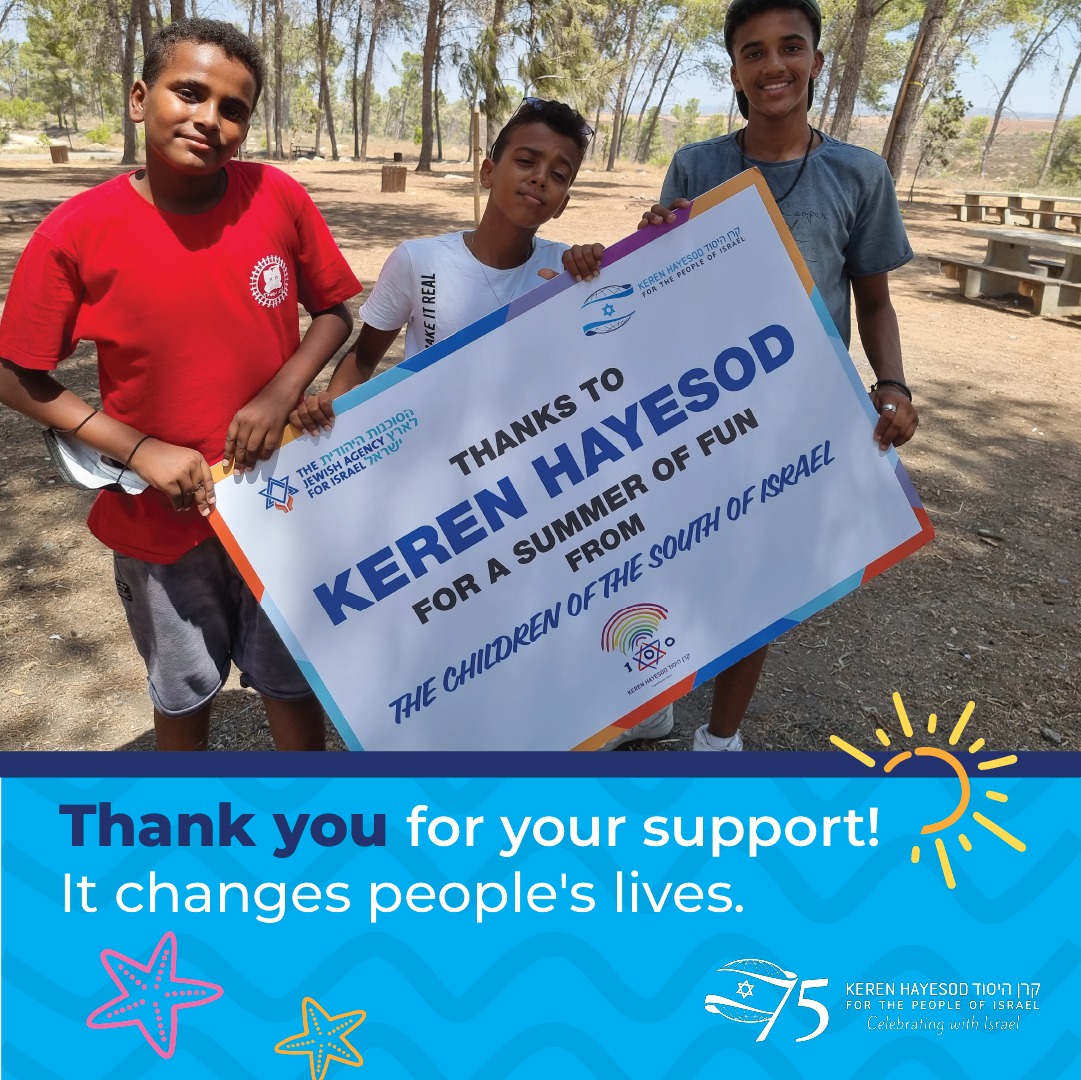 Privacy Overview
This website uses cookies so that we can provide you with the best user experience possible. Cookie information is stored in your browser and performs functions such as recognising you when you return to our website and helping our team to understand which sections of the website you find most interesting and useful.