Shana Tova from Keren Hayesod!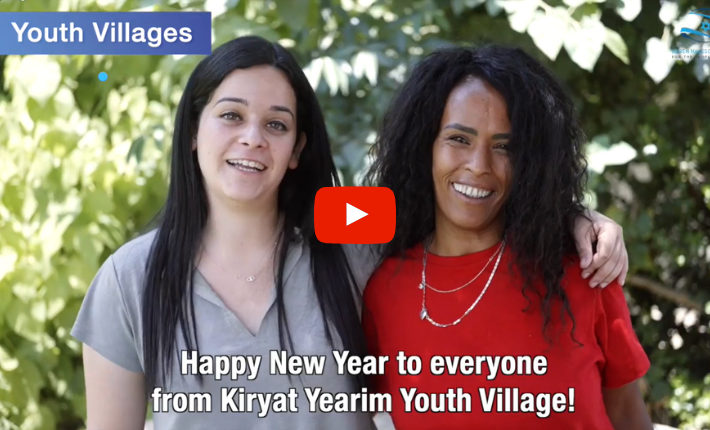 Shana Tova from our supported projects
Just before the New Year, we want to stop and thank each one of you.
Thank you! For every donation, prayer, and desire to add good to the world.
Thank you! For your support in routine and emergency, in times of sadness and joy, online and physically at Keren Hayesod's appeals around the world.
Thank you! From all our beneficiaries, for your unceasing activity for the people of Israel.
We wish you a happy New Year in which all your heart's desires will come true!
Privacy Overview
This website uses cookies so that we can provide you with the best user experience possible. Cookie information is stored in your browser and performs functions such as recognising you when you return to our website and helping our team to understand which sections of the website you find most interesting and useful.