Keren Hayesod wishes all those celebrating a happy Sigd!
Ethiopian Jews will gather in Jerusalem today to commemorate this special holiday, which involves fasting, prayer and Biblical readings. The holiday also highlights the importance of strengthening the bonds between the Jewish people and homeland. Sigd is recognized as a national holiday in Israel.
This year's Sigd will look different as we continue to fight COVID-19 and practice social distancing. Yet, in these hard times, we also see light – the Government of Israel has approved the aliyah of 2,000 Ethiopian Jews by Spring 2021. Keren Hayesod is supporting these efforts to reunite more families here in Israel.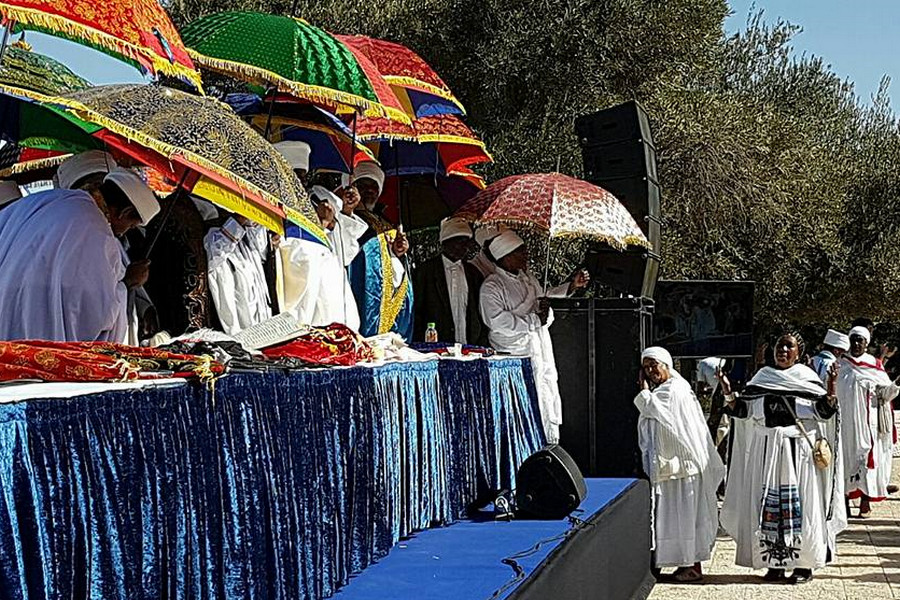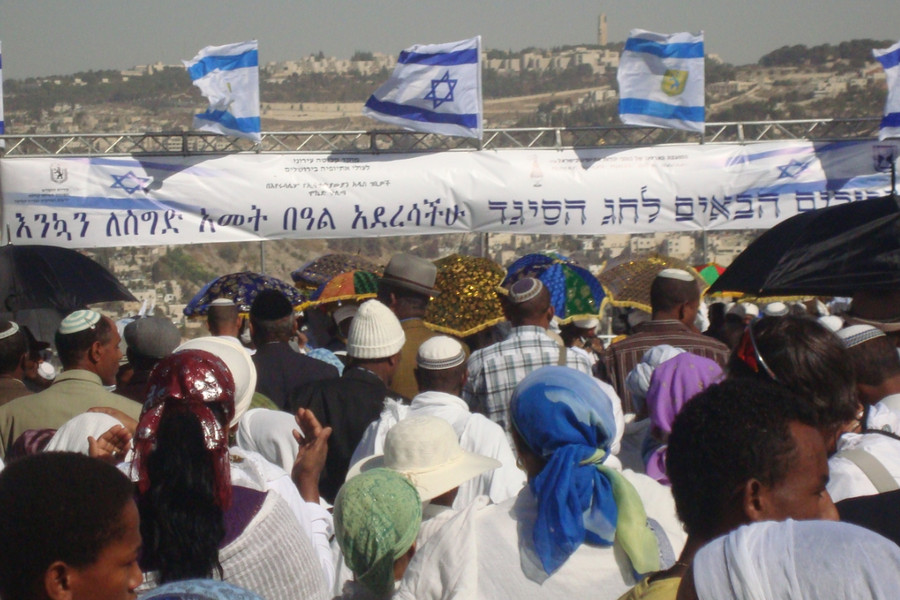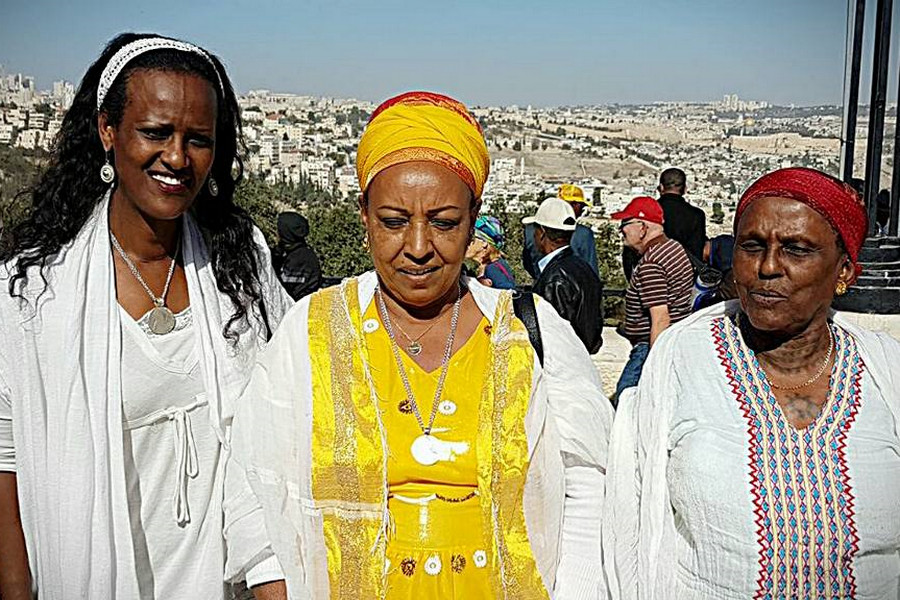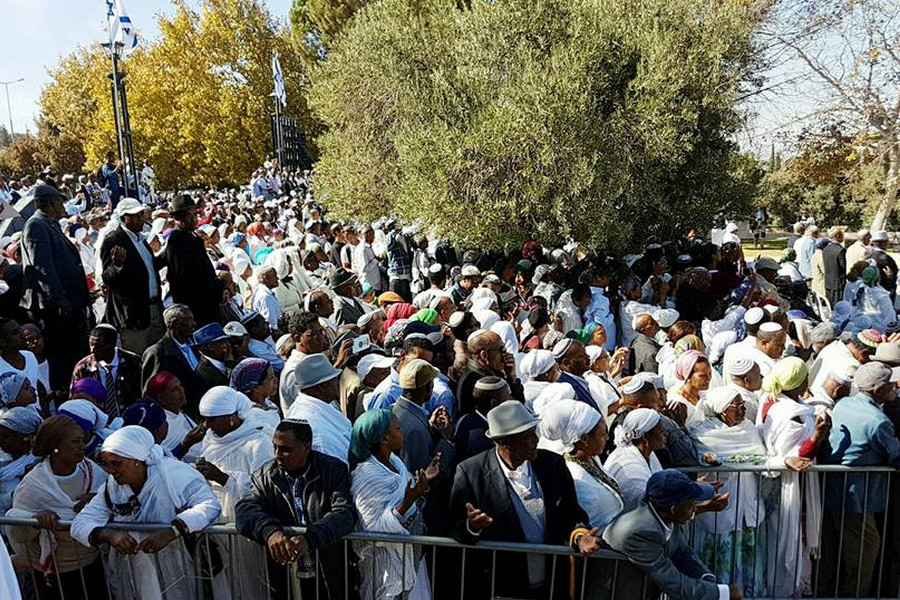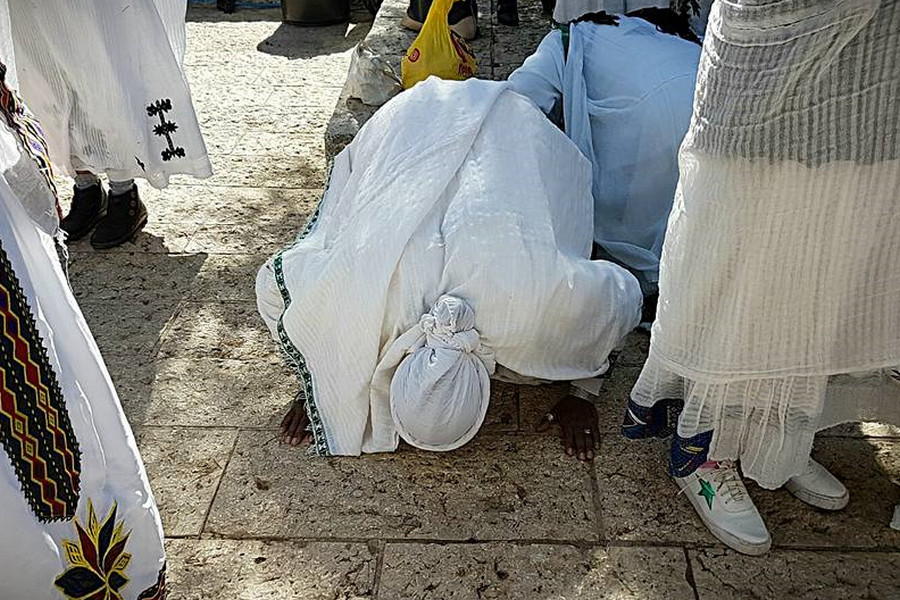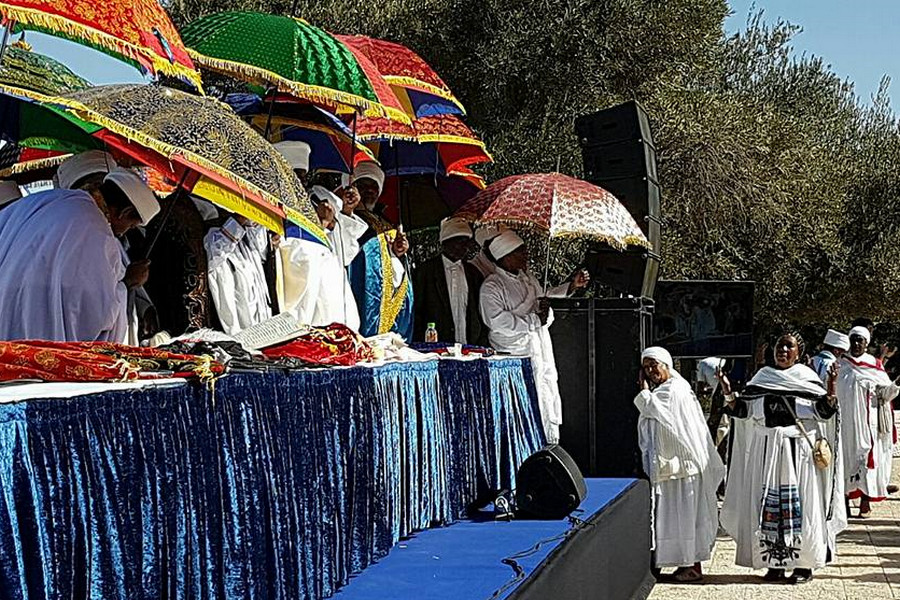 Privacy Overview
This website uses cookies so that we can provide you with the best user experience possible. Cookie information is stored in your browser and performs functions such as recognising you when you return to our website and helping our team to understand which sections of the website you find most interesting and useful.