A Look at Our Summer Camp for Israeli Children Suffering from PTSD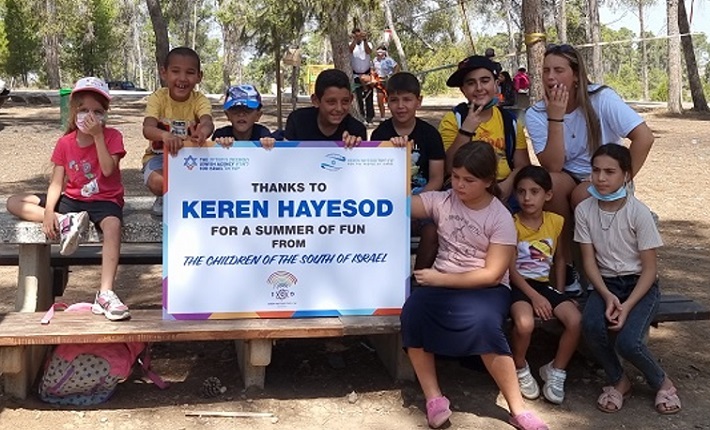 Thanks to Our Donors, We Gave Vulnerable Children the Chance to Enjoy Themselves.
This summer, 100+ children living near the Gaza Strip attended camp run by the Fund for Victims of Terror. The annual camp gives these vulnerable children the chance to enjoy fun activities alongside therapy and interventions to help them overcome their PTSD. This annual program is critical to their welfare. We are proud to partner on this project with The Jewish Agency for Israel and our global supporters.
To help us continue to support critical projects like the Fund for the Victims of Terror, click the donate button today!