VIRTUAL GLOBAL CENTENNIAL CELEBRATIONS
In the presence of the Honorable President of Israel, Reuven (Ruvi) Rivlin.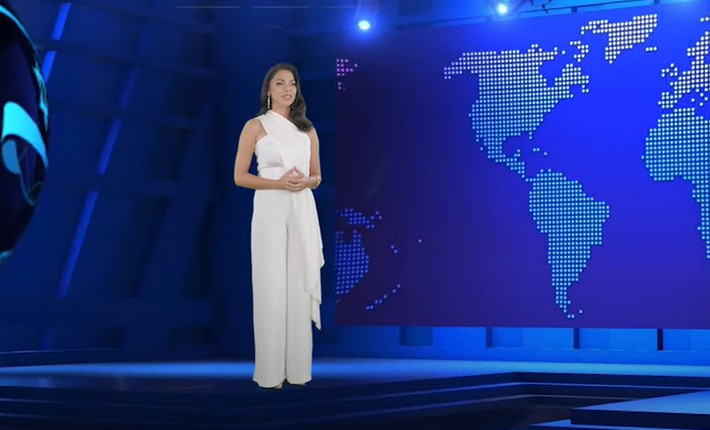 Keren Hayesod is celebrating 100 years and we are thrilled to have you all join us for our special Virtual Centennial Broadcast!
This special broadcast was created in a collaborative effort by the Marketing & Communication team, the Virtual Centennial Celebration Team, Promo Productions, Timeart Productions, and Omri Goldman.
Thanks to Moran Atias, the International Entrepreneurial Actress who is our host for this broadcast.
A special thanks to Shimon Gantz from the Love and Peace Center and the Western Wall, where we had the opportunity to film.