Memorial Day for the Fallen Soldiers of Israel and Victims of Terrorism
May Their Memory Be a Blessing
On this Yom HaZikaron, Israel's Memorial Day for the Fallen Soldiers of Israel and Victims of Terrorism, we remember the brave men and women that have fallen for Israel.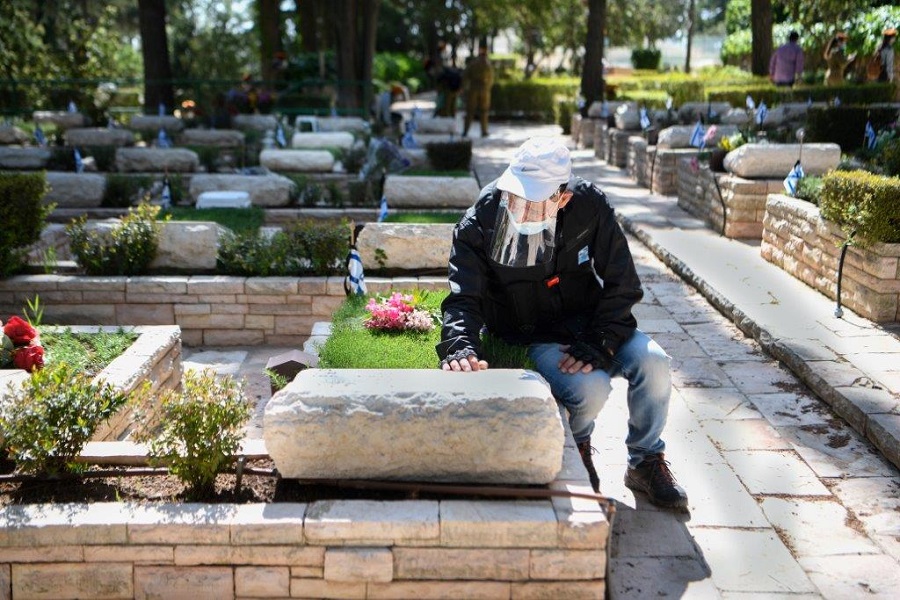 Due to the current pandemic, Israelis are not allowed to gather, even in cemeteries. Those that wished to pay their respects to loved ones were encouraged to do so earlier in the week. These moving photos taken prior to today's lockdown.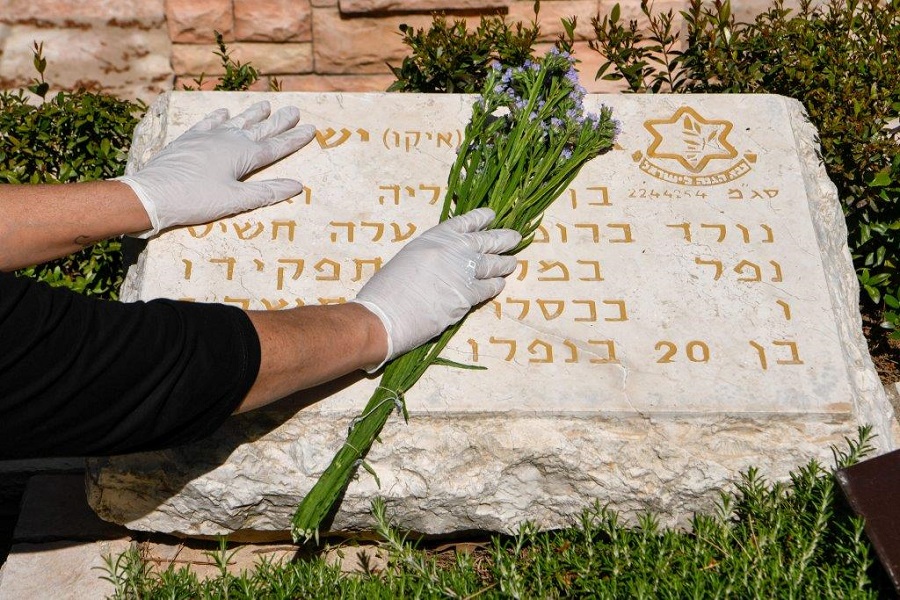 Since 1860, 23,816 people have given their lives for Israel. Together, apart, in good times and in challenging ones, we will always remember them.
Credit: Avi Hayun for Keren Hayesod