Welcome 160 New Olim from France!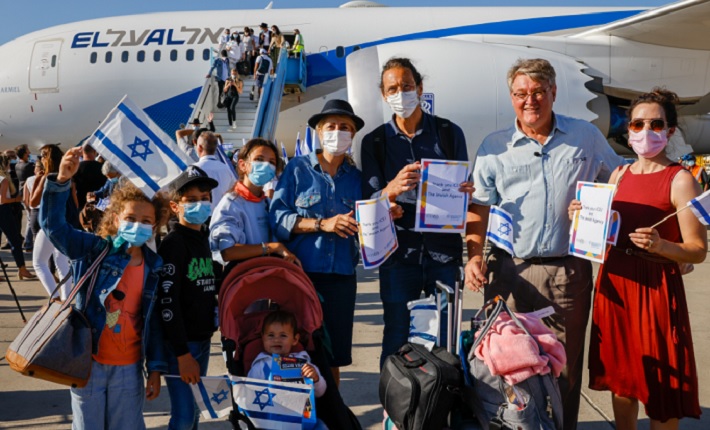 160 new Olim from France who have made the decision to call Israel their home!
Among the new Olim was Keren Hayesod's President of France's Women's Division who has been waiting 20 years to make Aliyah!
Thank you to our supporters around the world who have been dedicated to aiding in the efforts of helping Jews from around the world make Aliyah to Israel.
Welcome home to all of the new immigrants!