2,000 Food Baskets Distributed During Israel's Third Lockdown
Israel's Elderly Need Our Help
Israel's elderly need our help more than ever. We are now in Israel's third lockdown while seeing the daily case rate continue to grow. In these difficult times, we are assisting vulnerable Israelis to safely shelter at home by providing Amigour with 2,000 food baskets. The packages are filled with bread, eggs, milk, pasta and other essentials. We also include cake and other delicious items to help our beneficiaries find sweet moments in these hard times.


Amigour is a Keren Hayesod-supported national project providing sheltered housing for Israel's vulnerable elderly. Many Holocaust survivors, immigrants and other Israelis lack a strong support network and resources.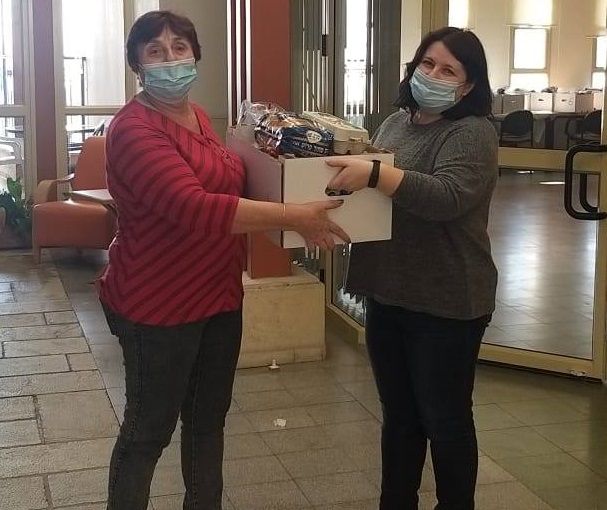 Together, we are ensuring that they are able to live their golden years in dignity. Even in a time of social distancing, your support is reaching thousands of vulnerable Israelis and making an incredible impact.