Here's How YOU Are Giving The Elderly Dignified Living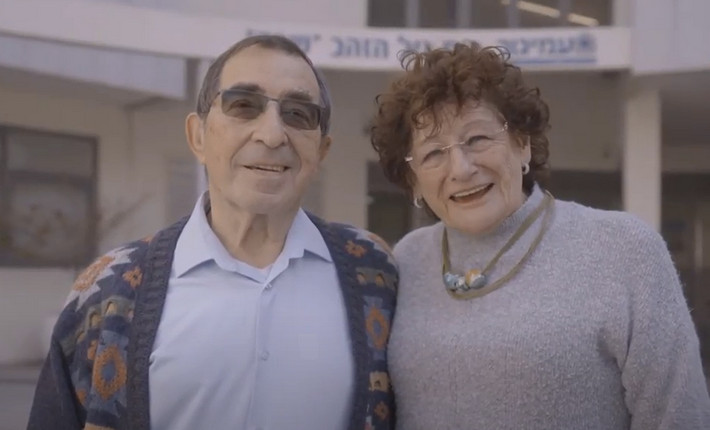 Amigour
Amigour
The shortage of low-rent housing in Israel imposes great hardships on many elderly Israelis who do not own their own homes.  The situation is particularly severe for Holocaust survivors and immigrants from the Former Soviet Union.
Often childless and lacking family and friends to help them, these elderly Israelis are forced to live on a paltry welfare allocation – an amount that is inadequate to rent even the most basic apartment!
That's why we support Amigour, which provides affordable housing and independent living to over 7,500 low-income seniors across the country.