Finding Love in Jerusalem
Programs Supported by Your Donations Helped Rudy and Sarah Fall in Love
This is the story of Rudy and Sarah, two French immigrants that left the City of Love and ended up finding love in the Holy City.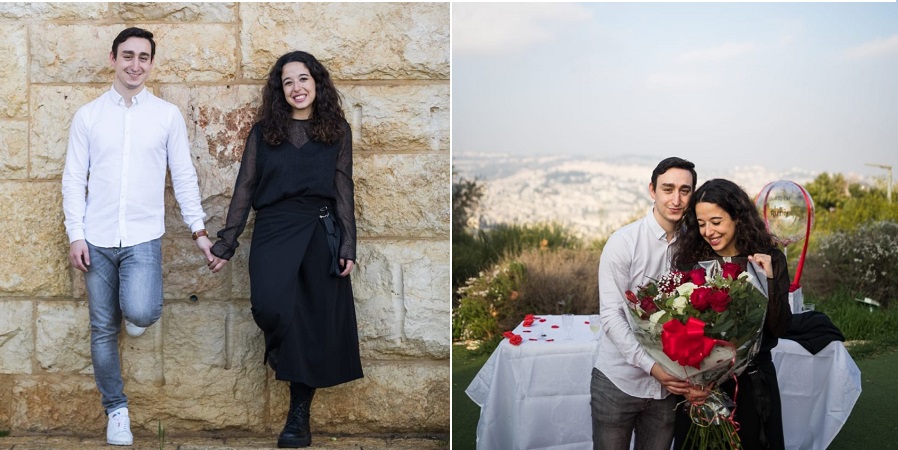 Sarah has always dreamed of immigrating to Israel and building her home here. Two years ago, that dream became a reality. The moment the plane landed, Sarah felt at home – despite not speaking a word of Hebrew. She enrolled in Ulpan Etzion, a Keren Hayesod-supported project in partnership with @The Jewish Agency for Israel. Sarah calls the program, "the best Hebrew language ulpan in the country."
"Ulpan Etzion was so good for me, both academically and socially, that I insisted on staying for an additional semester," Sarah said. "And that's how my life changed."
That same semester, Rudy came to Israel through @Masa Israel Journey, another joint effort of the Jewish Agency and Keren Hayesod.  He too fell in love with the country – and then with Sarah!
As Rudy describes it, they met in the ulpan and started talking. It turned out that they knew many of the same people from France. In fact, Sarah knew his brother and cousins. Yet, the two had never met before.
Rudy says, "I thought to myself, what are the chances that I'd meet my future wife, who grew up practically next door in France, here in Israel, three thousand miles away?"
The couple were among 160 participants who bubbled together during the pandemic. Rudy and Sarah got to spend even more time together, and they ultimately got engaged in mid-2021.
"Our decision to make Aliyah will affect our children, and their children as they will be Israelis, serving in the army and protecting our country," said Rudy, thinking ahead to his and Sarah's future. "I think that is the best thing about Aliyah (immigration), the ability to build the State of Israel with our own hands."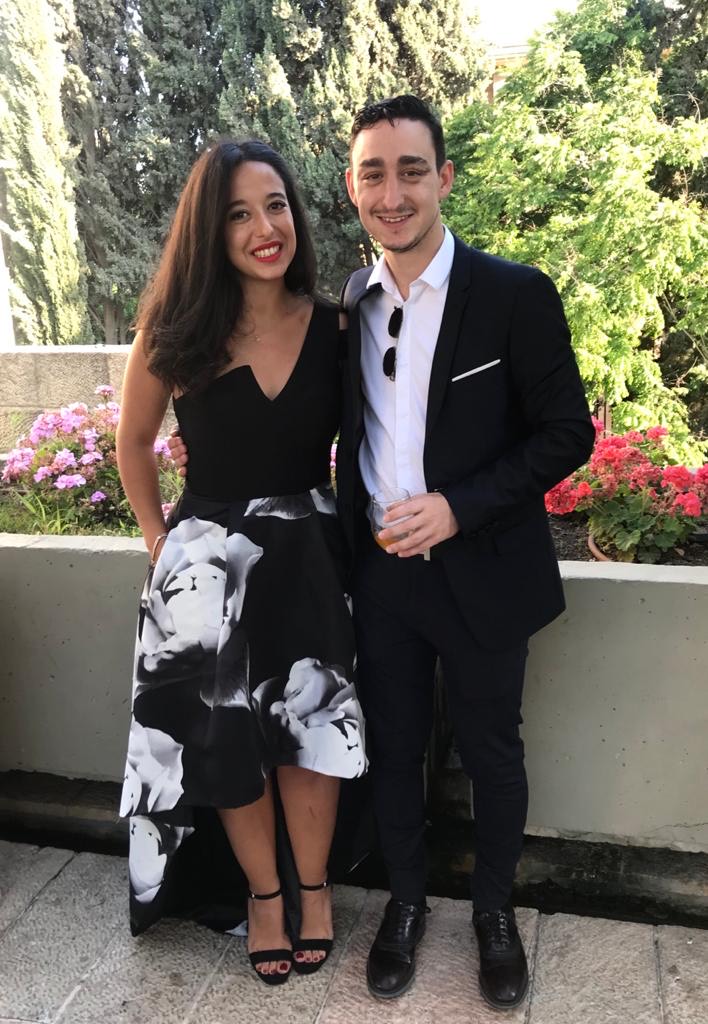 📷: courtesy of The Jewish Agency for Israel