Keren Hayesod at the heart of the action for Israel's South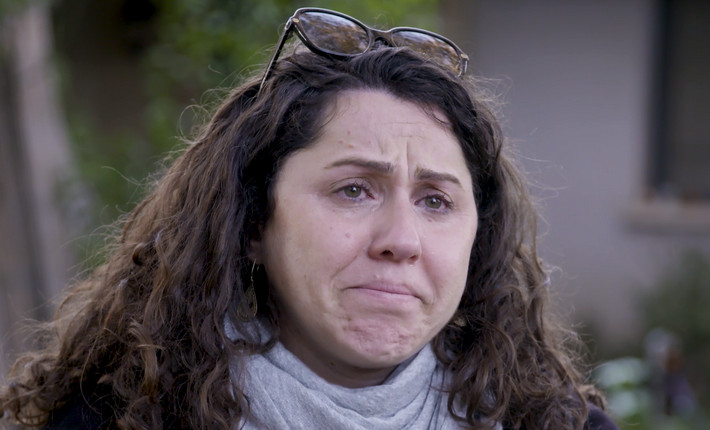 Keren Hayesod assistance is vital to the development of the region.
Thanks to your support, we are enhancing the security of the residents with mobile shelters that we have installed in vulnerable areas.
300 shelters installed since 2014.
With your support, we help thousands of traumatized children in southern Israel through the Youth Future program.
For 100 years Keren Hayesod has met the needs of Israel's people – Help us continue our life-saving activities for the residents of the South!
They need you > http://bit.ly/2P0Q1uR