The People of Israel Wish You A Sweet New Year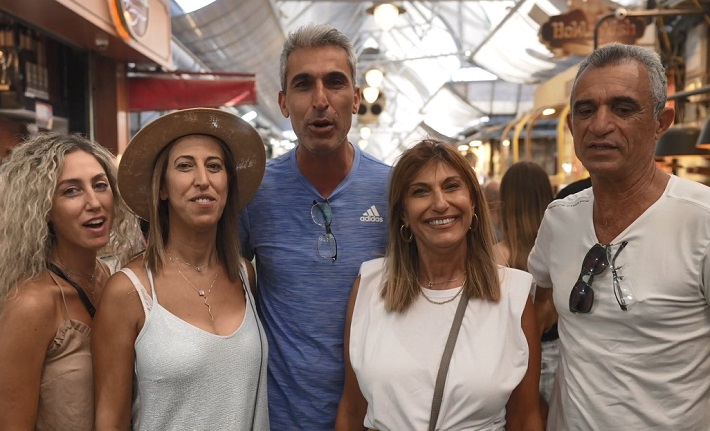 A Message of Hope and Unity from Israel
Happy Jewish new year!
The holiday of Rosh Hashana – when Jews worldwide will mark the start of a new Jewish year – is quickly approaching. Throughout Israel, the holiday spirit is in full swing as people prepare to spend quality time with family and friends and start a new year that we hope will be filled with happiness and health for everyone worldwide.
Keren Hayesod wishes you and your families a sweet new year!