90 Doctors Participating in Special Masa Program
Unique Opportunity for Young Jewish Doctors from Around the World
Anna and Alina, 24, came to Israel this year to help fight the coronavirus pandemic with their medical training. The women, twins from Ukraine, came to Israel with the Masa Doctors program. They were among 90 participants that arrived in Be'er Sheva planning to transfer their medical qualifications and join Israel's healthcare system.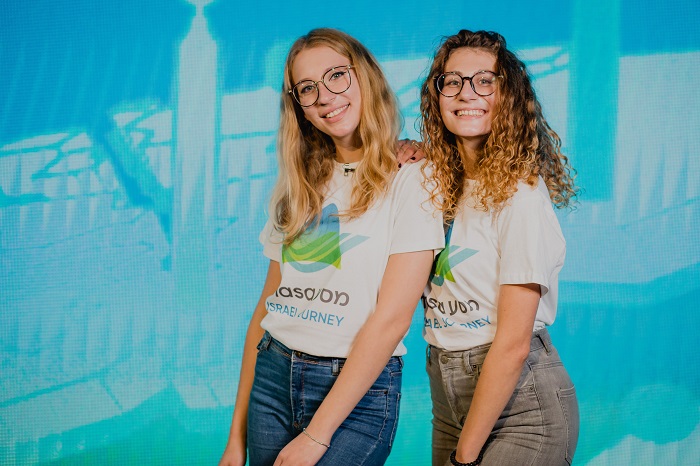 In an interview with Ynet, Anna described participating in the Masa program as "the best decision of my life." She describes the program, the staff and fellow participants as very helpful to building a new life in Israel.
Masa Israel Journey is an umbrella organization for 200 accredited programs providing young Jews from around the world with long-term immersive experiences in Israel. For some, like Anna and Alina, Masa can be a gateway to moving to Israel and building a new support network. Keren Hayesod is proud to support this unique and incredible program, which has brought more than 160,000 participants from 62 countries to Israel since 2004.
The full interview (conducted in a mix of Hebrew and English) is available here from 
Ynet
.
Photo credit: Masa Israel Journey