Shabbat Shalom from Jerusalem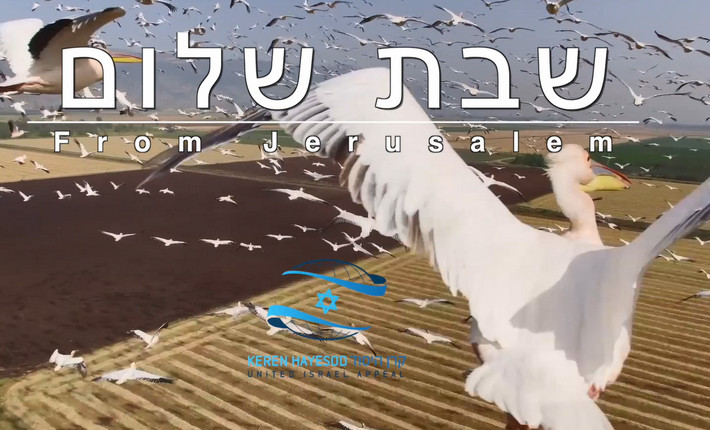 Shabbat Shalom!
Shabbat Shalom from Jerusalem
11.11.22
This Shabbat, we send you our blessings with the view of bird migration.
Bird migration is at its peak in Israel this time of year. Over 500 million birds, of 283 species, migrate through Israel twice a year – creating a natural phenomena of unparalleled beauty. In these amazing shots, taken by the renowned Israeli nature photographer – Yuval Dax – you can see thousands of Pelicans, Storks and Cranes as they fly over the north of Israel.
שבת שלום מירושלים
Shabbat Shalom from Jerusalem
Shabath Shalom de Jérusalem
Shabat Shalom desde Jerusalén